Digital Philanthropy
We believe digital philanthropy is promoting the welfare of people and planet, with technology - while creating digital incentives to encourage participation. Digital philanthropy is a very new topic, but several established categories and systems fall under digital philanthropy. Freerice, Folding@home and Play & Plant Trees are all great examples of digital philanthropy.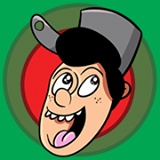 The logo shown with the silly hat and smile is JohnnyAppl logo for Play & Plant Trees. This game was just recently released on Earth Day! It's a great time to join and participate. You will be helping a fantastic cause while learning and planting trees in the Sub-Saharan African territories - where famine and desertification have caused millions of deaths over the past decade. Play & Plant Trees is great for kids and teachers!
How You can Help!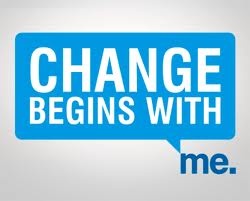 The reality with digital philanthropy is that is can only exist and have an impact if people like you choose to participate. QLF Incorporated has made it our mission to help create incentives for participation - and to help get the spread the word! We are asking that you take some time and look into digital philanthropy. We want to hear from you! Do you think digital philanthropy is a good idea? And if you do, would you be willing to participate to help change the world?
Introduction to Digital Philanthropy
To learn more about digital philanthropy please visit

Thank You from the Quantum Leap Foundation!