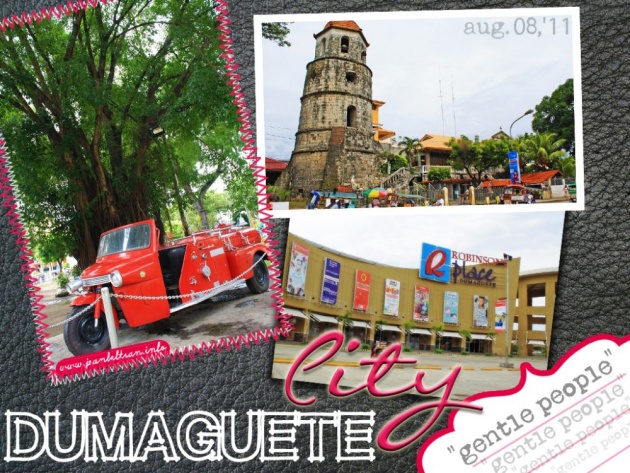 A scrapbook page I had made after my boyfriend and I had celebrated our third anniversary. We both fell in love with the city specially their Rizal Boulevard because of its romantic scenery. We also had roamed around their city and plaza as well as the malls near to where we were staying. We also had even gone to certain cafes.
I made this scrapbook page so that we can have a specific reminder of the celebration of our love. Now the places shown here are the vintage car in the center of their plaza. Then there's the bell tower which was used during the old times. And the third photo is the Robinson mall which was still new during that time.
The scrapbook page is just made of a background photo, some tags, fonts which I had downloaded for free in the web and of course some brushes.
Enjoy, hope you like it!