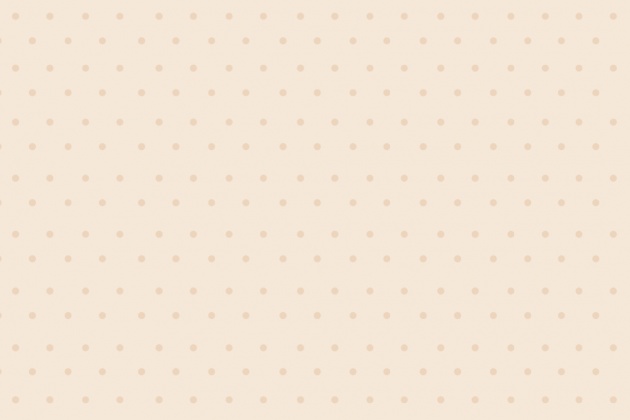 Here's a new background image I had made a few years ago where I had set polka dot images for my digital scrapbook. I had used this a lot of times already as my favorite design is polkas.
I hope to use this again soon maybe if I will have new photos taken and that if there will be new occasion coming again soon. But for now, let me just share the background image.
Anyone can download it for personal use only or ask me so I can send you the original image.
Have a great day ahead!