Was scrolling over my bitLanders gallery today and I bumped into this album which has the background images I had made. It had somehow awaken something inside of me, I feel like I want to open my Adobe Photoshop and create another kind of background images.
I am into digital scrapbooking and it makes me real happy seeing my old works. I have expressed my feelings in that program and hopefully these pages had showed them. There were times when I feel very special and loved so I would make something that would show the same feelings though. I could jump into making cloudy styles as well depending on my mood but my favorite design is polka dot. It's just amazing that I can make background images from small to large polka dots and I play around the colors which is available around me.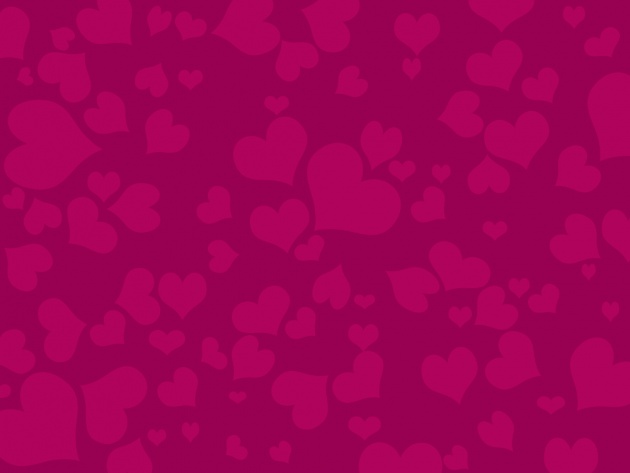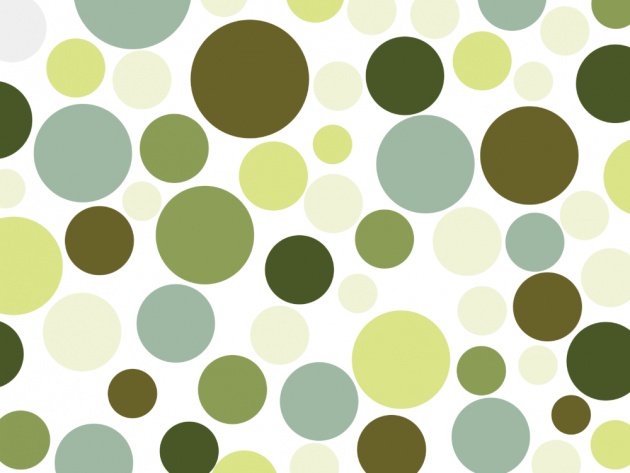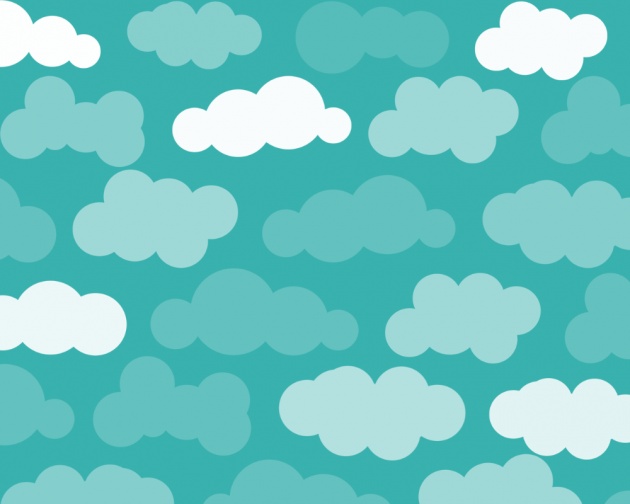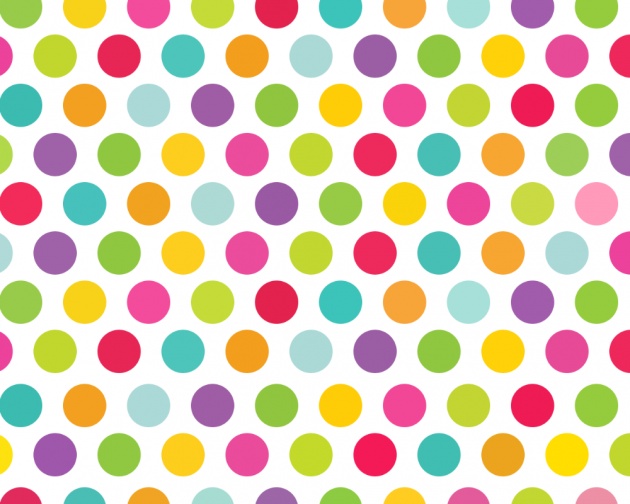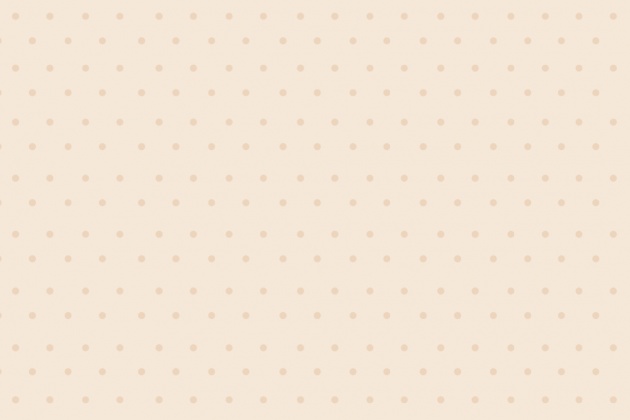 I will be making more soon! I hope I can get enough time to do so!