How would the world change if every person, especially women in developing countries, had one Bitcoin in their digital wallet?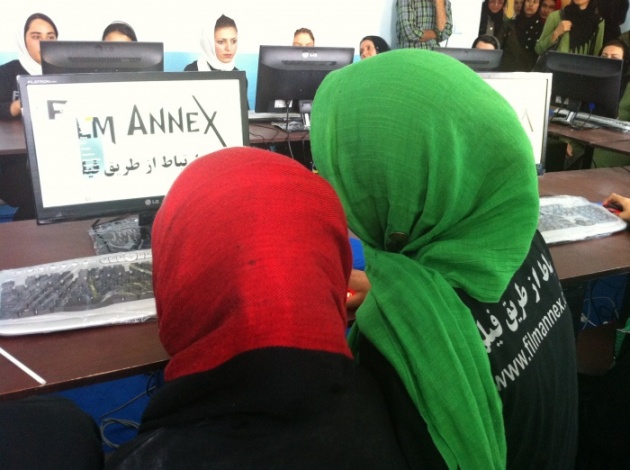 Would they be motivated to move their life into the world of digital media, acquire and develop digital citizenship? Would they access organic digital literacy and educate themselves on the unlimited opportunities available online? Would they gain the independence they deserve?

We could focus our conversation on possible Bitcoin fraud and illegal use, but an army of well educated digital citizens, not discriminated by geo-location, local politics, gender or other factors, would change the world and empower those that deserve such independence.
This is the very reason why Film Annex is making the move to embrace Bitcoin and empower its community of 300,000 users to enter the real world of digital literacy, digital citizenship and digital sustainability, starting from women in developing countries like Afghanistan.
In case you are NOT part of the Film Annex Family, do not wait any longer and register today HERE at my personal registration page! I will donate my affiliate commission to Women's Annex Foundation!
Please visit my personal page on Film Annex and subscribe. Please also visit Women's Annex and subscribe to it for updates, articles and videos.