Making short films, to some extent, is even more difficult than standard movies.
Why is it so? The creators have a difficult task to be able to tell an original and really interesting story within a considerably reduced time frame. Short films are usually shot up to 20 minutes, so that later, if anything, you would be able to send the copy to a festival. Therefore, first of all, you would need a good script.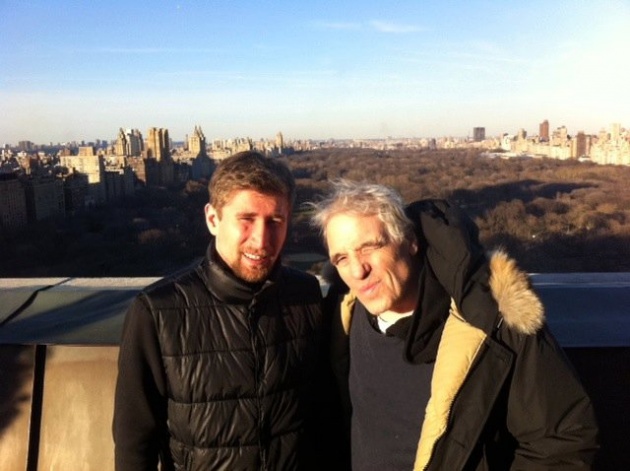 (with the most controversial film director Abel Ferrara)
In terms of funding, in my opinion, things are not quite smooth either. Shorties are difficult to attract investors; they are not usually shown massively in theaters. Here is my favorite scheme to make some money for your short film budget and attract investors. Register on Film Annex and start blogging on the platform about your future film. Just by doing this you'll start making money. But if you'll put more effort and upload videos related to your project (your pitch to investors for example) in a couple of month you'll see good amount of $$$ to start a project. And on the other hand you can get following and it will bring investors attention.
One doesn't shoot movies all by themselves. A movie is the result of teamwork. The more coherent the work - the less side spending you would have in the process of filming. Team is certainly needed: the producer, the director (if the director is not you, but someone else), the cameraman, the editor and the sound man. Oh, and actors, of course )). And it would be good to get at least one assistant who would be engaged in little things like what hotel to book or where to park.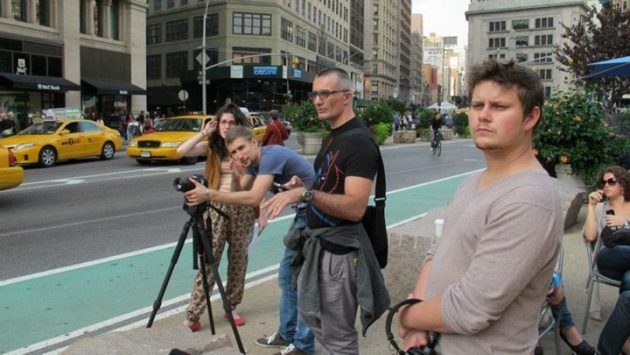 (shooting "Red Notice", an original web series by Film Annex)
Well, and that, everything is pretty common: auditions, rehearsals, and selection of the locations, rental of the equipment and so on. By the way, an important point! The team must eat something, so all food must also be provided.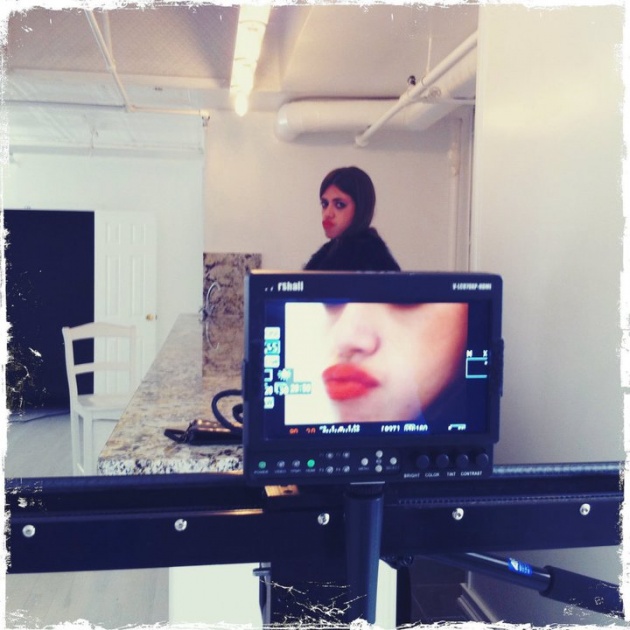 (Lillian Rodriguez in "Red Notice")
At the stage of post-production you may even try to save some money if you can edit the film by yourself.
Well, and if the output is as suitable film, place it on all kinds of web resources including Film Annex, #1 online film distribution platform and enjoy the end result!
Watch trailer for original web series "Red Notice" below, that we've done 2 years ago:
Happy New 2014 Year. Make films and be #1
Subscribe to get updates and more blogs from me.