Hello friends

How are you?

In my last submission, I was telling you some of the major advantages and benefits of the internet and today I would like to inform you about some disadvantages and harms of internet usage. You must keep in mind these points so that you and your children remain safe while using the internet and related applications.
Dear friends, the internet has changed our lives and today we have nothing without internet but we should be careful while using it because if this helps for us then it has also some cautions and problems and it may harm us in various ways.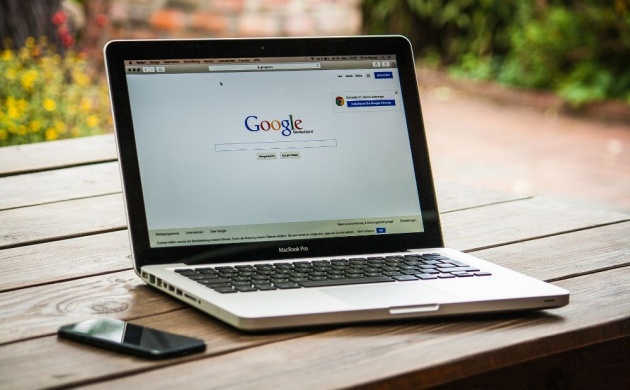 image Credits: 377053 via Pixabay.com

You must keep these points in mind because our children's safety and moral character is our first priority and we must have to save them from bad things.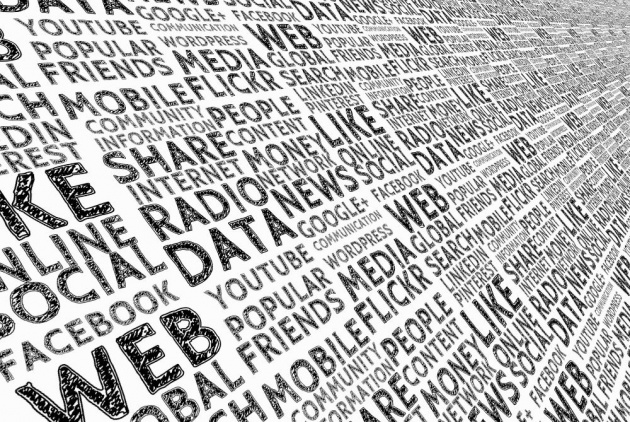 Image Credits: geralt via Pixabay.com

Dear friends, the internet is like a deep sea and you will find hundreds of things here and some of them are not good for you. Good things and bad things are connected here and you must have to be secure here. Our children and young generation are using the internet too much and we must have to awake them and make awareness about these things so that they can be safe. Due to the safe usage of the internet, we can safely work here and we can also take advantage of the internet.
Video Credits: Azat Zhaulbayev via YouTube.com

Now let's move forward and now I would like to tell you some of the major disadvantages and problems of the internet.

Over Use: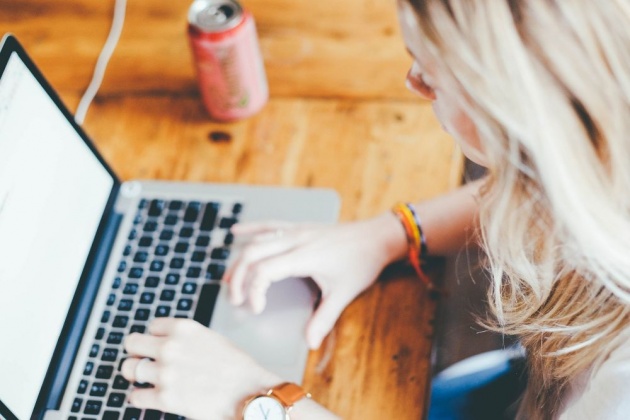 Image Credits: Janeb13 via Pixabay.com

Our children are using the internet too much. Overuse of the internet is harmful, not only for your health but it is also harmful to your work and studies. We could not take time for our children, we cannot work better and we are only using the internet which is very dangerous. We must have to use it only for a specific time else it will take our precious time.

Hackers and Spammers: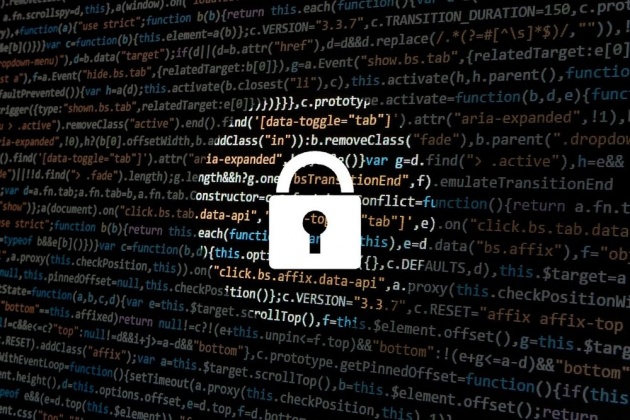 Image Credits: typographyimages via Pixabay.com

On the internet, there are hackers and spammers who want to steal your information and data same as in the real life. We should be careful while using the internet that where we are posting our information and where we are storing our data. Our precious information may lead us to some dangerous situation and we must have to be careful. There are also many hackers who may steal our information and may steal our passwords for crashing our data or its misuse.

Fake information: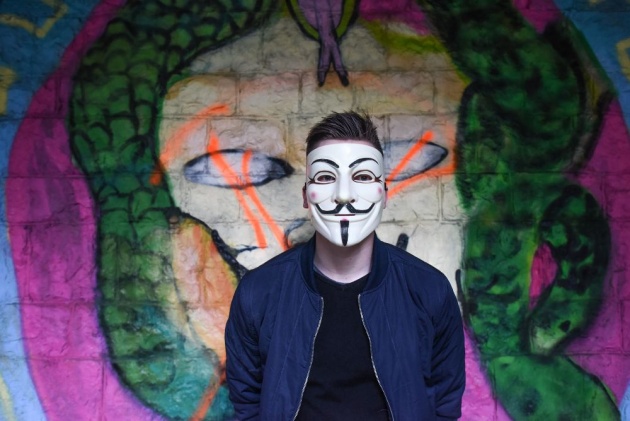 Image Credits: 2246847 via Pixabay.com

On the internet, fake information and fake profiles may lead us to a crime. We must secure our self from such people who are using the internet with fake profiles. For example, on the Facebook, there are many people who are using a fake identity to misuse it. We must be careful and there may be a hacker or wrong person behind it. There are many people who want to take advantage of it so you must keep your information confidential. You should save your information in a secure place so that no one may steal them.
Sexual Websites: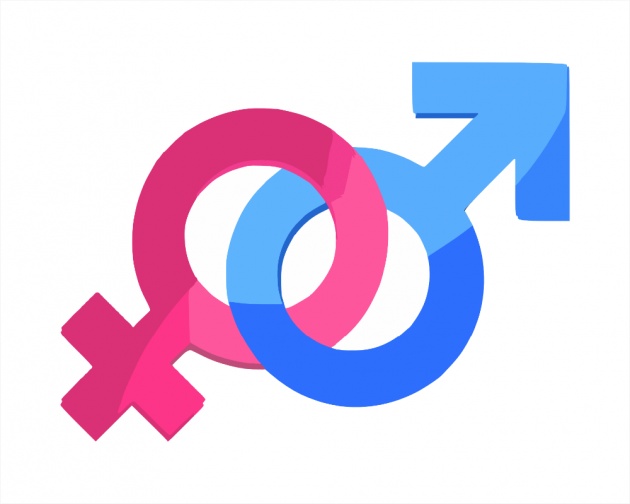 Image Credits: Clker-Free-Vector-Images via Pixabay.com

On the internet, there are hundreds of porn websites which have sexual content and bold pictures and information which is strictly prohibited in our religion and it is very harmful for the young generation. We must have to save our generation from such type of material and we have to take care of them from it. We must secure our internet and we must keep an eye on our children while they are using the internet. This can only save us otherwise our generation may not be rescued from these sites. Our government should also initiate some law about it to secure our people.
Video Credits: Patel Vidhu via YouTube.com

In our country, PTCL has banned such type of sites to save our people and we appreciate their work.

Movies & Songs: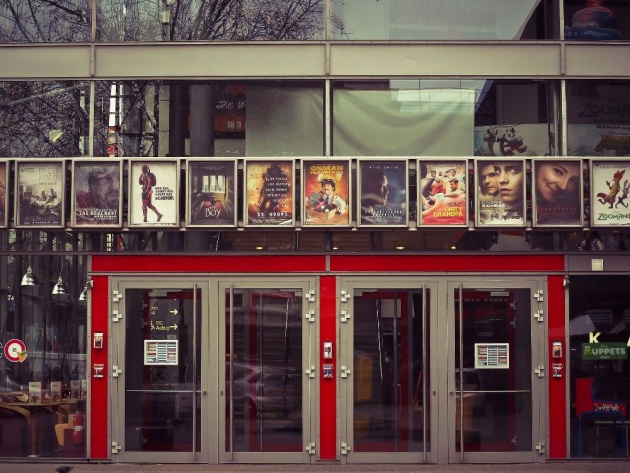 Image Credits: MichaelGaida via Pixabay.com

On the internet, you will find thousands of movies and video songs which are also not good for children. These movies and songs are harmful to children and may lead them to the wrong deed. Today's movies have mostly bold scenes which can't be seen with children and these are also not good for elders so we should keep them away from it.

If we watch movies before 2000 and after it then we will find a clear difference. Today's movies and songs are mostly filled with explicit content which is very bad.

Online store & Online Shopping: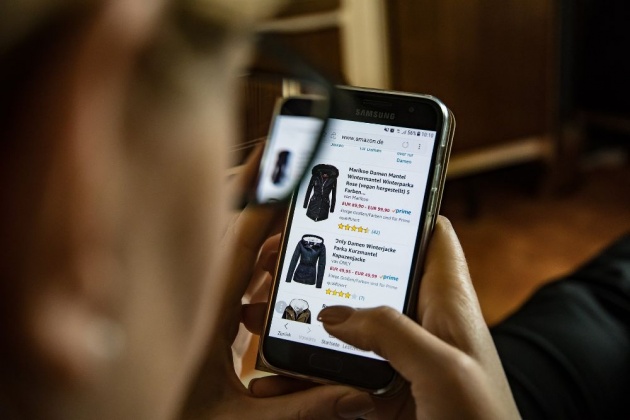 Image Credits: HutchRock via Pixbay.com

Today millions of sites are offering online shopping and making people fool. They don't send what they show on the internet and so people are wasting their money and time. These sites have also very poor material and items are very poor. We have to pay on delivery so we are not able to check the item before paying for it because it comes packed and we can't open it, and mostly the item is damaged, broken or useless.

Online Earning sites: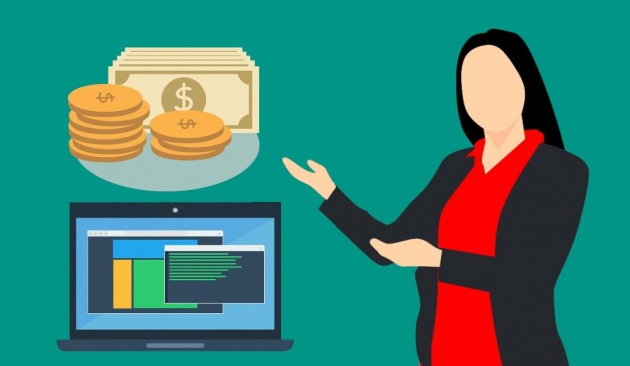 Image Credits: mohammed_hassan via Pixabay.com

It is true that you can earn from home by spending your time on the internet and by doing simple work but there are also some companies and fake websites which are wasting the time of people. They are making people fool and get the money once for registration and don't pay afterward. There are also some websites which will not pay you once you have reached the minimum payout amount. These sites may contain work like ads posting, data entry or something else but most of them is fake and must be banned. So be careful and check the website history before working on it.

Students Loss: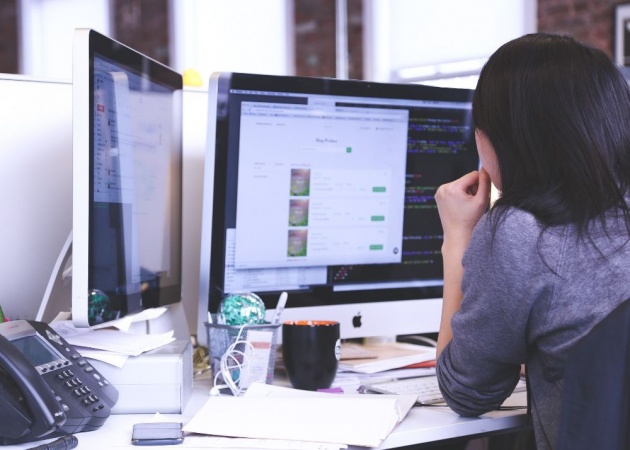 Image Credits: Startupstockphotos via Pixabay.com

Students may also suffer a loss in studies due to spending many hours on the internet, students should keep in mind their studies and must use it for a limited time otherwise they may fail in exam.
Dear friends, the Internet has many advantages but we should keep in mind these cautions and issues and we should save our people from such difficulties so that we can use the internet without any problem.

Here is a Querlo Chat Survey for your knowledge!
Querlo Chat via Querlo.com
Thanks for spending your precious time with us!

Regards

Asad Munib