Since bitLanders has gone to an all Bitcoin payment model, the content gaming platform has been offering an online shop to its users where they can spend the Bitcoin earned with their content.
The most popular items on the shop are the Amazon gift cards, available to use on the main website www.amazon.com, but also on the Italian, English, Chinese, and Canadian versions. Amazon is the world's largest online retailer, which makes it a partner of choice for bitLanders, as its users deserve the best and most diversified choice available online. From books, electronics and digital content, to furniture, clothing and even food, whatever you want to need, Amazon has it!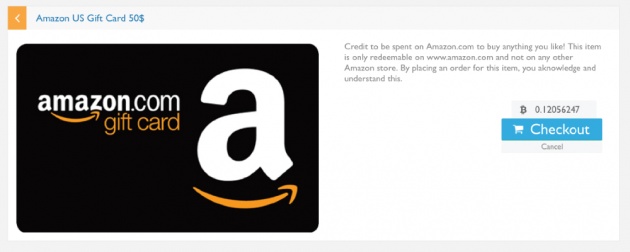 Buying Amazon gift cards from bitLanders online shop will also allow you to earn even more. For every 0.02BTC spent on gift cards, you will get 1 extra point in your BuzzScore for 5 days.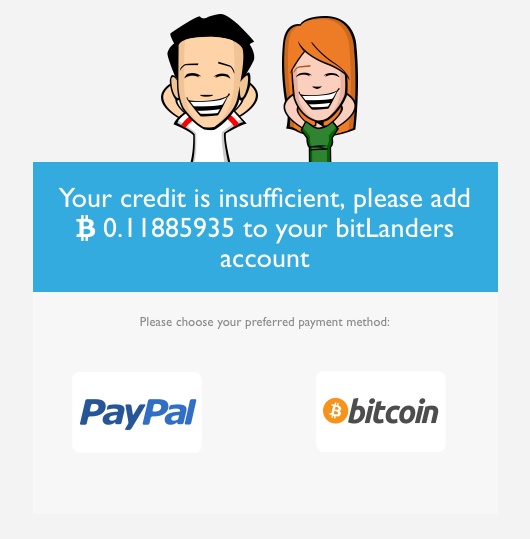 That's not all! You haven't earned enough Bitcoin yet to buy an Amazon gift card on bitLanders shop? No problem! You can add credit to your bitLanders profile in Bitcoin or through Paypal!
If you add credit through Paypal, you will instantly receive confirmation of the payment.

If you send Bitcoin to the wallet address provided, it may take up to 24 hours to confirm. You can see the status of the "top up" transactions in your wallet page.

Once payment is added, it may take up to 1 hour for the order to be confirmed. Simply check the "orders" page available from the online shop.
Use the Bitcoin earned on bitLanders as a discount to buy Amazon gift cards for less than you would on any other gift cards websites!
Once the order is confirmed, the Amazon gift cards are quickly delivered to your email. Then, you simply redeem the code on www.amazon.com, where the credit never expires!
Start shopping now!