Film Annex's new platform also came with a complete redesign of the mobile version. You can browse the website on your smartphone like an app and access the main features you find on the website. Let's take a tour...
Open any browser on your phone, go to www.filmannex.com and log in.
From the mobile version you can:
- browse your newsfeed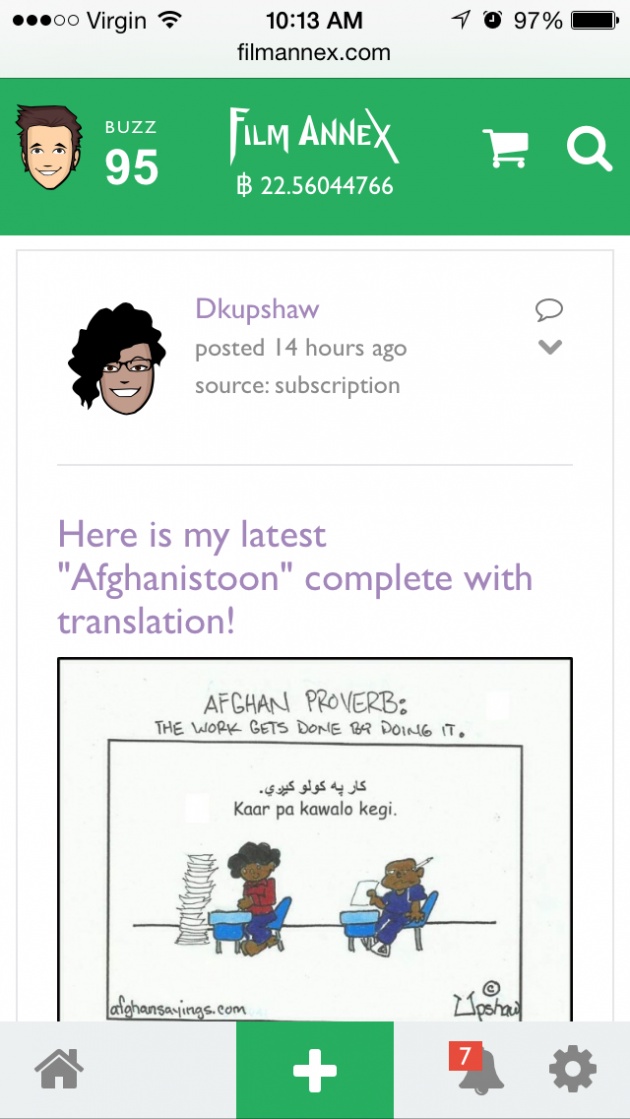 - consult your profile and own content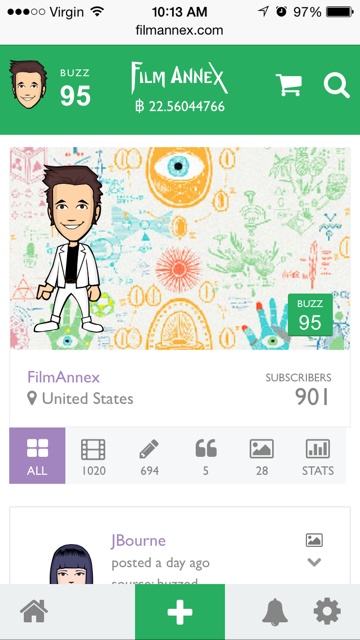 - shop on the marketplace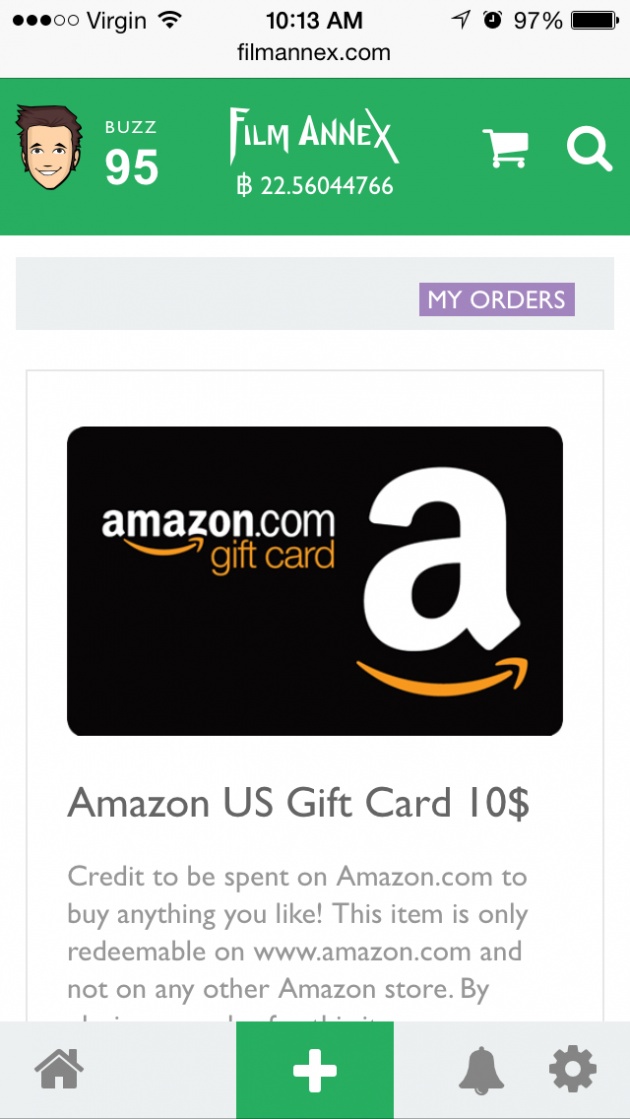 - see your notifications
- read your messages
- see your affiliates and send email invites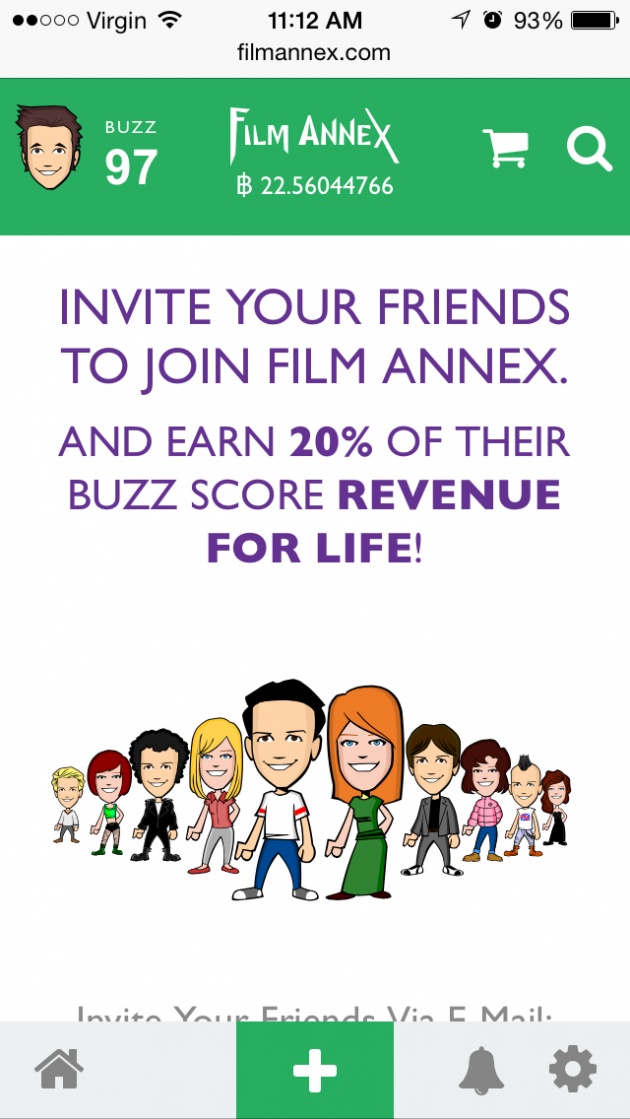 - check your revenues
- change your settings and appearance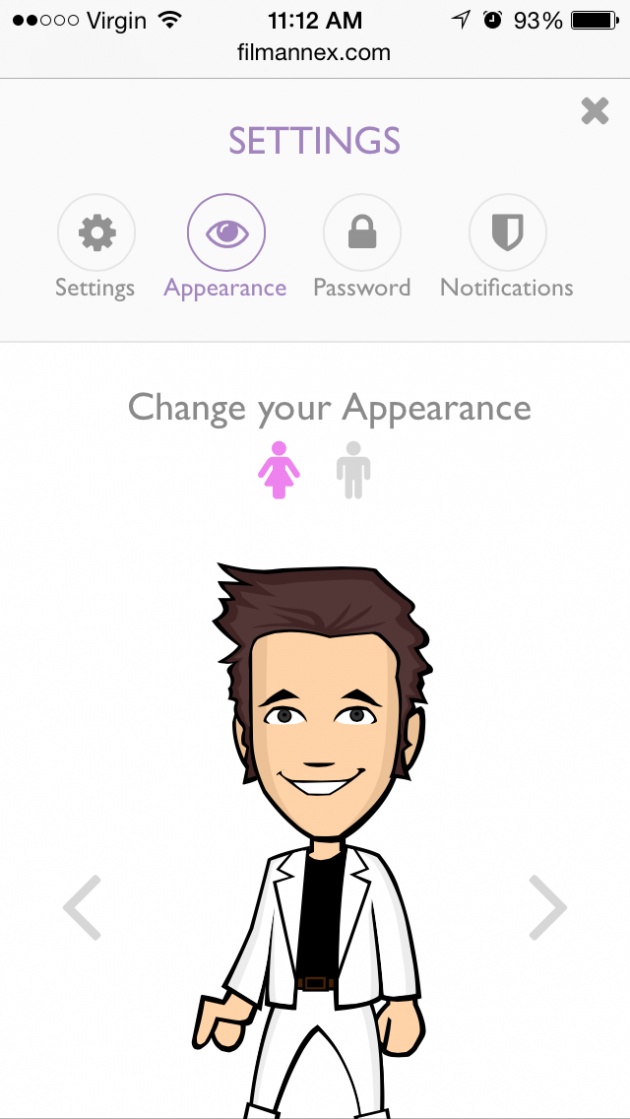 As of the content you can post, right now you can only post micro-blogs (and add an image).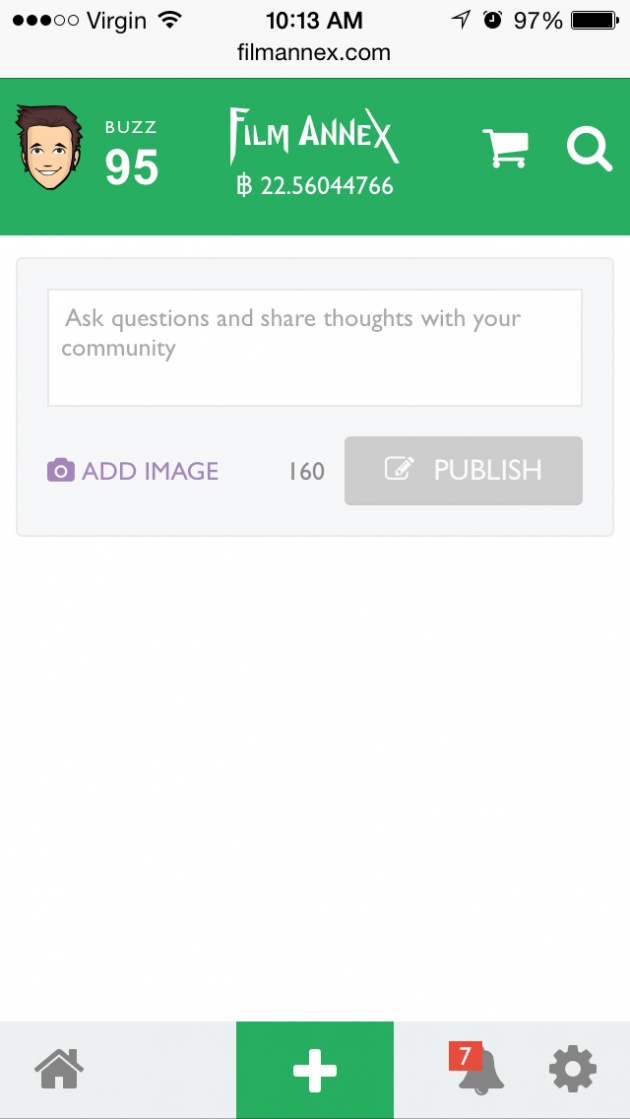 To easily access Film Annex from your smartphone, add an icon to your main screen. When you are on filmannex.com, click on the browser menu and select "Add to Home Screen."
Subscribe to Film Annex so you don't miss the next updates.