Today I am going you telling you about a great discussion in between me and my friend Madiha Ali. She thinks that everything in this universe is faked. Everyone gets benefits and then vanished. Let's take her point of view first because ladies is first a common thing which is going on anywhere in this world. Well… Madiha says…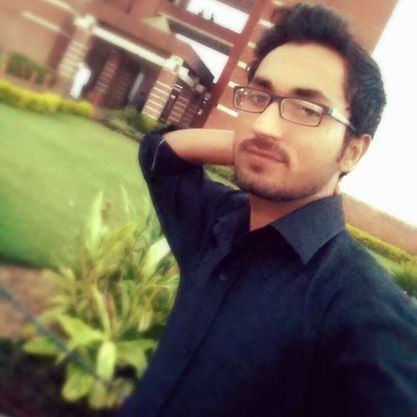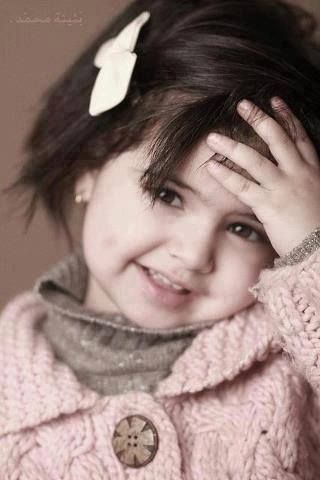 In statistics collect data and in Fb collect people of different group thinker scholar and etc. But our life likes "Probability" which is uncertainty. Life like a coin in probability that possible outcomes to win or loss are un predictable. Some people are also like probability because they can't be predictable we can only try to determine but never say exactly. In fb we make friends we talk, fun, spend time with each other .we think we know each and every thing about our friend but reality is that we know nothing. So in mine point of view is that facebøøk is not facebøøk, it's a fake book. We don't waste our time here where nothing we are doing except telling lies…..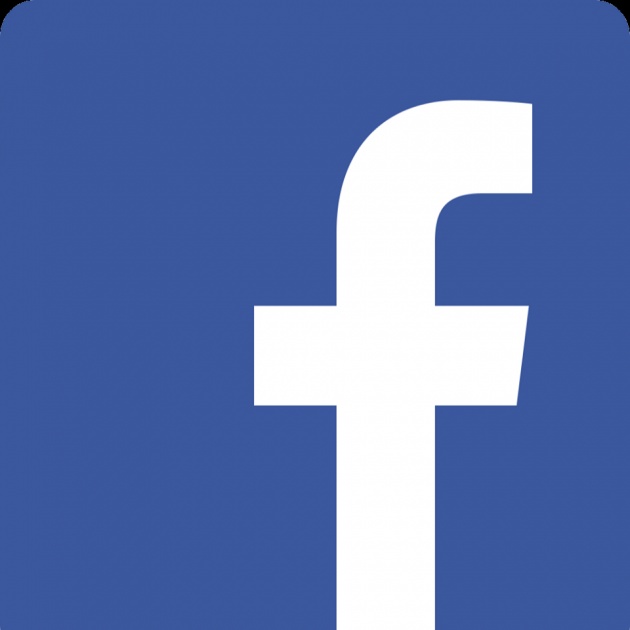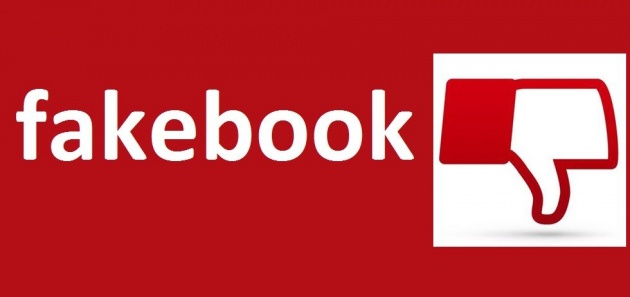 Now mine replied was that…
Yeah Madiha I agree with your point of view but there are many other things which you are missing…. First you should believe in yourself and then also other peoples… everyone Is not perfect but everyone has his/her own value or unique….some peoples are bad but we can't blame all peoples due to bad ones…Any social media like FB, Twitter, Whatsapp, Viber, Skype, Instagram, Tango, Wechat and many others are for the benefits for the human beings…but their negative uses are not good….I want to aware you that everyone is not fake but somebody in theirs…

so, you should make difference between them….like I Believe in yourself and I want this in yours side also…no matter we are not meet, not I see you, not we texting on whatsapp or makes calls on Skype like others etc….so, my basic purpose was motivation you to keep good relation with others and do good with yours side…no matter how much this universe is fake…. !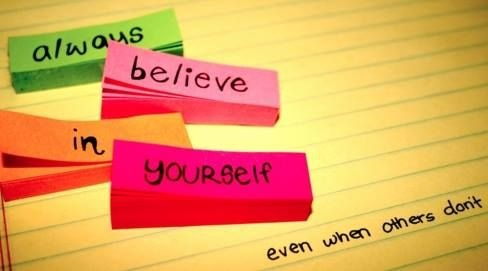 Writer: Waleed Altaf