I have only been to Disney World one.... so far.... I do plan to go back many more times. But my daughter and I stayed in The All Star Sports resort. Which is in their Value Resort category. This saved us more money to spend on sovineers , gifts and food.
The theme and decor is based on various kinds of sports.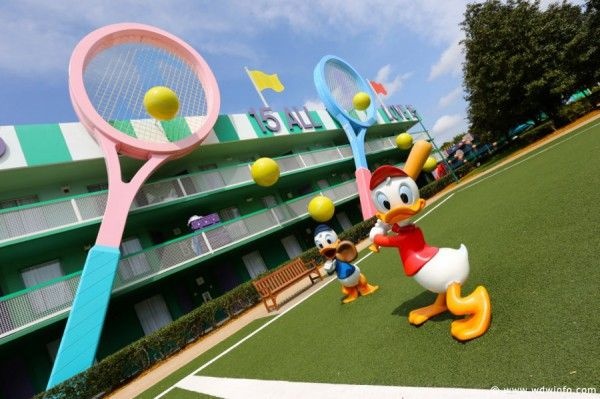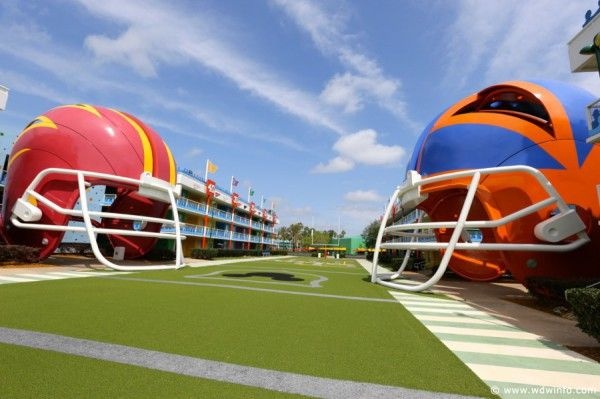 And even thou it was a Value resort for guests on a budget there were still amenities such as an eatery, gift shop, laundry, bus service to and from the parks and a pool.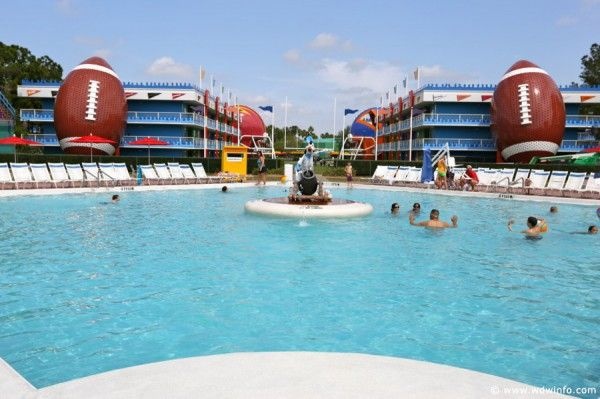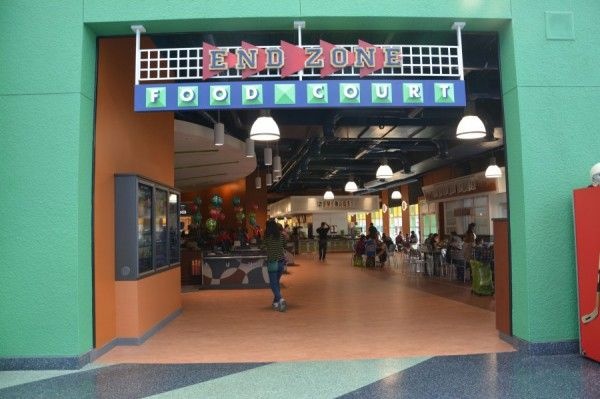 The room was comfy and nice with courtious and efficient maid service, two double beds, night stand, bathroom dresser, mini fridge, table and chair set, small wall safe in closet.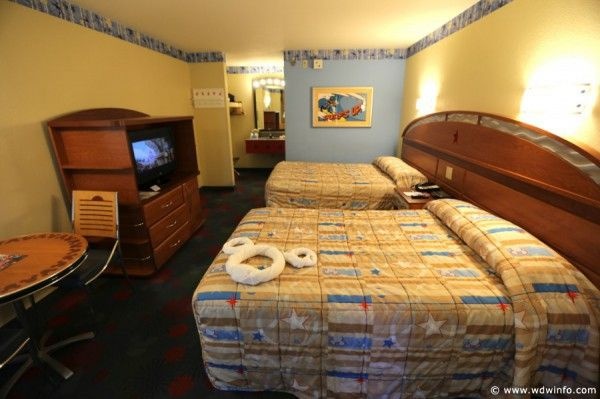 To get more information about this great Disney World resort go to https://disneyworld.disney.go.com/all-star- redort/sports resort