My previous blog was about the Disney World Moderate Resort Port Orleans Riverside which is the next door neighbor to Port Orleans French Quarter . These two resorts share a lot of things such as restaurants, transportation, playgrounds, pools,arcades, horse drawn carriages and other things.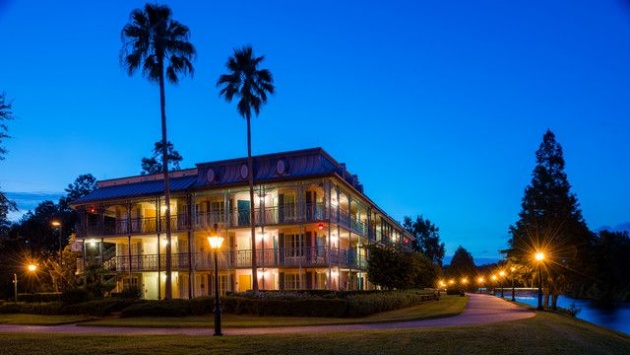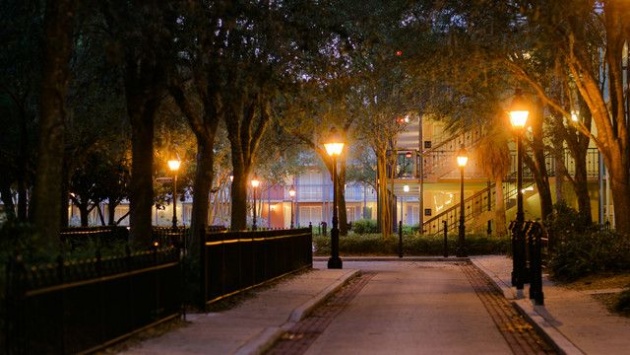 Night time views of the building and area.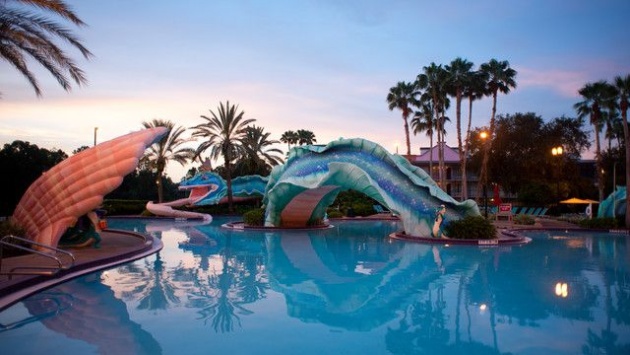 One of the pools at the POFQ resort.
The other recreation at this resort is also shared by the guest at POR (Port Orleans Riverside) and vice versa are a horse drawn carriage ride, Pirate Adventure Cruise for children as well as a playground and a Cajun Campfire, bike and Surrey bike rentals, fishing, jogging and arcades.
Dining on this side of Port Orleans contains of quick service, lounges and pizza delivery. However you can also share restaurants as well on the other side at POR.

The rooms are beautifully designed as well as the exterior of the buildings to match the french orleans style, 2 queen size beds per room with the view of landscaping, courtyard, garden, river or pool. Or you can get a king sized bed with a garden or courtyard view.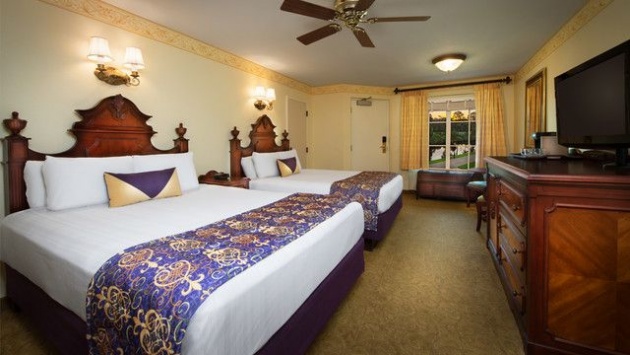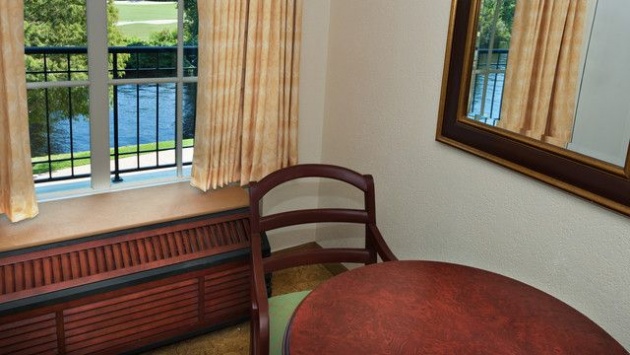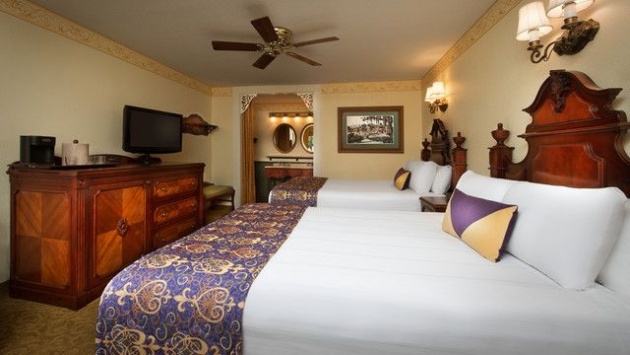 <iframe width="560" height="315" src="https://www.youtube.com/embed/KrmMvr-QWNY" frameborder="0" allowfullscreen></iframe>
For more Information go to https://disneyworld.disney.go.com/resorts/port-orleans-resort-french-quarter/