There are restaurants and eating facilities of all levels as well as a diner show called Hoop-Dee-Doo that is enjoyed by many......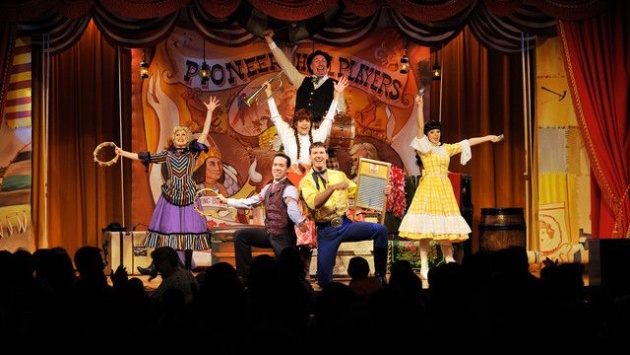 There are are also lots of boating, canoeing,kayaking, waterskiing, fishing as well as other water activities including swimming.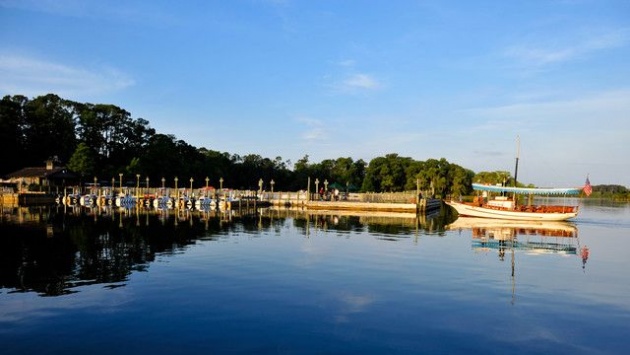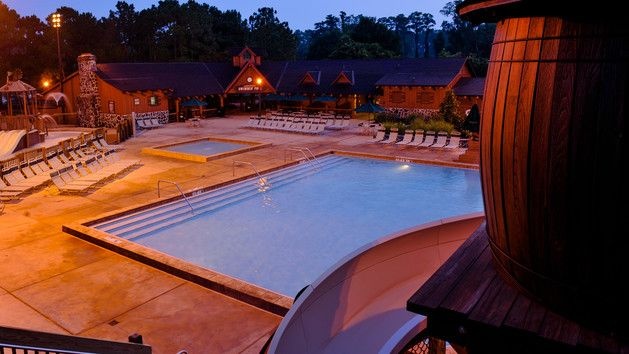 You can also have fun biking, playing basketball or volleyball, jogging on the trails, playing with the kids on the playgrounds, playing games at the 2 arcades, archery, wagon and carriage horseback riding, pony rides for the kids or sitting around the campfire with Chip and Dale. And during the winter holidays you may take a sleigh ride.