I am writing this blog especially for afghan farmers which have cattle like cows, goats, donkeys, buffaloes etc. Farmers of different countries have different ways of mating their cattle.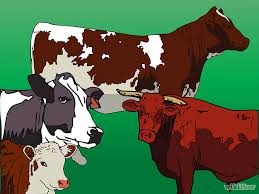 Usually the way of mating for animals is that both the opposite sexes are set free and they start the process of mating themselves. This process is common in every country. But sometimes the male animal does not agree for mating then the farmers of developed countries use technology and mate them technologically. The use of technology is now common in Pakistan.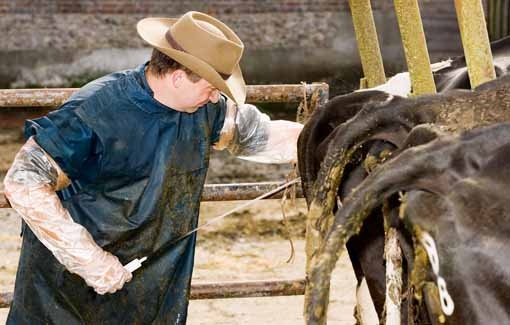 In developing countries like Afghanistan, it is a big problem when male or female animal does not agree to mate. I searched about ways of mating in different countries. Every country has its own way of mating their cattle. The way I liked the most for mating animals is of Afghan farmers. They produce different voice for mating different animals. For example they produce different voice for cow, donkeys and goats.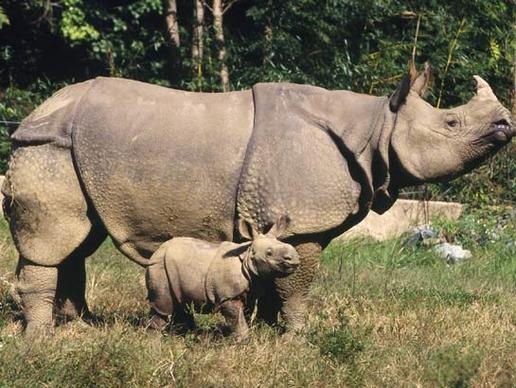 Voice for cow: First they use the simple method for mating i.e. setting free both the sexes. But when the ox does not agree to mate then the person standing beside the ox produce a voice like divv divv,,,divv divv. When the ox hears this voice he prepares to mate and with in no time he starts mating with cow.
Voice for donkeys: Same is the case with donkeys. When they do not mate the person starts making a voice like suk suk,,,,suk suk,,,suk suk.
Voice for goats: when the male goat doses not agree to mate then the person starts making a voice like hurrr,,,,,hurrr,,,hurrrr.
When I read about this information I was shocked because it was true when I saw a video about mating by hearing these voices to animals. It looks very amusing and funny to me. I made a very funny line by combining these words i.e. DIVV DIVV, SUK SUk, HURRRRRR.