It is the quote by an American ex-baseball legendary "Leroy Robert "Satchel" Paige" that "Age is associated with the mind that does not affect your abilities until you start to imagine yourself aged". A player named "satchel" who was born in the city named Alabama, on 7th July, 1976, had played till the last part of his age. He was the famous and eminent player of the America, who had made the record of largest number of spectacles to watch his match which is established still today.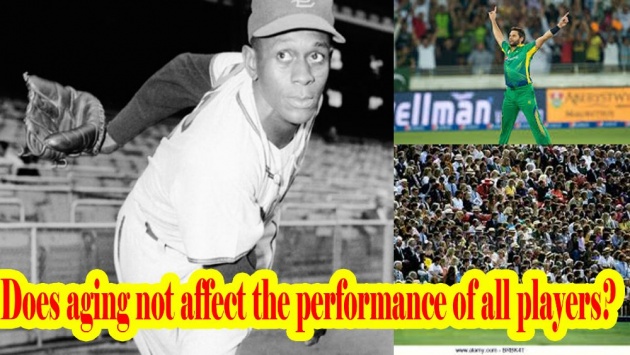 Satchel had started his carrier from American negro baseball, but in 1971 he was honored to include in baseball "Hall of fame". He had played the last three innings of major league for Kansas City when he was 59 years of age. By keeping this reality in focus that baseball is such a game, the players of which must be more fit than other sports, then for the satchel to play at this age looks incredible and astonishing. After his death on 8th June, 1982, many players tried to follow him in the world of sports; however the popularity which he gained never came in the life of any other player.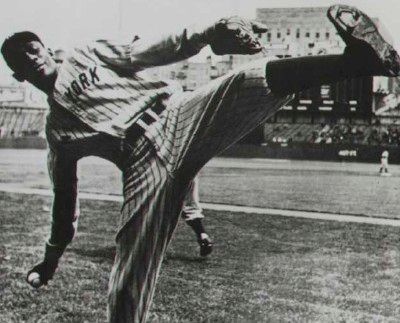 Recently, same players in the field of cricket seem to act upon the saying of "satchel". According to same cricket experts, such players should have to retire completely from the game, but they are still demonstrating better performance then their young teammates in the high profile T20 tournaments all over the world.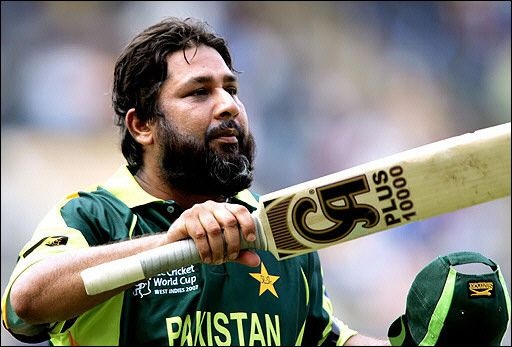 In the same list, the evergreen Australian international player "Brad Hodge" is still highly motivated. He played T20 international match for Australia in 2014 at the age of 43. "Hog" is an important part of "Kolkata Knight Riders" squad in IPL 2016. His performance is amazing still today.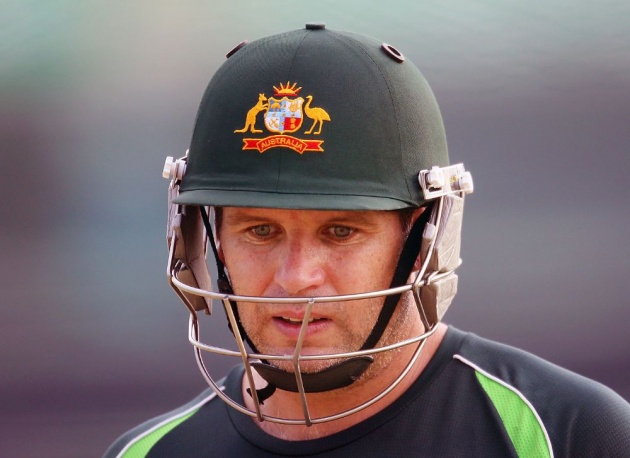 Ryan Campbell is also one of players who is demonstrating his outstanding performance in the field even for being his overage. He played his first international cricket match in 2002. At the age of 44, he again played ICC Twenty 20 World cup against Hong Kong in 2016. He played his last first class match in 2006 and after the gape of 10 years he came back in the field of cricket to play an international match against Hong Kong. In the history, there is no other such example of return back to cricket field after the gape of 10 years.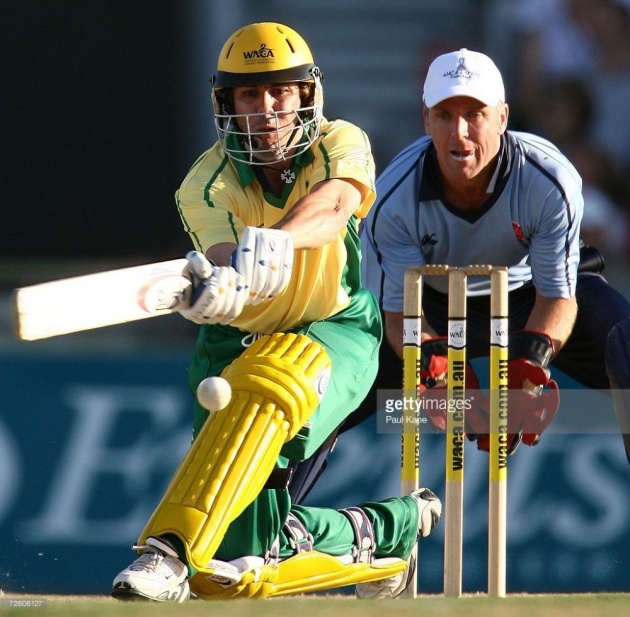 An ex-captain of Pakistan cricket field "Misbah-ul-Haq" at the age of 41 is still holding strong position in the field of cricket. Although, he has been retired from International cricket, however he is still playing countless T-20 tournaments all over the world. In Pakistan Super league (PSL) he was playing from the platform of Islamabad United and his performance was outstanding. He played his last T-20 International Cricket match against England in 2012.
The aggressive opener of Sri Lanka "Tillakaratne Mudiyanselage Dilshan" whose age is about 39 years at present and by looking his present performance, we can assume that he can demonstrate such performance for several years more. Recently he has played ICC T-20 World cup 2016 and proved himself of a person having fabulous and extra-ordinary qualities. Right handed aggressive player "Dilshan" has become famous by honorary name of "DIL SCOPE" for his majestic performance.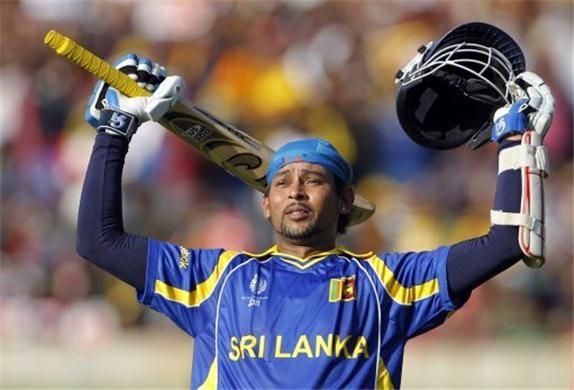 Similarly, evergreen player of impressive performance "Mike Hussey" even for being his over-age, is still demonstrating extra ordinary performance in the field of cricket.
About 40 years age, Mike Hussey demonstrated excellent performance as a "Sydney Thunder Captain" in Big bash tournament in 2016. Michael Hussey whose original name is "Michael Edward Killeen Hussey" got popularity by the name of "Mike Hussey", his younger brother "David john Hussey" also showing excellent performance at the age of 38 years. Except this, many other players have also played well in the recent parts even for being overage.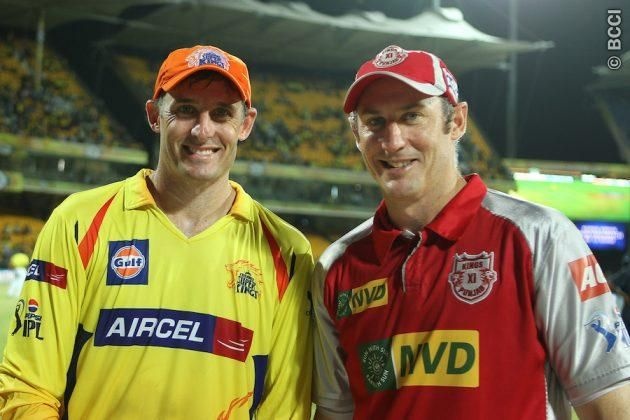 Among them, legend of Kenya "Steve Tikolo" at the age of 42 years and 152 days get victory for the team by making 40 runs of 23 balls against Canada in Sharjah on 26th November, 2013. "Deshabandu Sanath Teran Jayasuriya" (Sanath Jayasuriya) of Sri Lanka at the age of 41 years and 360 days, played against England in Bristol in 2011. He was run out after making 8 runs but Sri Lanka won that match by 9 wickets.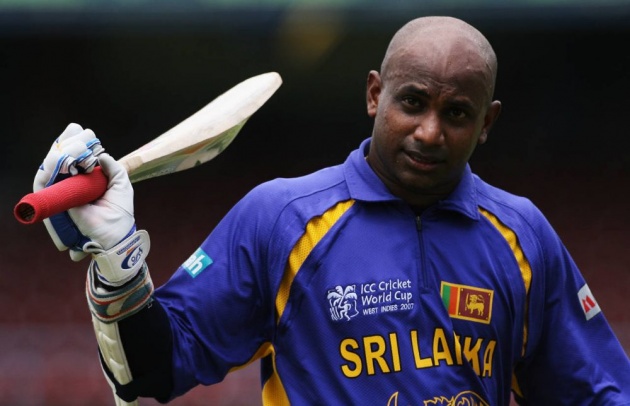 John Davison of "Canada" played ICC T-20 qualified match against Kenya in Dubai on 10th February, 2010. "Trent Johnston" of Ireland played ICC T-20 qualifier match in Abu-Dhabi against Afghanistan on 20th November, 2013 and got victory for the team by making 62 runs out of 32 balls.
Canadian "Sanjayan Thuraisingam" got on at the age of 38 years and 329 days got one wicket by giving 13 runs in ICC T-20 qualifier match against Bermuda in Baltast on 5th August 2008 and got victory for the team by 8 wickets. Left arm Medium Pacer "Neil Carder" of Scotland, at the age of 38 years and 303 days got one wicket by giving just 19 runs in ICC World T-20 cricket match against Netherlands in Abu_Dhabi on 28th November, 2013.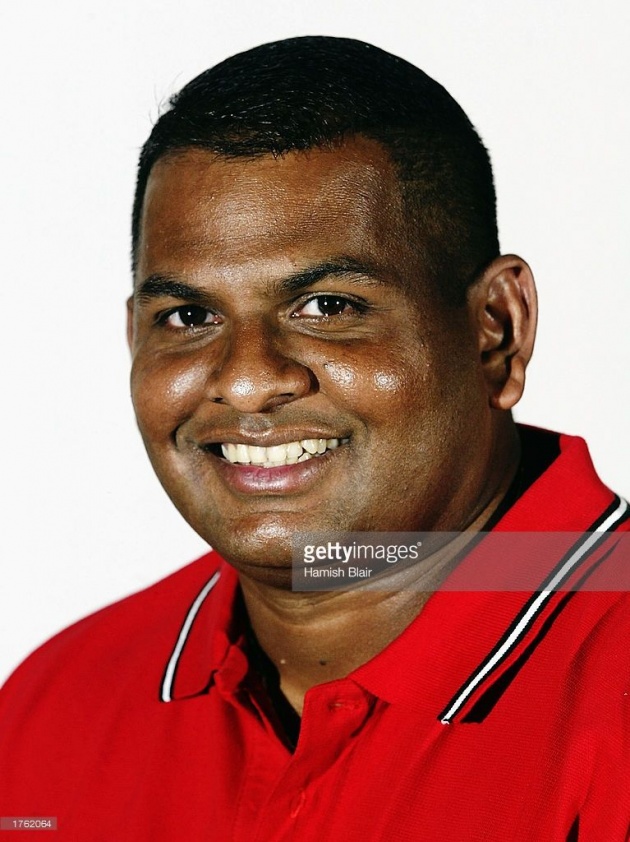 Indian player "Rahul Dravid" is also one of such players on whom age could not affect him for a long time. He played T-20 match against England in Manchester on 31st August, 2011 and made 31 scores out of 21 balls, including which he scored 3 sixes on three balls.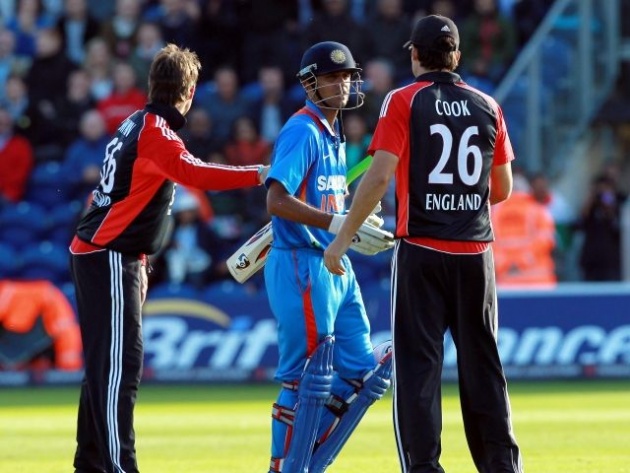 Thanks!