Lagos Donates 150 Million Naira To Borno, Yobe, Adamawa States

The Lagos State Government has donated 150 million Naira to three north-east states that have witnessed more acts of terrorism perpetrated by the Boko Haram insurgents.
While presenting three cheques of 50 million Naira each to officials of Adamawa, Borno and Yobe States' government, the Governor of Lagos State, Mr Akinwunmi Ambode, also condemned the activities of the insurgents.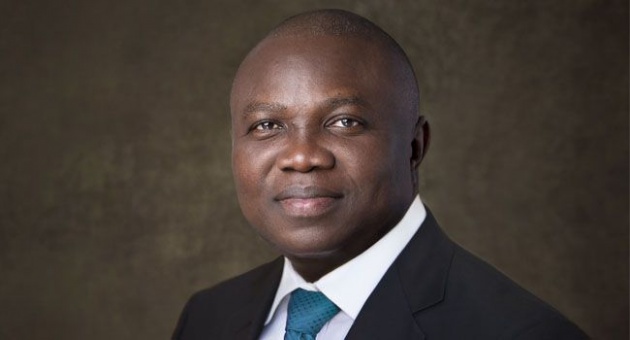 Speaking at the event held in Abuja on Wednesday, Governor Ambode said 'the citizens of Lagos State and his government stand in solidarity with the states that have seen over five years of terrorism'.
He also assured them that they were not alone in their current plight, as the prayer of all Nigerians is to see an end to the insurgency, and to also ensure that the displaced persons return to their normal lives.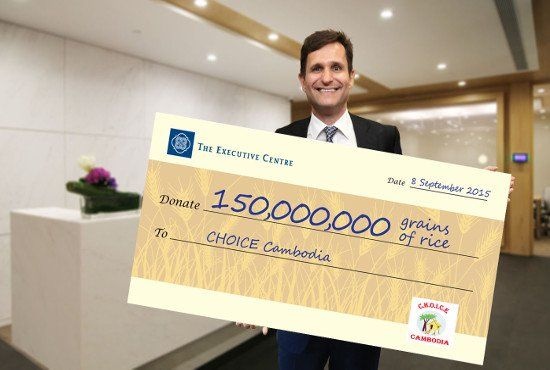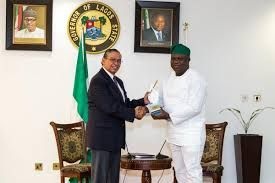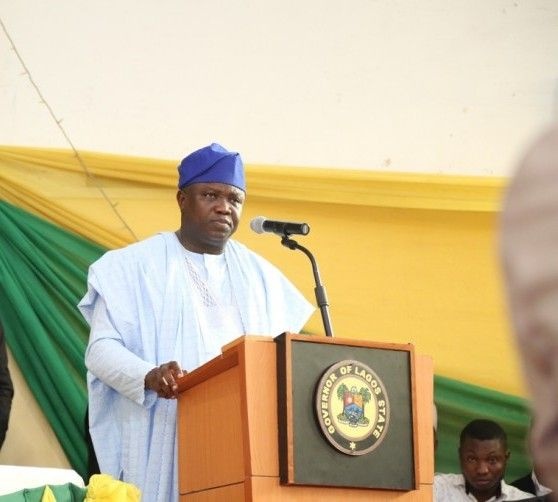 "We share in the pain and discomfort of our brothers and sisters. The situation is unacceptable, pathetic and desirous of our assistance. As a flagship state, Lagos must show leadership and compassion notwithstanding the harsh times in the country," he said.
Governor Ambode, who commiserated with the families of casualties of the insurgents, also commended the Federal Government for its ongoing efforts toward bringing the insurgency to an end.
He expressed optimism that the promise of the Service Chiefs to rout the sect from the North East before the end of the year is achievable.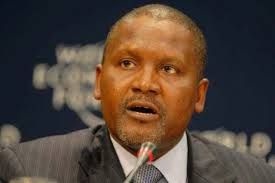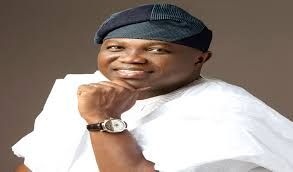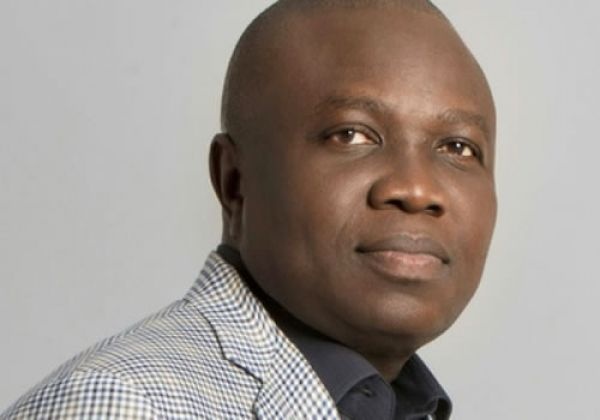 Responding on behalf of the states, the Governor of Borno State, Mr Kashim Shettima, thanked Governor Ambode for the gesture and promised to channel the money to the people of the state who were in dire need of it.
He also expressed appreciation for the brotherly role Lagos State had continued to play all over the country, especially to the north-east and states affected by the insurgency.