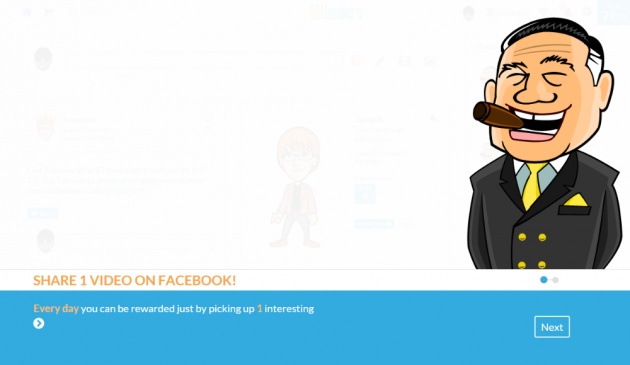 Good morning everyone, I am glad to announce to all members of Bitlanders that all my quests for this day was completed and was happy of all the rewards in exchange of the efforts inserted on completing all those tasks.
Quests Completed:
1. Sharing 1 video in Facebook
2. Viewing 5 videos
3. Reading 5 blogs


Those are common activities we were doing daily in this society but the best thing is that we get rewards if we engage in all those activities mentioned above.
Let's keep earning and growing our buzz scores to gain more money as a reward.
Copyright @gecell-galendez-beltran