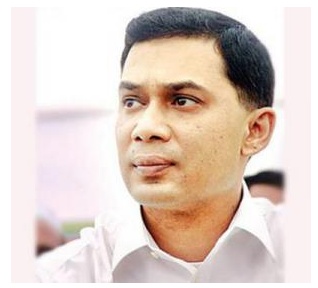 The High Court has asked the media not to publish BNP senior vice chairman Tarique Rahman's statements.

The court has termed him a fugitive in the eyes of the law and ordered that necessary steps be taken to stop publishing of his statements.

An HC bench of Justice Kazi Rezaul Haq and Justice Abu Taher Md Saifur Rahman passed the order following a writ petition filed by advocate Nasrin Siddique Lina.

The court's order will be applicable to print, electronic and all kinds of the media.

Advocates Sahara Khatun, Yousuf Hossain Humayun, Sanzida Khanam, SM Rezaul Karim attended the hearing for the writ.