At the first game of the 19th Week in German league last night Dortmund overcame Braunschweig two, one.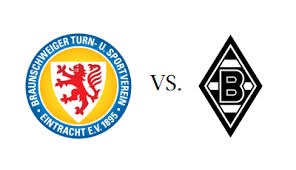 In this game kolab students presented well and they have started in attacking strategy and were able to score the first goal in 31 minute by Aubameyang and the first round ended in favor of Dortmund.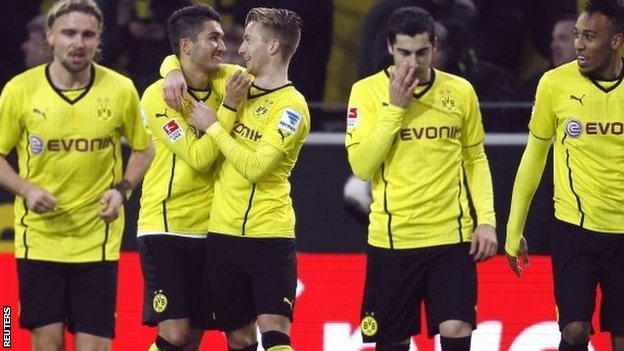 In the beginning of the second round host started well and were able to score an equal goal by ksile. Aubameyang during the game scored the second goal to insure yellows victory and prove their rank in the third place.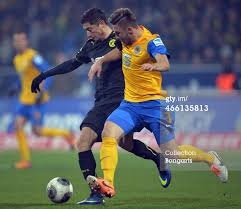 Benjamin Kessel equalized for Braunschweig early in the second half before Aubameyang made it 2-1 following a quick break in the 65th minute, his 11th league goal of the campaign.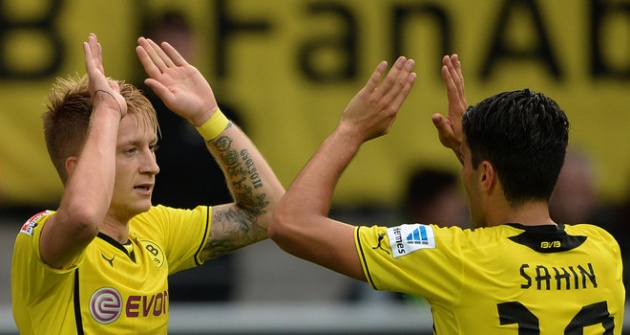 Dortmund, who take on Zenith St Petersburg in the Champions League last 16 next month, looked sharper than they have in recent weeks and missed several chances to add to their goal tally in a dramatic finale in which both sides hit the woodwork.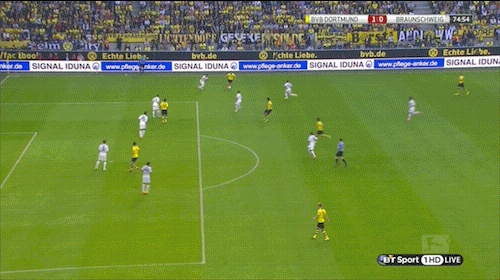 Bayern Munich has recently been significant progress in all games of the Bundesliga season unbeaten leave behind. Leaders Bayern Munich, 13 points clear of Leverkusen, entertains Entrechat Frankfurt on Sunday.