Dosa is an Indian snack which is loved by many people throughout the world.
It is made from batter got by grinding raw rice and urad dal after soaking it in water for four hours.
The batter is left to ferment for a day and then used for making either iddli or dosa which is somewhat like pancakes.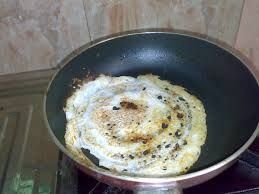 The masala dosa is a dish that one must eat at least once in a lifetime.
Do try out the recipe because once the batter is ready, you can have ready to cook and eat breakfast/lunch/dinner any time.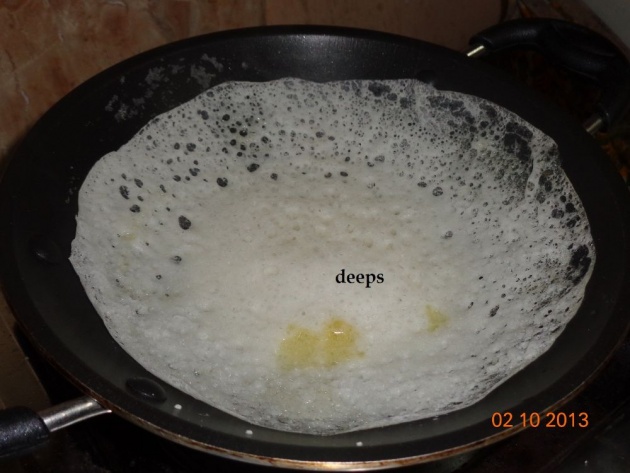 We can eat dosa with just about anything ranging from jam to coconut chutneys or curries like avial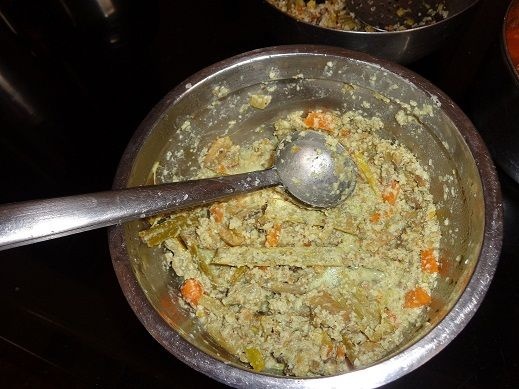 avial - a great curry