Double Standard of West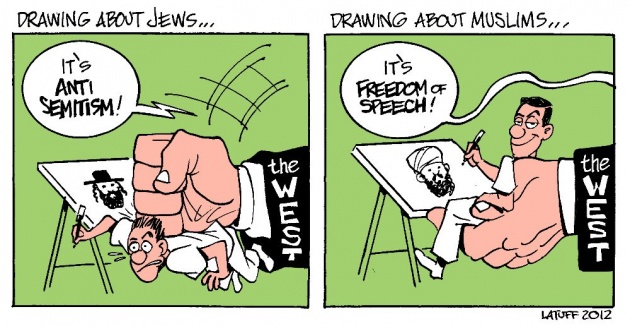 In the contemporary West is the torch bearer of human rights, equality, justice and high moral values here and is largely tkkamyab fair to promote their claims and slogans to convince herself as a champion. Under an organized plan is the global media, print and social media, to promote its slogan from Ben Mastana through various international forums, regional conferences and seminars.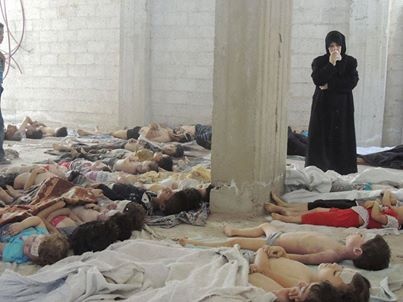 Of course not appreciated violation of human rights and equality at any time. When the growl of its competitor the humanity behind the double standard and stand parenting are making fun of him. Him human rights only to its own citizens and are limited to their own countries and third world countries, especially the region where Islam can not do it in any form does not mean the sheep near the Syria and Iraq the tragedy, the suffering imposed on Libya war and decades of dust and blood in Afghanistan are examples of living. Despite all this bloodshed responsible international evidence not only survived but also clean out the seal affixed to the International Court of acquittal on the most abstinent.
We are talking about Bosnia, after several years of research compiled a report in 2007 stating that Bosnia and ninety-seven thousand people were killed, including 67 percent of Muslims during the war. Project of charge, mrsadtukaka, added that the research is still in progress and may increase the number of those killed.
You just a glimpse of the war showing that the city was besieged, srbrynsa, the Muslim population in July 1995. 15 thousand men went on the hills in fear of Serb Army General cultivate.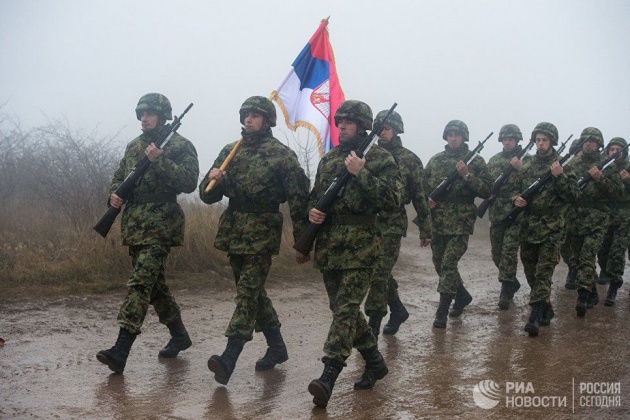 One day discovered mass graves are wailing Reader's atrocities today. If the human race was raised in protest against the International Court of Justice are adorned with all of its coated sazyun been launched in the case of online threats and crimes. After about one and a half decade banging pleading for justice at The Hague on 23 March 2016 the international court directly involved Serb General devon kradzk "the 40-year sentence in the murder of 80 thousand Muslims.
The fugitive general was arrested in Belgrade in 2008 before the tribunal if he not only denied the charges and declared the war over the holy and just the whole debt.
by Muhammad Zaid Waqar