The venture capitalist investor who won the US Marshall Bitcoin Auction, Tim Draper, has launched his own Bitcoin education program. The Draper University Bitcoin Course is a comprehensive online bitcoin program.
Enrollment is free and students receive lifetime access to fourty two lectures, three quizzes, and seven hours of video content.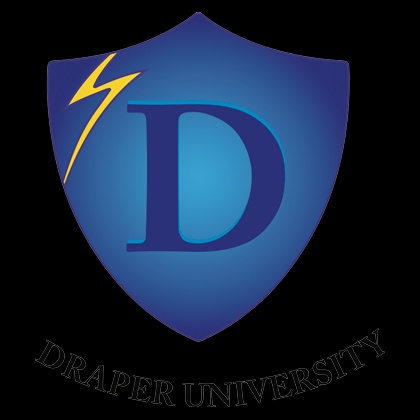 Draper University is the entrepreneur-centric college created by Tim Draper. The course claims "Students will understand Bitcoin as both atechnology and a currency at a high level and will be able to start using it right away." The curriculum begins with What is Bitcoin? and What is a distributed ledger. The first two lectures are only two minutes long. Each following lecture is direct and covers a specific concept core to Bitcoin. Section one contains six lectures ( < 7 Minutes) and a seventeen-minute interview on trustless transactions.
Anyone who signed up for Draper University's Bitcoin Course received an email yesterday (10/22/14) notifying them the course had gone live. Enrollment is still open. Anyone interested in signing up can visit the Udemy site
source: https://www.cryptocoinsnews.com/draper-university-bitcoin-course-live-free/