Drawer fort is a famous and historical place which is near a middle class city of LIAQUATPUR. It is in the east side of the city. His distance 40km to this city. Drawer fort is a small village . In this village we get some eating thing's and some other.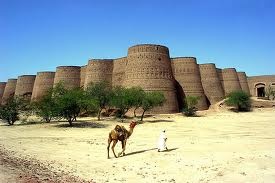 A big mosque is in the east and with drawer fort. The mosque is built in a very beautiful method. Today also the imam not use the loud speaker's to address the people. Drawer fort have 2 big gate's. One important thing is its underground floor. Which is built in the limit of fort. There is a stable which is out of order.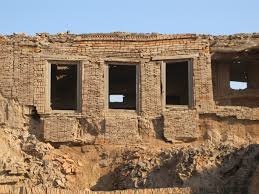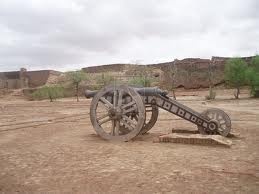 Some small and big lockup for prisoner. There is some room's which is use for office work's and other work's. There are some underground way's which is connected with other fort's. A pound is outside but with the east wall of the fort. His bottom is made by coper.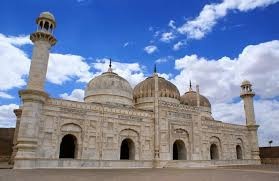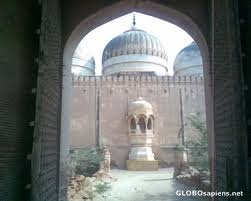 The look of the fort is very out standing. Because the big curcile tower is in the whole wall of the fort. A old style lift is also in the fort which is connected with ground floor and underground floor.