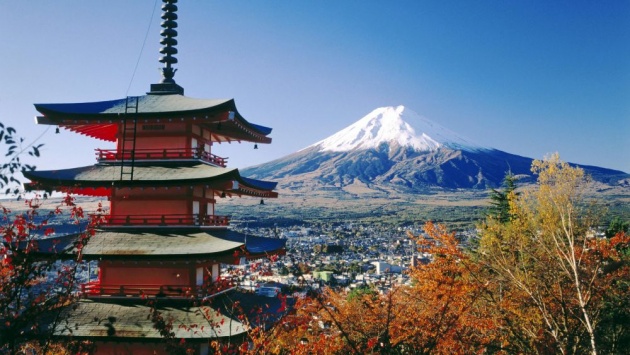 I really don't know what's with this country, but I really dreamed of visiting this place.
I have heard so many good things about Japan, the technology they have, the very organized system they have, and many more.
Also, my half sister is currently residing there and the last time I saw her was last 2010 when our father died and I don't even know if she has plans of going back in the country or will spend all her time there with her family.
Of all country in Asia, this is just the country that I'm very much inclined to visit soon. Nah, that might happen 20 years from now if I will be successful in life too. lol
I don't even have any passport yet, so that dream is very much impossible for now. Hehe...
How about you, do you want to go to Japan?
What other countries are on your mind?
===========================
content is mine but originally posted at bubblews.com
*just find it here if you're willing to browse them ^_^
PS: I love it when I'm browsing sis bhabylyn's gallery, dami kasi lakad...parang nag-totour na ako sa Japan. hehe ^_^