While I was watching "Dreams" I fell asleep three times in three nights. I wanted to watch this film in the darkness of night but I couldn't fight sleep. Sometimes I would wake-up and watch a couple frames with my half-closed eyes. It was indeed a peculiar experience watching this movie in a dreamy way. I loved it.
For many people, falling asleep from watching a film means that the movie is either bad or boring. While it's true that "Dreams" doesn't even try to call our attention by creating conflict and anchoring us emotionally to the screen, the beauty of this film is much more profound and sublime.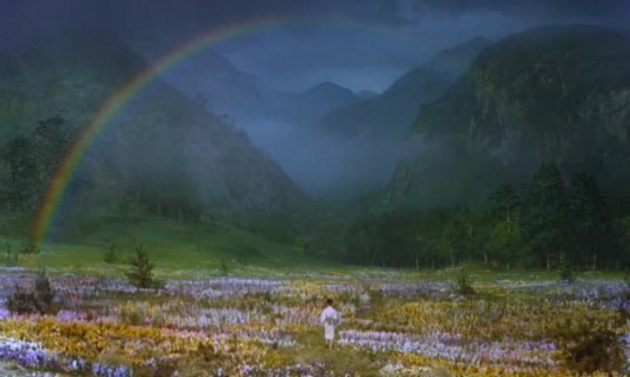 It isn't for everybody. The narrative, I would describe it as a collection of shorts with similar esthetics and themes. It's based on some of the director's actual dreams. Visually, the film is both exquisite and hypnotic, and so is the score.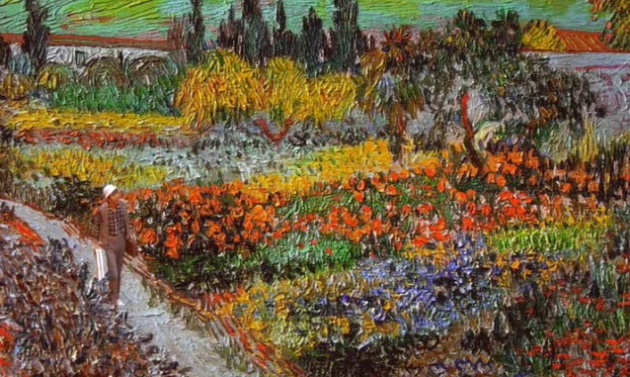 I think the power of films like these, where there is no consistent plot guiding the viewer from point A to point B of a story, is that the use of imagination to generate our own interpretation is almost obligatory. It forces us to participate in the creative process. It's almost like a Rorschach test. For example, you could probably get to know a lot from someone by asking them which is his/her favorite "dream" sequence. My favorite is "The Weeping Demon".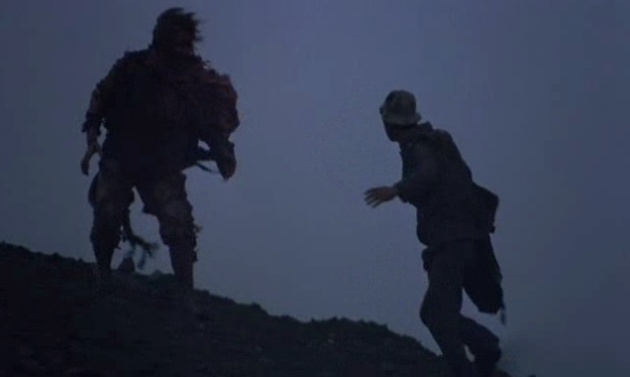 In conclusion, this is a really unique and innovative film, and I admire Kurosawa so much for being brave enough to fight for it and get it done. If you haven't seen it, I recommend watching it in a dark, lonely night and you might live an unforgettable experience.
4/4