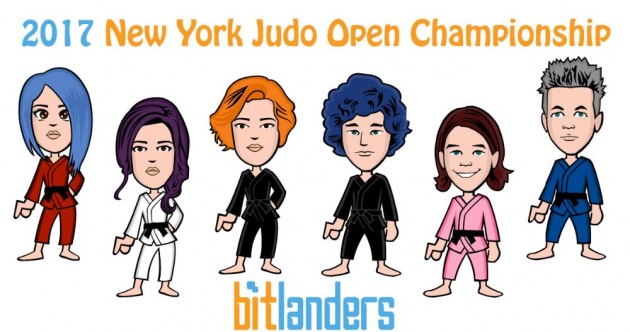 New York Open Judo - Join the Party and see the action
"Querlo, a chatbot with a human touch, will be a major sponsor of the 2017 New York Open Judo Team Championships. Querlo's holding company, MTI USA inc., has been sponsoring the New York Open Judo Team Championships for the last 6 years. Francesco Rulli, President of Querlo and MTI USA inc, is an avid Judo competitor, Yodan (4th degree black belt) and children Judo instructor at the New York Athletic Club Saturday Morning Program." (Read the full article here)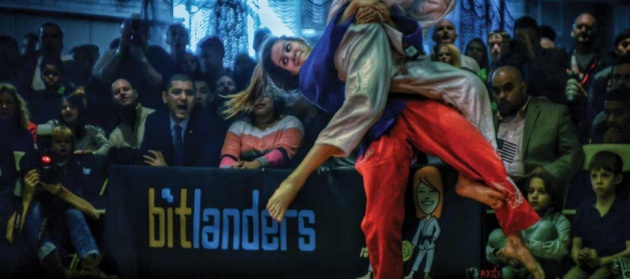 Image Credit: New York Open Judo
Querlo is proud to support one of the most important Judo tournaments - New York Open Judo Championship and to be a major sponsor of this event which will be held in New York Athletic Club at March 26th, 2017.
Starting today, until March 31, all blogs about the 2017 NY Open Judo Championship that are submitted for review will receive additional bonus rewards. Click here to see the current rewards for rated content.
1star blog: +1 additional buzz bonus

2stars blog: +1 additional buzz bonus

3stars blog: +2 additional buzz bonus

4stars blog: +3 additional buzz bonus

5stars blog: +6 additional buzz bonus


To earn this special bonus, please adhere to the following requirements:

(1) The submitted blog must be related to the 2017 New York Open Judo Championships.

(2) The Querlo New York Open Judo Championship chat must be embedded in the post: http://www.querlo.com/chat/5157

Embed code: <iframe src="https://www.querlo.com/chat/5157" class="bitmiles" frameborder="0" width="500" height="500"></iframe>
See also the new rule about bitLanders Content Review: Citing sources for your blogs.

Would you like to take part in the NY Open Judo Championship? We have prepared some Judo suits for both male and female avatars. You can participate in this event and feel the Judo spirit by dressing your avatar with your favorite Judo suit! These celebratory items are available until March 31 and they are free!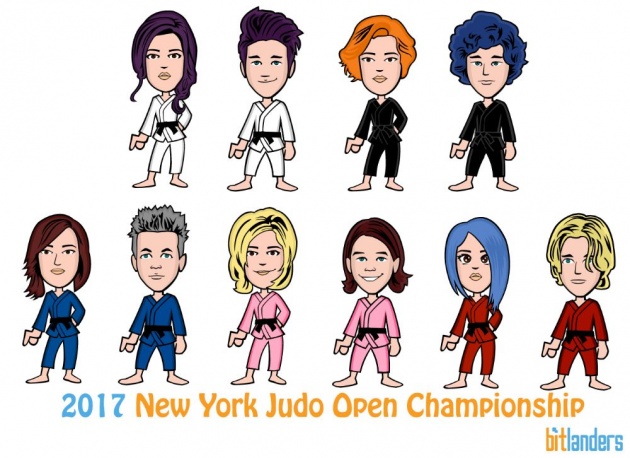 bitLanders celebratory items for 2017 New York Judo Open Championship.

Remember to check them out in the "What's new" category in the bitFashionista online store!
-Micky