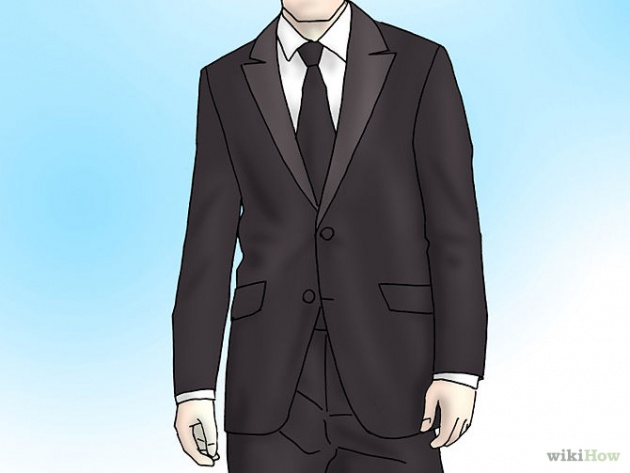 Nowadays all of the people In the world do their best to have a good dressing. Basically dressing means makes the personality of a man, it makes him good looking in his own eyes and in the eyes of others.
Actually we are nowadays are BRAND conscious, and this thing has made us very narrow minded and very much conscious about our outer look about dressing.
Nowadays we purchase clothes which are much expensive, we even don't think about our pocket.
But the main thing is that our outer look makes our personality, that's why we are much conscious about it.
When we go for interview in a well - known and a well reputed firm, the first thing that is noted is our personality, and our personality is made by our good dressing, indirectly our personality depends direct on our outer look, and our outer look is enhanced or made by our good dressing.
As we know that the first impression is the last impression, so to make a good impression in the others mind, and a place of respect in others mind is created by our good dressing and our good behavior.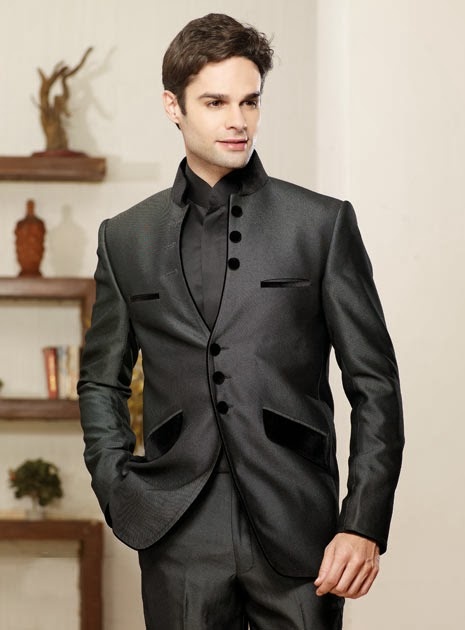 Our dressing represents that we are from good background. We belong to a class of family. Where the dressing matters. And due to this dressings many people like you.
The second thing is that our outfit represents our culture. That from which type of culture we belong to.
Different countries have different type of dressings. And a country have many type of dressings depending upon the culture of a specific city or area of a country.
As the personality matters a lot so our personality doesn't groomed by our hairstyle only it is also made by our outer dressing.
Good dressing make our confidence level high. As if we are giving a type of interview where a group of high officials are sitting for the interview then at that time we are not confused or happen to be nervous by thinking about your dressing. Your confidence level is maintained at that time. They just look at you from head to toe, your confidence level is made much high when you see a even a little bit of likeness in their eyes for you.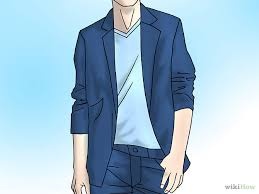 As already said that our dressing represents our culture parallel to it different religions have their own type of dressings For male and for females also.
We make different type of dressing depends upon the type of occasion. Like while going on a party most of us wear 3 piece suit. While in a concert different. On a funeral we do different, and on a wedding we do different type of dressing. And on a cultural show we do different while on some religious occasion we do another type of dressing. So the purpose is to show the importance of dressing in our life.
Up to 85% of the people on earth are much conscious about their dressing. What they wear the think upon it then choose that type of dressing.
For choosing the best dress one should have much sense about dressing, about color combination, about the type of material.

As we are brand conscious then we purchase only form the stores or factory outlets of that specific brand although the clothes are much expensive. But one should have much sense instead of thinking about the brand or being brand conscious he should visit the market, instead of going to the factory outlet or being brand conscious and take a survey of the things or the quality of the material or the quality of the cloth then he should think upon it. Being brand conscious he is just wasting his money on the fake material things which just have a name in the market but not quality. Once one should compare the prices and qualities of the local material and that of the brand. And after that he should make a decision. May be its enough to open his eyes, to take him out from the brand consciousness, this thing will leave us with no money in our bank account.


In order to make ourselves fit by all means, that our money is not wasted we should not be brand conscious. A good dressing sense makes you a wise man. And you are never let down by your confidence. And the third thing comes here is that some people don't care about their dressing, they just wear what they wear they don't change the cloths, never look upon their own self. They are the people who are failed in every moment of life, the spoil all the opportunities of life. And they will never get second chance.
REGARDS: Azmat Ali
azmatali99@facebook.com