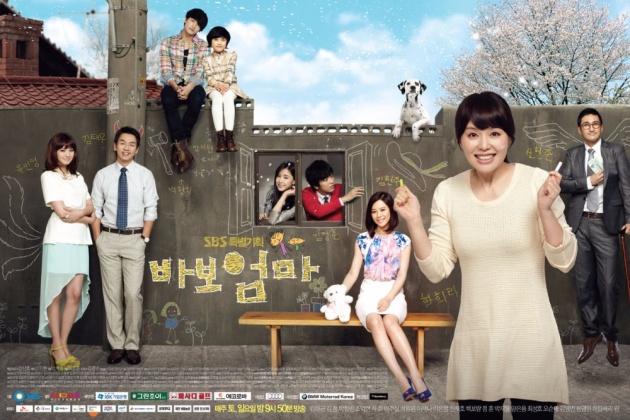 Hello guys~ LookUp again here :3 I am back with "Dropped Korean Dramas List, And The Reason Why" blog section. In episode 05, this time I will discuss about Korean drama in 2012 called "Dummy Mommy". Actually not many things worth mentioning about this drama. And since there is almost no flower boy or pretty girl cast as main character, making this drama becomes not well known by Korean drama lovers. Maybe I can not write long review about this drama because I almost forgot about the details of the drama :D Happy reading~!!!
About
"Dummy Mommy" or also called "Foolish Mom" is a Korean drama that aired on March 17 until May 20, 2012. The drama was aired on SBS TV station every Saturday and Sunday at 22:00 KST (Korea Standard time) with a total of 20 episodes and lasted about 60 minutes each episode.
"Dummy Mommy Trailer (1)"

"Dummy Mommy" is Korean drama based on the novel tittled "바보엄마 / Babo Eomma" by Choi Yoo-kyung which published on October 28, 2005. This drama directed by Lee Dong-hoon who directed drama such as "Daring Women (2011)" and "God's Gift - 14 Days (2014)". This drama comes from the writer Park Kye-Ok who previously wrote various Korean dramas such as "Cain and Abel (2009)", "Kid Gang (2007)", etc, and various Korean movies.
Drama Synopsis
A tale of love, conflict and reconciliation between three women of different generations. Young Joo, a genius with an IQ of 200 and the youngest editor of a leading fashion magazine, is constantly embarrassed by her dim-witted mother, who has an IQ of 56. Ashamed of her mother's intellectual disability and suffocated by her affection, Young Joo runs away to get married and leaves her mother behind. Young Joo, in turn, gives birth to her own daughter and finds herself in a different position. -DramaWiki-
Quick Review
I do not know from where to begin. I watch "Dummy Mommy" since a few years ago, so maybe there will be some things I forgot about this drama. However, I will only write things that I remember about this drama and why I stopped watching it. I remember I decide to watch this drama because of a recommendation from a friend who said this was a good drama, and since I also like drama with family genre so I give it a try to watch "Dummy Mommy". Although, maybe that time I was no other choice and forced to try this, since I ran out of Korean drama stock :D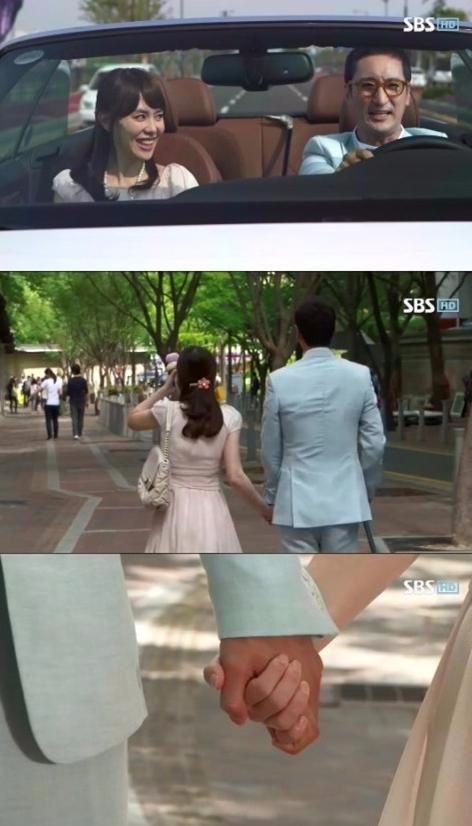 As a Korean family drama "Dummy Mommy" has a good premise in terms of story. However I was disappointed with this drama, even though I just watched a few early episodes. Since I had no other choice, so I forced myself to continue to watch it and then decide to stop watching at episode 17 or 18 of the total 20 episodes. Yeah, I just need to watch two or three episodes to finish this drama, but I gave up: D Maybe at the time I found Korean drama which more interesting than this and decided to leave "Dummy Mommy".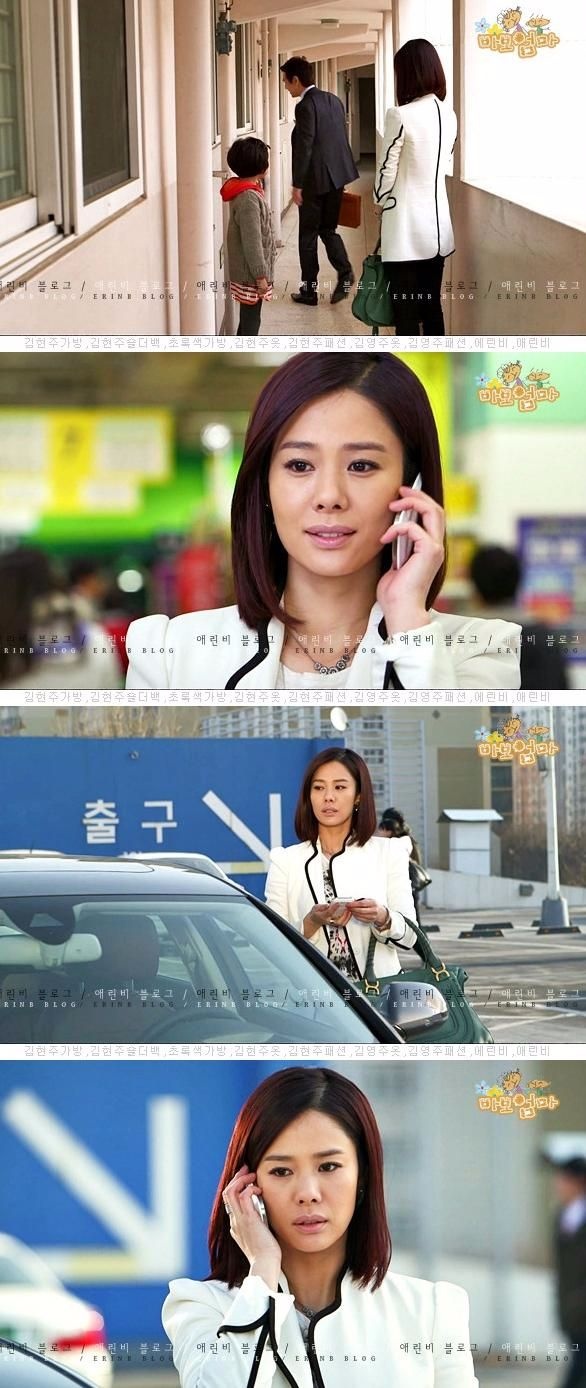 Just like my others dropped Korean drama, I have a problem with this drama in terms of story and characters. "Dummy Mommy" contains typical makjang story of Korean drama especially family drama. Truthfully, the story was not a big problem since I could last until nearly the end of the drama. My biggest problem lies in its characters which I will explain later.
Makjang: a sylistic, tonal, or narrative element in dramas that chooses to play up outrageous storylines to keep viewers hooked despite how ridiculous the stories become (adultery, revenge, rape, birth secrets, fatal illnesses, and flirting with incest possibilities are some makjang favorites). -dramabeans
Annoying Characters
I do not know why I could not stand with almost of all the characters in this drama and most of them is unlikable. First, Park Jung-Do played by Kim Tae-Woo as Park Dat-Byeol's father and Kim Young-Joo's husband. Since his appearance in scene where he was having an affair with Oh Chae-Rin, I really hate him. He openly having an affair in front of his wife and even very happy to hear that Oh Chae-rin is pregnant. I forgot the reason why he reached an affair with another woman, but I really could not stand to look at his behavior. Yeah, he is in the middle of a divorce with his wife, but I could not justify his actions. Most of the time I skipped and fast forwarded the scene whenever he appeared on screen.
"Kim Tae-Woo as Park Jung-do"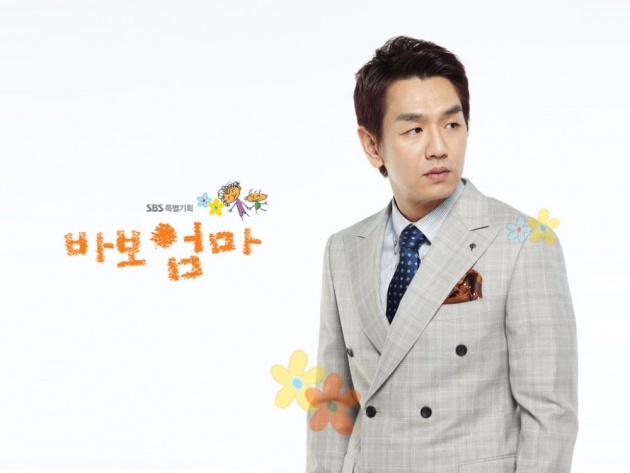 Second, Park Dat-Byeol played by Ahn Seo-Hyun as Park Jung-Do and Kim Young-Joo's daughter. This is the second time I did not like the character played by Anh Seo-hyun. Her character is not much different from the character she played in the Korean drama titled "The Village: Secret of Achiara (2015)", and this is also one of the reason why stopped watching that drama. And now, again, she become one of the reason why I stopped watching this drama too. Yeah, she is a talented young actress but I just did not like her character she chose.
"Ahn Seo-hyun as Park Dat-byeol"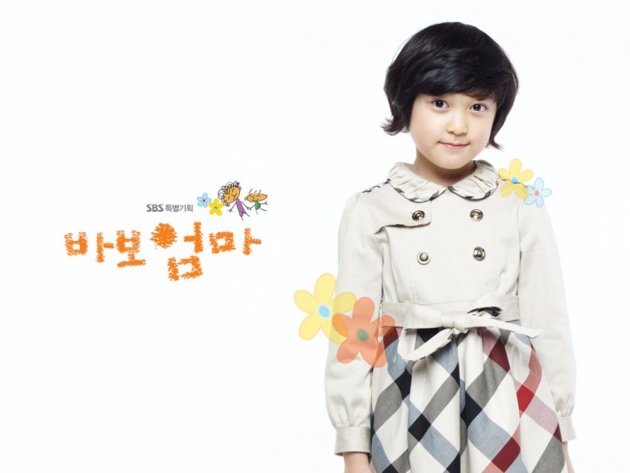 Here, she played as Park Dat-byeol, a genius kid which already attend college. I did not like her character where she was being pretentious matured with a high IQ even though she just a kid. She tend to talk like she understand her parent problem and always blame her mother for what have happened with her family. Yeah, kid is just a kid, they should behave like the way kid should be. She demand too much and act like spoiled child. Sometimes, I could understand her behavior but most of the time I did not like her behavior and skipped them.
"Kim Hyun-joo as Kim Young-joo"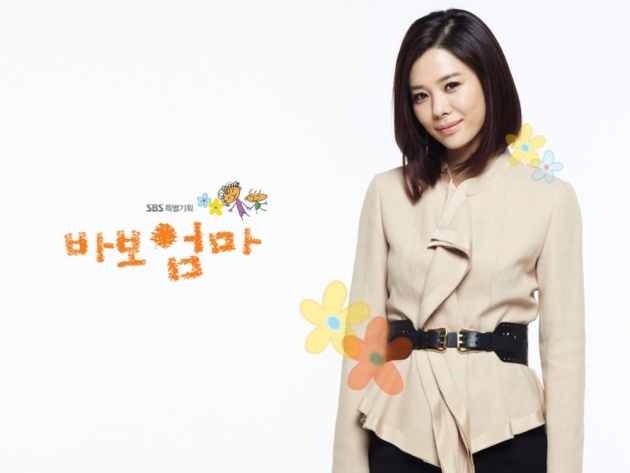 Third, Kim Young-Joo played by Kim Hyun-Joo as Park Dat-Byeol's mother and Park Jung-Do's wife. Actually, I did not really hate her character, just sometimes I felt annoyed with her behavior toward her mother, Kim Sun-young, which is became dim-witted and has an IQ of 56 because of an accident in the past. Kim Young-joo feel embarrassed to have a mother like that and always called her as sister in front of people. I just a bit annoyed with her character but in the end her character got better and she can reconciled with her mother.
"Han Hee-ra as Kim Sun-young"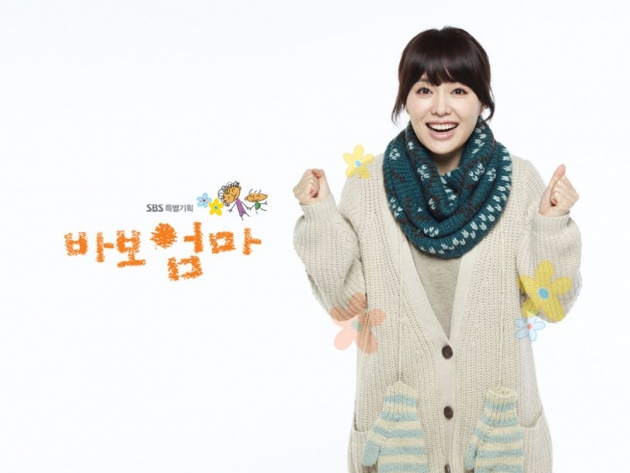 I just remember those three annoying characters and maybe there is more but forgotten. Despite those annoying characters in "Dummy Mommy", there is also my favorite characters which is Kim Sun-young and Choi Go-man. I like the relationship of them, Kim Sun-young with low IQ but has big heart and Choi Go-man which is genius become fall in love with her. Actually, they are one of the reason I could still continue watching this drama, even though in the end I dropped it.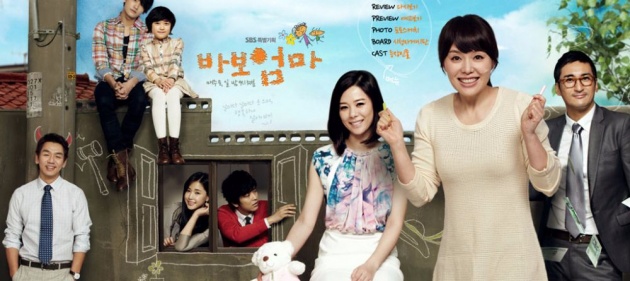 That's it my simple review about Korean drama "Dummy Mommy". All that is written here is purely my personal opinion and you may disagree with it. For the lover of Korean drama with family genre, you may try this drama, who knows you will like it.
See you next time in episode 06~ :D
Regards
LookUp
©2017 LookUp. All rights reserved