Dwayne Johnson, Kevin Hart To Host 2016 MTV Movie Awards (VIDEO)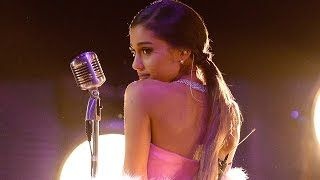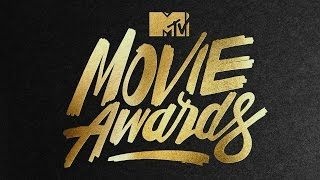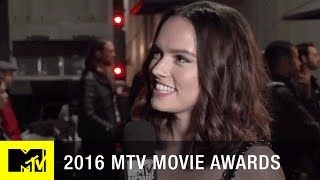 "Central Intelligence" costars Dwayne Johnson and Kevin Hart will host this year's MTV Movie Awards.
Dwayne Johnson and Kevin Hart will be hosting the 2016 MTV Movie Awards! The "Central Intelligence" costars broke the news on Friday that they will be taking center stage at this year's Movie Awards, which marks the 25th anniversary of the award show.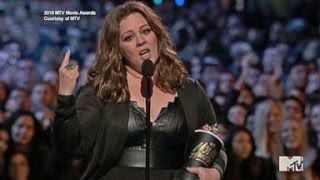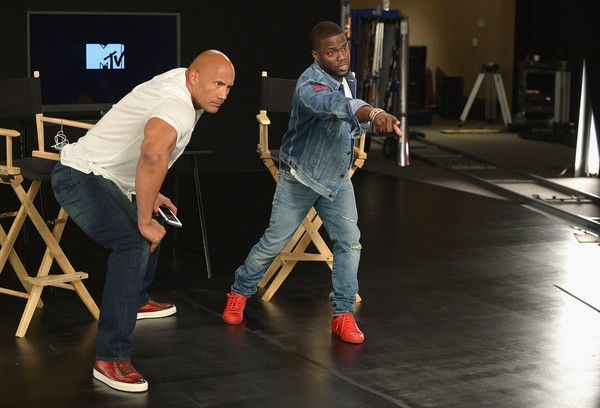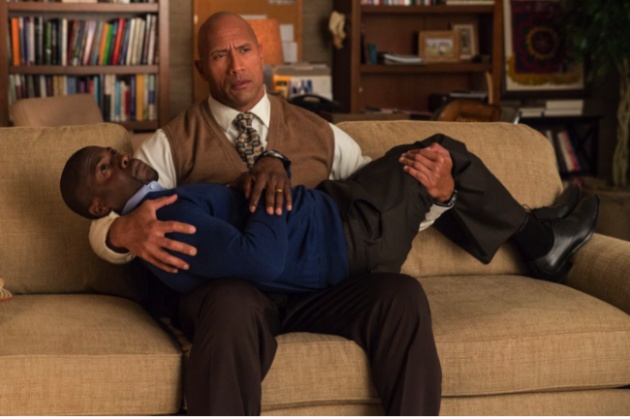 "It's an honor to be hosting the MTV Movie Awards with a guy who's not only one of the funniest guys on the planet, but who's often mistaken as my twin, Kevin Hart," said Johnson, according to E!. "We live for our fans and promise to make this an epic, historic unforgettable night for them."
"I love hosting - it's my thing," added Hart, who has previously hosted the 2012 MTV Video Music Awards. "Dwayne and I are the perfect team for the epic 25th anniversary show. It's going to go down."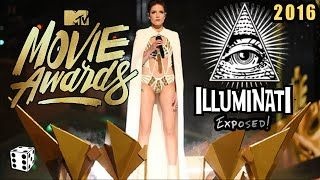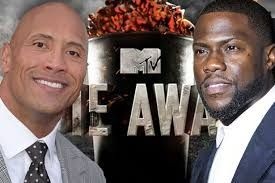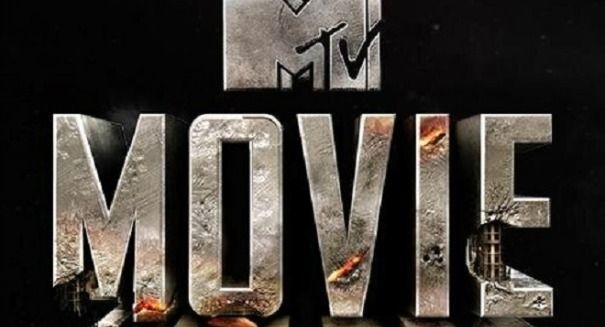 On Saturday, Johnson and Hart will host a livestream event, allowing fans to write and direct the official promo for the 2016 MTV Movie Awards with their comments using the hashtag #movieawards. The livestream will broadcast across Facebook Live, Periscope, Meerkat and YouNow at 2 p.m. EST, according to Variety.
"Me and @KevinHart4Real are hosting this year's @MTV Movie Awards. THEN we had the genius idea that for the FIRST TIME EVER we're letting YOU write the promos," Johnson wrote in an Instagram post along with a parody trailer.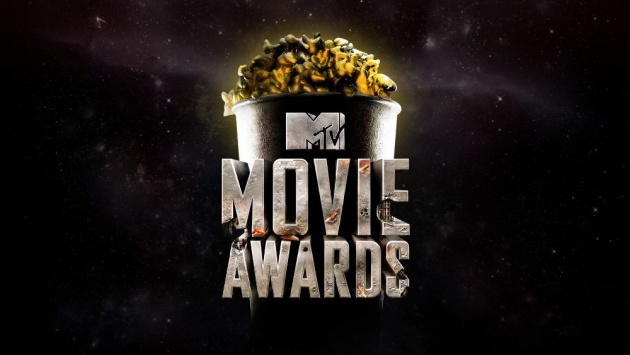 "Leave your best, funniest, most [expletive] up ideas in the comments below - every one of your comments will be read - then watch us chop it up LIVE STREAM style this Saturday at 2PM."
The 2016 MTV Movie Awards will be pre-recorded and shot outdoors across several locations on the Warner Bros. backlot before its airing on April 10 at 8 p.m. EST on MTV.