An interesting image was posted by Dwayne Johnson, we can have a glimpse of himself in costume, the set and the director Bret Ratner.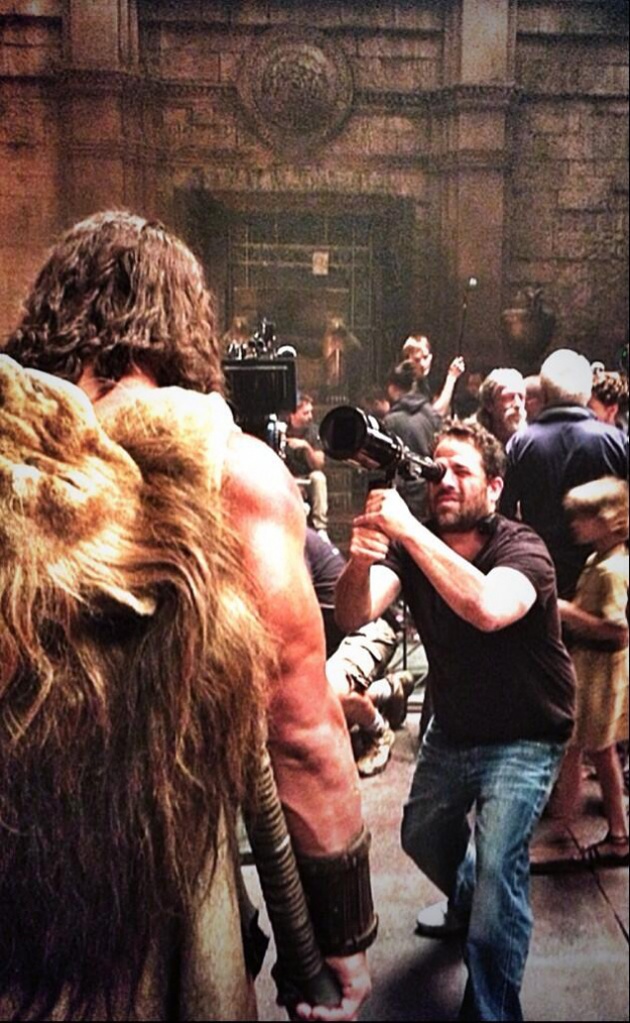 Hercules it's not fully based on the greek mythology, but from the graphic novel "The Thracian Wars" by Steve Moore, and you can watch it on cinemas on July 25th, 2014.
Follow Maumau Web TV on facebook and twitter!