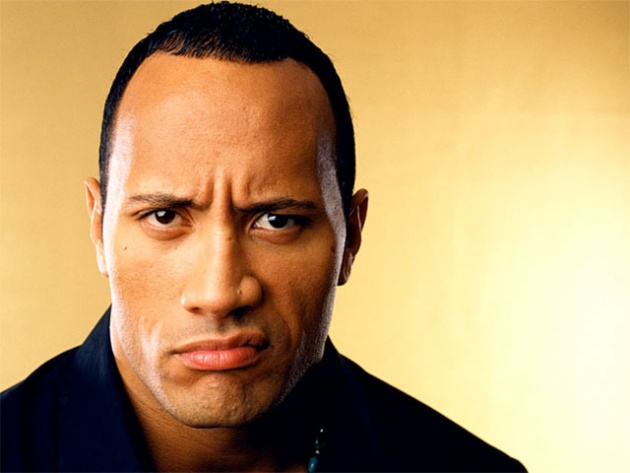 So Dwayne Johnson (or if you prefer, Dwayne "The Rock" Johnson) is starring in "Hercules" for Paramount and MGM. The studios revealed that the film, initially slated for an August 8, 2014 release has now been moved two weeks earlier to July 25, 2014. Brett Ratner is directing the movie which could turn into a franchise.

Apparently, the idea of the movie came from the comic book world where Hercules appeared in Radical Comics' two limited series called "The Thracian Wars" and "The Knives of Kush." Both were written by Steve Moore with art provided by Cris Bolsin.

I smell "Conan the Barbarian!"

According to Deadline, Paramount and MGM moved "Hercules" because their original date was stolen by Disney/Marvel's "Guardians of the Galaxy." That time table is action-packed and fanboy friendly. One week before "Hercules," Warner Bros. "The Hobbit: There and Back Again" will be unleashed together with Fox's sequel "X-Men: Days of Future Past."