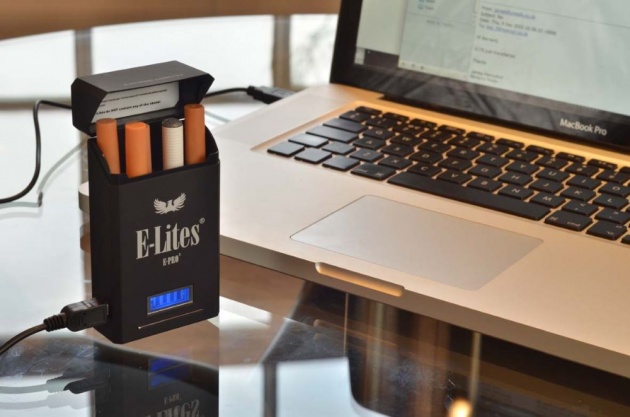 E-cigarette importers and distributors argue that they fall under "tobacco products", not drugs. When the US Food and Drug Administration tried to block imports of e-cigarettes into that country, calling them "unapproved" drug delivery devices – which would have meant registering e-cigarettes as a new drug product, and then going through years of trials and approvals before they could legally be allowed – the e-cigarette companies took the FDA to court, arguing that because their products "used nicotine derived from tobacco" they were only subject to the [more limited] restrictions of tobacco control laws. The FDA eventually conceded.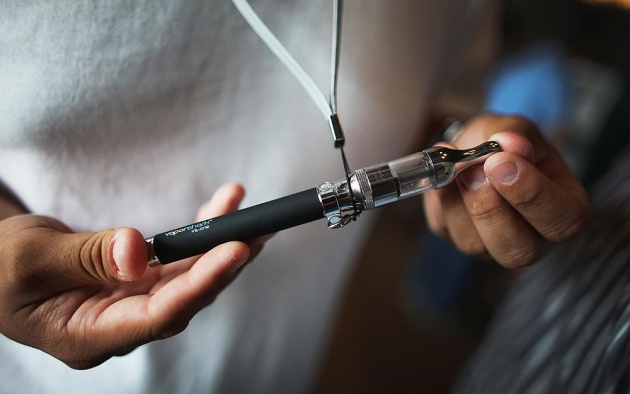 Other governments and health agencies seem to be following suit. Earlier this year the European Union introduced new rules for e-cigarettes under a broad revision of general tobacco regulations (rather than the medical classification that was originally proposed). These include banning advertising for e-cigarettes, and a requirement for e-cigarette packs to carry graphic health warnings (like regular cigarettes). The new regulations will be implemented in mid-2016.

In South Africa, the status of e-cigarettes remains unclear. A 2012 amendment to the Medicines and Related Substances Act revised the schedules for nicotine – the drug found in many e-cigarettes. In terms of the changes to the Act, nicotine-containing products "intended for human medicinal use as an aid to smoking cessation, or as a substitute for a tobacco product" were listed as schedule 3 substances. S3 substances (or devices that deliver them) should require a doctor's prescription, and should only be sold at pharmacies.

By mid-2013 – in response to a claim made by a South African distributor, which said that the wording of the Act did n't cover e-cigarettes, because they were n't marketed as medical devices – the Medicines Control Council took the specific step of confirming that the legislation did indeed apply to e-cigarettes. Still, this has n't stopped various e-cigarette suppliers from setting up dozens of new e-cigarette and vaping stores in malls across the country.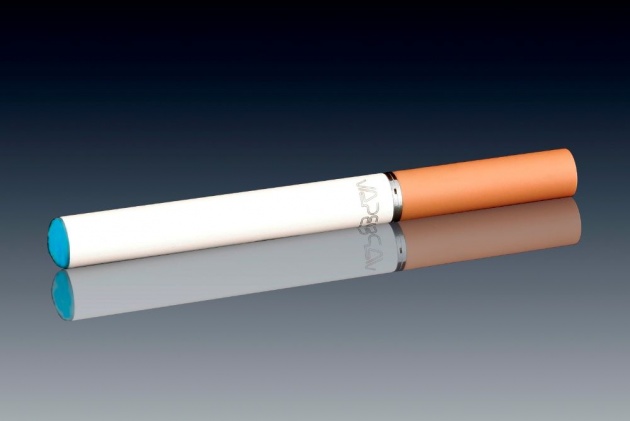 As e-cigarettes gain acceptance under the umbrella definition of "tobacco" products (they contain no actual tobacco; even the tobacco-flavored varieties use artificial flavoring), regulatory bodies seem to want to use this classification to impose the same restrictions on vaping as already exist for tobacco smoking. In cities like Los Angeles and New York, vaping has been banned in public spaces; similar policies were introduced last year in Spain. In Australia, even nicotine-free "vapourisers" have been the subject of lawsuits – because they mimic the form and actions of tobacco products. The message is clear: e-cigarettes are n't a licence to light up wherever, whenever.