Since my EON (Visa Debit Card) will be expiring soon and having neither a Unionbank nor RCBC branch in Sorsogon City (my home province), I ordered an e-coin VISA cards (USD and GBP) instead. That saves me much TIME and EFFORT traveling Legazpi City (nearest Unionbank branch) just to do my banking transactions.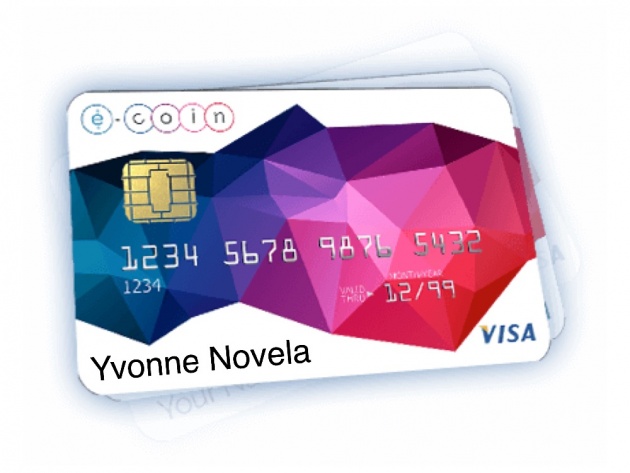 To date, I use e-coin USD plastic visa card to withdraw bitLanders payment (GBP virtual card for Paypal) and coins.ph for mobile top-up or for sending PESO cash to my relatives.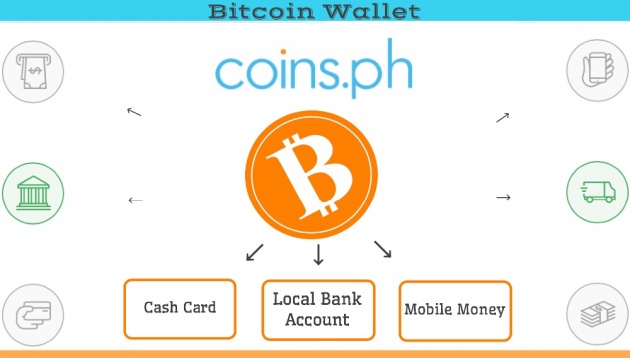 During my earlier beginnings with bitLanders, I use coins.ph to withdraw Instant Bitcoin bitLanders Payment (automatic BTC conversion to Philippine PESO when cashing out or transferring funds to our local bank account, Cash Card, GCash, SmartMoney, Cebuana, 2Go, LBC, eGiveCash, e-Pass, etc.).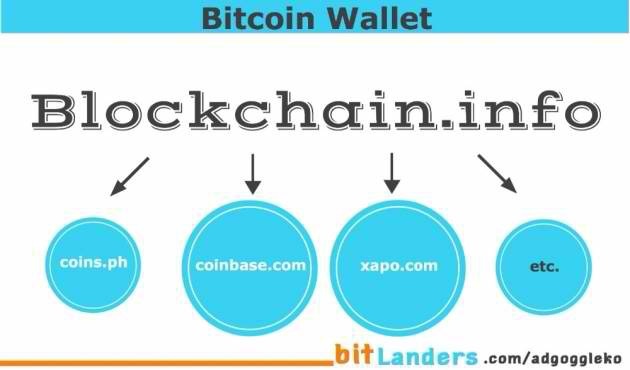 Then I discovered Blockchain, Coinbase, Xapo and e-coin. For a few months, bitLanders pay its users thru Blockchain. After receipt of payment I transfer it to my e-coin or coins.ph account. But now I can redeem bitLanders rewards direct to ANY Bitcoin Wallet again.
NOTES:
(1) E-Coin encourages users to GENERATE NEW BITCOIN ADDRESS every time we make our deposits (The old Bitcoin Address by the way, still remains valid). In other words, it is BETTER to use a unique e-coin Bitcoin Address every time we redeem bitLanders rewards or send funds from other Bitcoin Wallets!
(2) In a previous post I made quite recently, I mentioned my unfavorable concern on making withdrawals of small amounts from e-coin. Why? Because doing so will entail INTERNATIONAL transaction/withdrawal fees ($3.50 or P200). I normally use my USD plastic Visa Card for withdrawing (automatic Foreign Currency conversion to local currency) at least $100 or P4,000 and if I only need IMMEDIATE cash. But for smaller amounts, I use coins.ph.
(3) Withdrawal (Load Card) process from e-coin takes only an hour while transferring funds (Cash Out) from coins.ph to local bank account takes 5 to 32 hours (business day).
(4) Withdrawing cash thru ATM's have LIMITS i.e. $200 (P10,000) per withdraw or $400 (P20,000) per day MAXIMUM.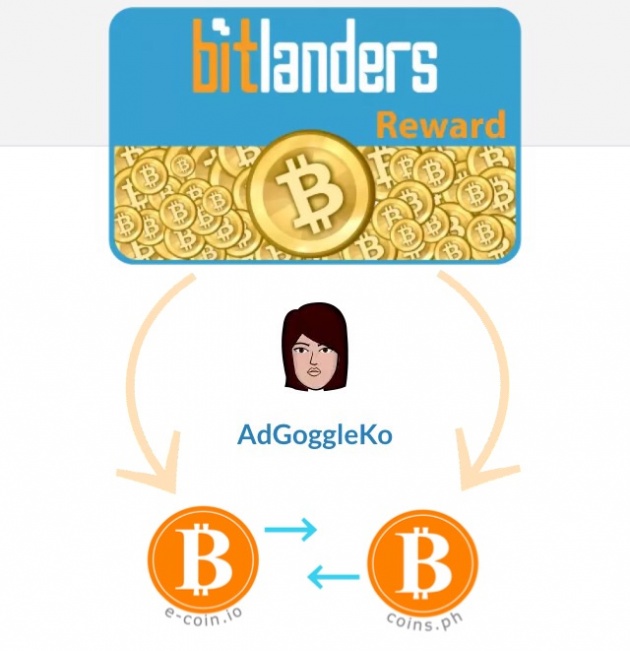 So, if it's already 10:00 a.m. and you need P5,000 cash at 12:00 noon TODAY, transfer your Bitcoins to your E-COIN account! Don't forget to ADD extra funds to cover INTERNATIONAL withdrawal/transaction fees and LOAD it to your VISA Card.
Or, if you only need P600 cash at 7:00 p.m. TOMORROW, transfer your Bitcoins to coins.ph (if you are in the Philippines) and SEND (Cash Out) it to your local bank account (or Cash Card, Mobile Money, etc.).
And, if you need P80,000 cash (WOW bigtime!) transfer your Bitcoins to coins.ph, send it to your local BANK ACCOUNT and withdraw it OVER-THE-COUNTER.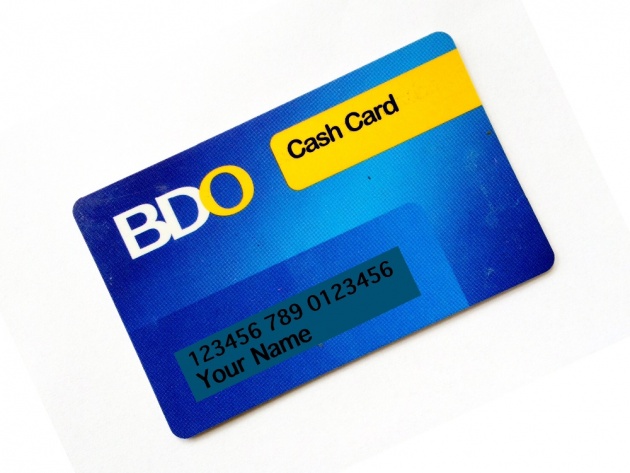 Here in my hometown of Sorsogon City, we do have a Banco de Oro (BDO) branch. BDO is a well respected and solid commercial bank with many international affiliates. It is owned by one of the most richest man in Asia. I believe using a BDO Cash Card (in the Philippines) would be the cheapest and the most convenient way for me to withdraw SMALL AMOUNTS as well. I will avail of one as soon as I can.
(A) How to Withdraw Cash from coins.ph:
(A.1) Login to coins.ph account. Click "Cash Out" and so on reference below image.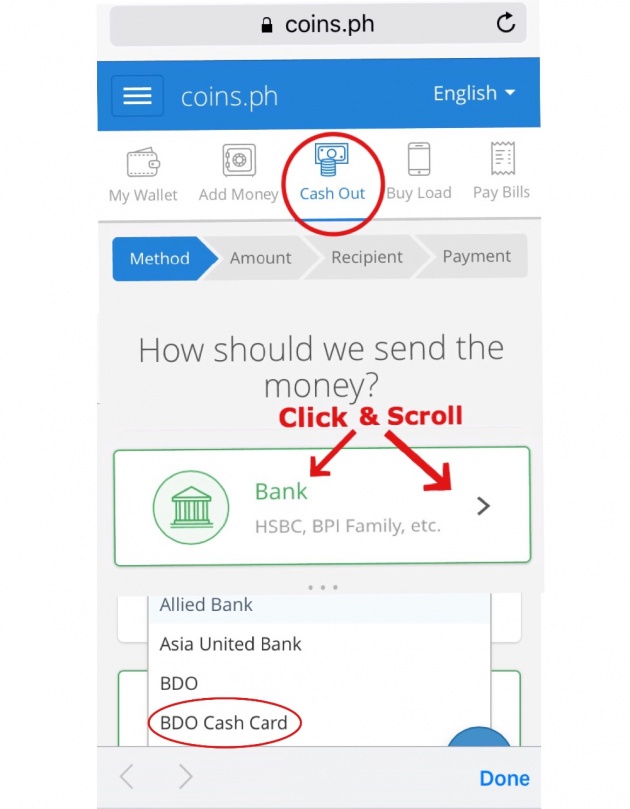 (A.2) Wait for the confirmation e-mails reference below images: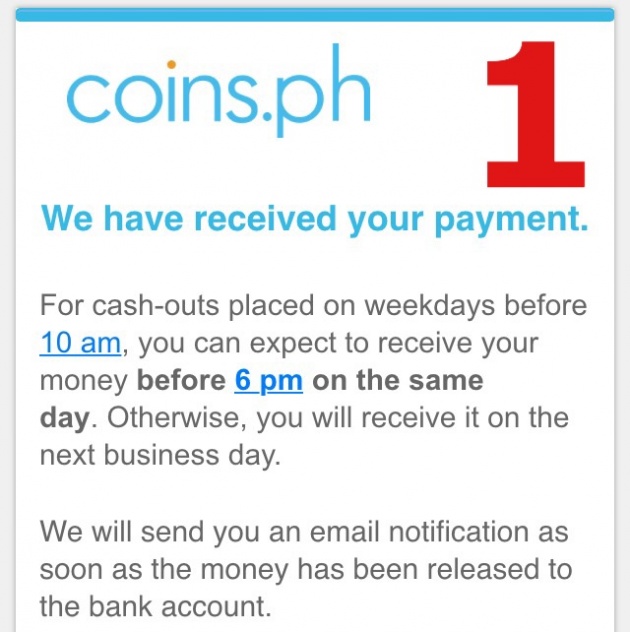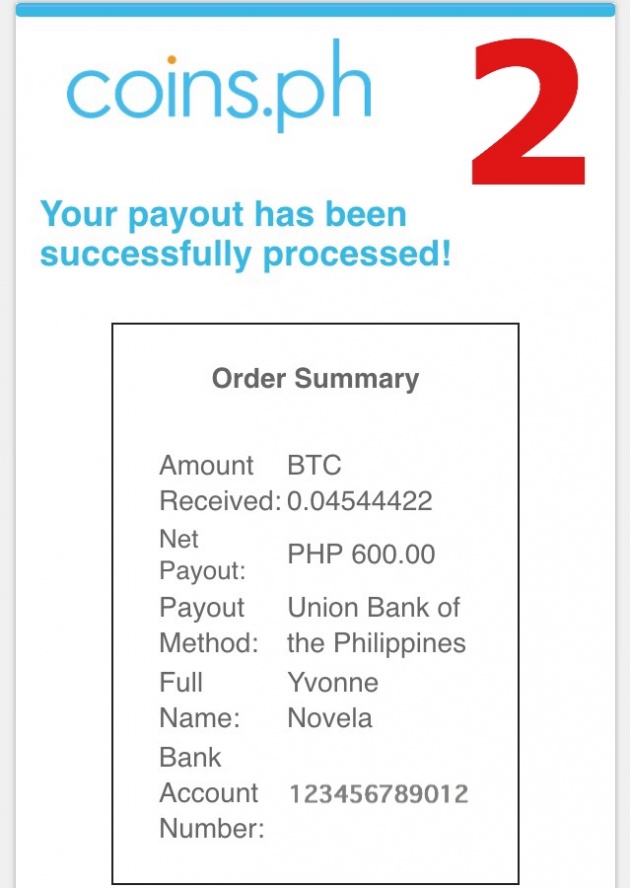 • Read more about coins.ph HERE.
• Read more about e-coin Visa Debit Cards here: "bitLanders and Bitcoin Exchanges"
• Read e-coin 'How To' Guide here: "e-coin | Bitcoin Visa Debit Card"
(B) How to Reload Prepaid Cellphones (Mobile Top-up):
Login to coins.ph account. Click "Buy Load", Enter number, Select amount and click "Load now".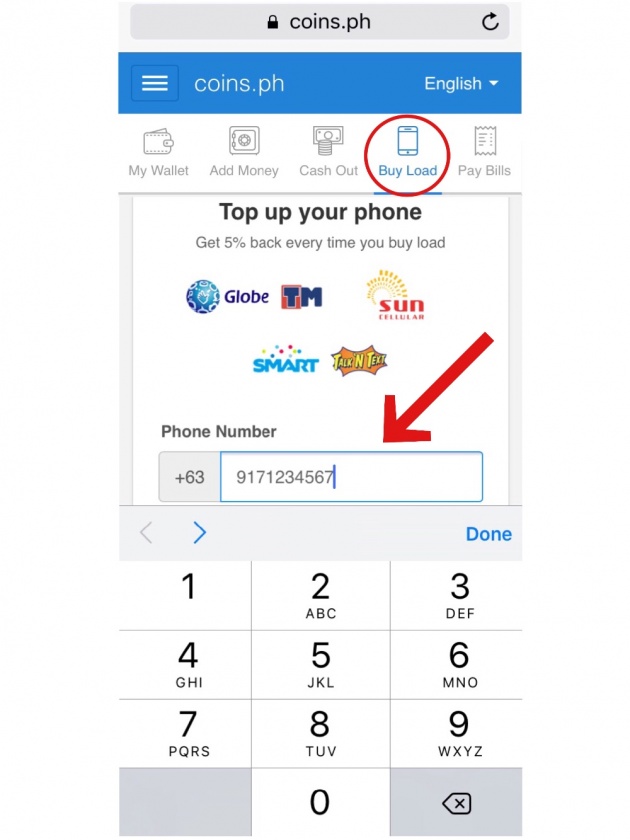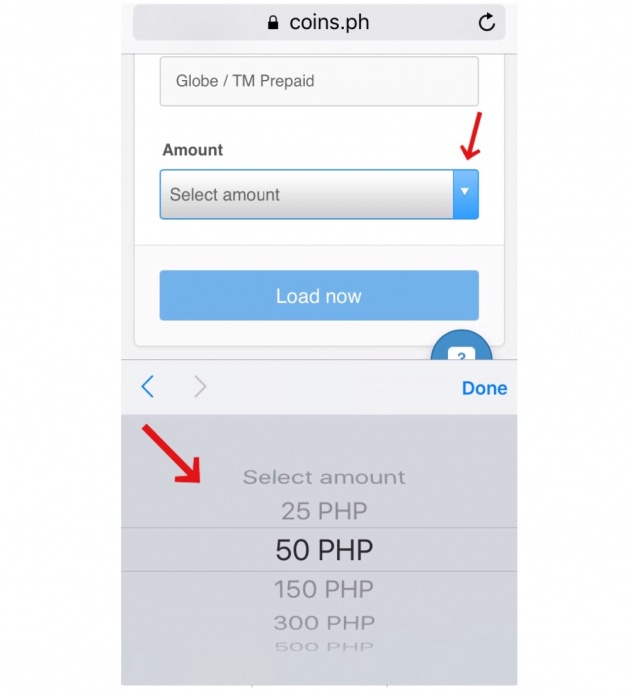 That's exactly what I did and experienced using e-coin.io and coins.ph. Smooth as silk and easy as pie! Marvelous!!!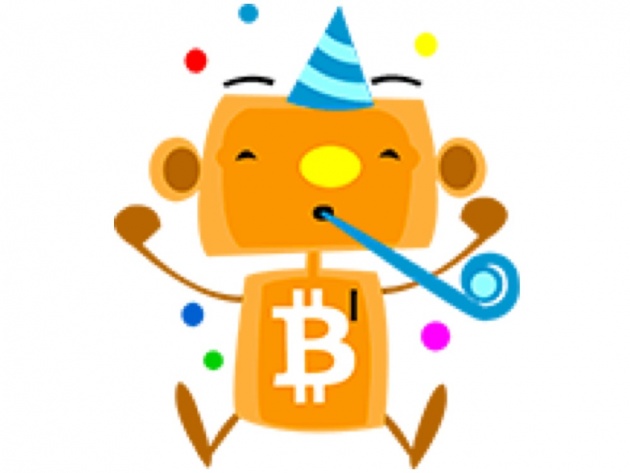 ***images are my iPhone screenshots edited with Phonto app***