E3 - Day 2!
So last night we got to see some gameplay of the upcoming and much anticipated game: Middle Earth: Shadow of Mordor, and I must say it's looking fantastic!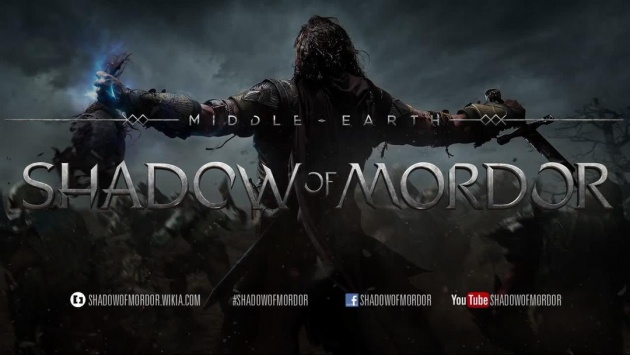 Shadow Of Mordor is a new story set between the events of The Hobbit and The Lord Of The Rings. Round about 60 years after the events of The Hobbit, to be precise. It puts players in control of Talion, whose family is killed infront of him the night Sauron and his army return to Mordor.
Tolkien had some truly fantastic stories, and this game adapts those stories to a game, and takes them further than ever before.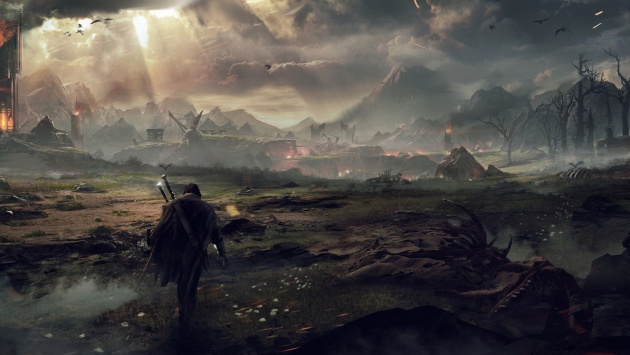 The gameplay we got to see [with commentary from one of the developers from Warner Brothers Studios] gave us more of an insight into the featured game mechanic 'Nemesis Mode'. The mode basically allows Talion to hunt down each Orc commander in Sauron's Crusade.The gameplay showcases the depth of the Nemesis System and shows how the stats, appearance and personality of each nemesis are different for every player. No one else will have an exact same Uruk, as the game generates unique, dynamically created enemies.

There's a lot more to come, but the game currently has a release date of October 7th 2014 (this year).
Really looking forward to this game. How about you?

Don't forget to check out my other blogs!
Josh Docherty - 3D Modeller & vfx Artist