So on monday at E3 this week, Sony released a new trailer for Destiny, the new first- person shooter from Bungie Studios, who are renowned for the Halo series. Sony announced that Destiny would bring with it a great bundle, featuring a new colour of the Playstation 4 - 'Glacier White'.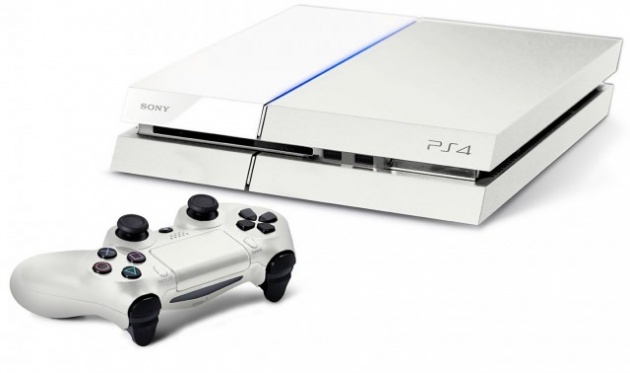 Due for a release date of September 9th 2014 (this year!), residents of the US and Canada (only these 2 countries announced as of yet) will be able to pick up the PlayStation 4 Destiny Bundle, which will include a white PS4 with a 500GB hard drive, a matching white stand, a white controller, a copy of Destiny and 30 days of PlayStation Plus membership. The PS Plus membership includes online multiplayer as well access to free games on the PlayStation Store.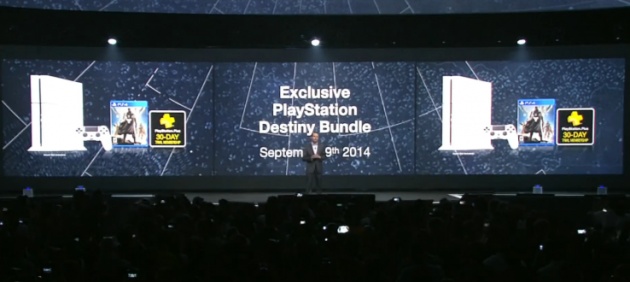 Sony didn't mention the pricing of the Destiny bundle, but it's expected to be priced at $399, which is the current RRP of the Playstation 4. It's expected that Sony will make announcements for the same bundle/various other bundles for the rest of the world in the coming weeks.
Are you excited for this? How do you feel about the Playstation 4 now coming in white?
Like this blog? Don't forget to check out my other blogs, and stay tuned for more E3 news!
Don't forget to BUZZ and SUBSCRIBE :-)
Josh Docherty - 3D Modeller & vfx Artist