This is really cool! Even if claiming satoshi return to one at a time again, one more source of satoshi is from buzzing the post about member's donation. You can find it at your home page. I buzzed a couple of post about it and gained 5 satoshi per buzz. I used most of my claimed satoshis in donating to my favorite charities.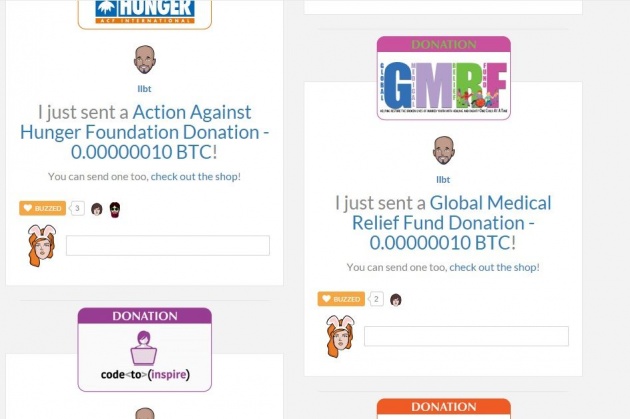 Claiming satoshi is really enjoyable, even if it's value is very small you can use it to donate to your favorite charities. A really small value for a donation but if many subscribers would do it, it will turn big. Let's spend those satoshi to these charities. Together we could make a difference. Let bitlanders use us for this great deeds to our mankind. It really feels good to help others even in our own small way.
Thanks to bitlanders for becoming a way to reach other people very far from us who are in great needs. Keep up this charitable work. Long live bitlanders!