Welcome to Earnbits.
Earnbits is a blog that show you the latest update on those websites that you can earn Bitcoin including of Bitcoin Games/Faucet/Invest.
We also share every update on those Scam sites even those sites that does not pay.
Right now we are still on beta, still doing all the updating on this website before heading to a full working site.
We may also add in Bitcoin Faucet to let everyone of you to earn bitcoin just stay tune it may come anything after the website is on host domain.
If you have any websites that is scam or unpaid do share at the comment page so that everyone Bitcoin user will be noted by it.
There will be more updating going on this website do feedback or comment if there is any error going on or even error word and missing link.
Get All The News you needed here Now.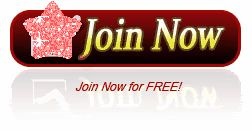 Thank