Bitcoin is a form of digital currency, created and held electronically. Bitcoins do not have physical attributes like real money as they're produced by people running computers all around the world, using software that solves mathematical problems.
I was not that familiar with any digital currencies before, not until I have known this site. I even did not expect that such really do exist without any actual money being held in our own hands but merely through the programs over the internet.
And because of that, I was hooked to different sites in which you can be able to gain some bitcoins through investing or just merely inputting some captchas to get some free bitcoins/satoshis.
For sites wherein you can just get free bitcoins, I have a few lists here:
2. FREE BITCOIN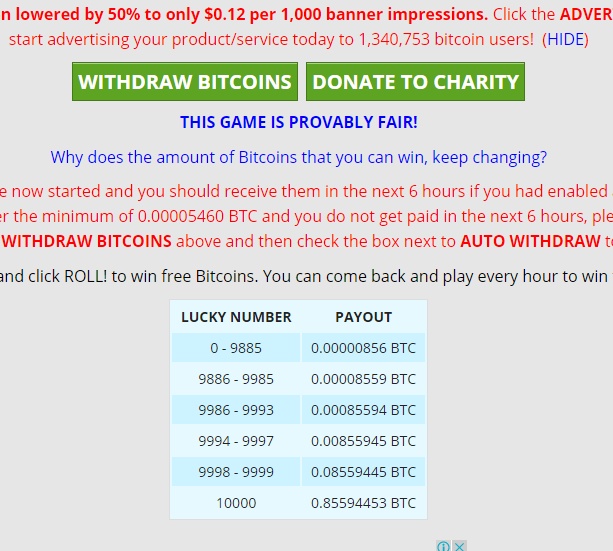 3. MOON BITCOIN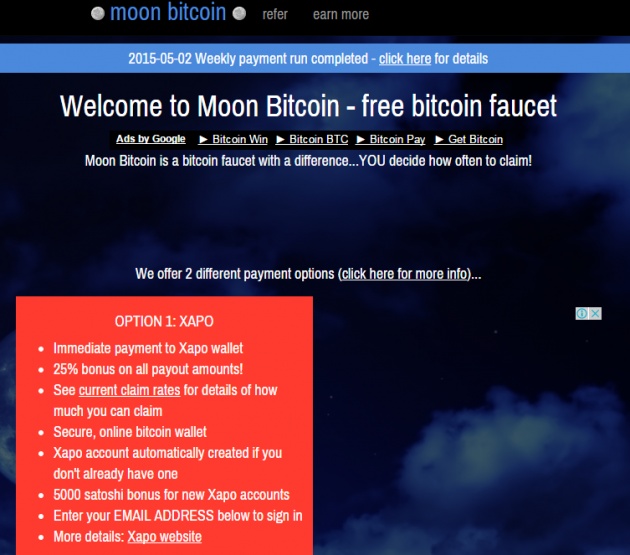 Those 3 websites above are the best sites on which I patiently input my bitcoin wallet address and captchas to gain free bitcoins every hour, 30 minutes or 15 minutes to some everytime I came back to the site - those are known as BITCOIN FAUCETS.
And with Investing, there are also sites that offer some bitcoins but you needed to invest something like 0.00050000mbtc or 0.00100mbtc and you'll just leave it then until such time that the bitcoins you have had increases through time.
Here are some of the Investing types of sites: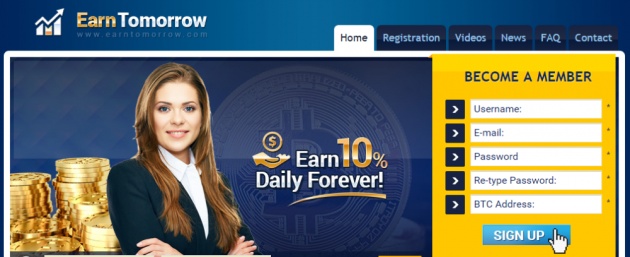 2. BTC i24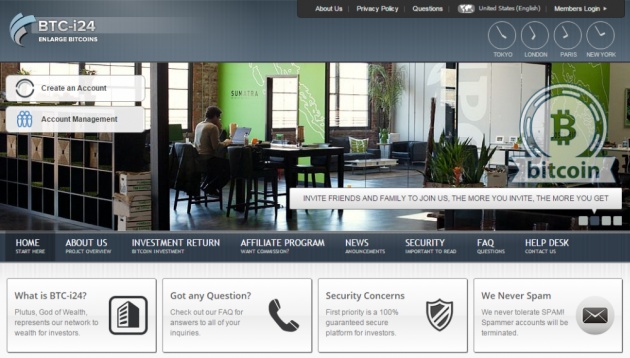 And of course, who's not familiar with BITCOIN MINING? There are also several sites that offer mining through bitcoins over the internet. But then, it really requires a high end type of unit that will be able to handle all the workload through out the day. Or else, your unit will really break down, hangs up or logs off. As of mine, I have stopped as the unit I'm using eventually slows down.
How about you, what websites are you in now in order to gain and earn some bitcoins? As of mine, BITLANDERS is still one of the bests amongst them. Why? It's because I have the chance to gain not only friends but also donate what I have been earning. ^_^