Hello friends i know many you are using TSU the another social media that share revenue with the user. If you do not use try this link to join.
Today i am gonna share you some tips for earning more money from tsu.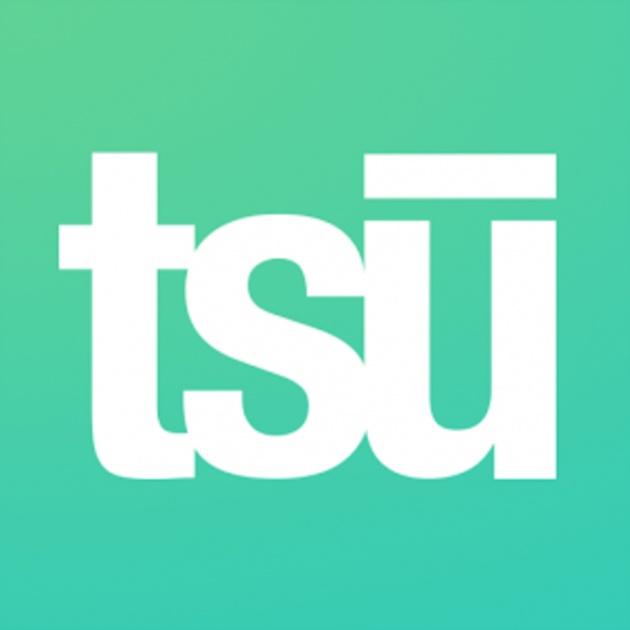 1. Join TSU using this LINK

2. Share other's post. You can share 8 post of other people everyday.

3. Post 24 content everyday. Best way to earn is to post interesting image. You can post 24 content everyday.

4. Make more friends. More friends means more view, like, comment and sharing of your post or content.

Best way to make more friends:
While liking others content you will see some content got more like. Open that content owner profile in another tab. See there is a heart shape button in the bottom right of the content. Click on that. You will see a pop up window with the list who liked that content.

Now sent them friend request. Do it minimum 10 minutes after a little interval. Do not close that tab.

After 10 minutes cancel the request who didn't accept.

Do the same with some other post again.

Don't forget to cancel the un-accepted requests. Because only 50 friend request can be pending at a
time.


5. Make more followers. Friends has a limitation 5000 person. But followers have no limitation in TSU.

Best way to increase followers is to like and comment others content regularly. You will get more followers and friend request.