A strong earthquake with magnitude 8.1 strucked Pak-Afghan border. Different areas of KPK, Giglgit baltistan and Punjab affected due to earthquake. The earthquake was not only felt in Pakistan but also in different areas of Afghanistan and India. It is said that this earthquake was quite similar to the last earthquake in October,2005.
"I was sitting in classroom attending exam when I felt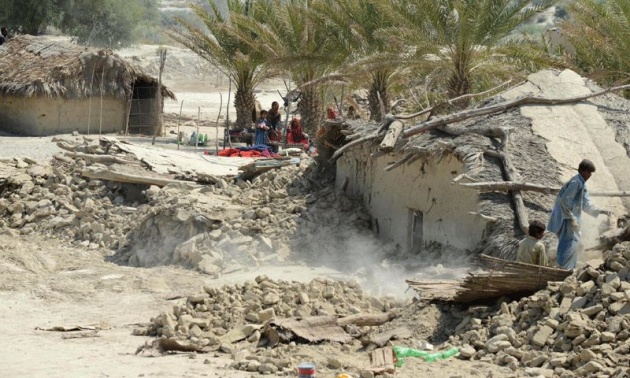 a earthquake for few seconds and then a strong jerk was felt. We ran through the corridors if the college and reached to the ground. After earthquake we saw,there were several crevs on the walls of our college"