Earthquakes. Top 5 Movies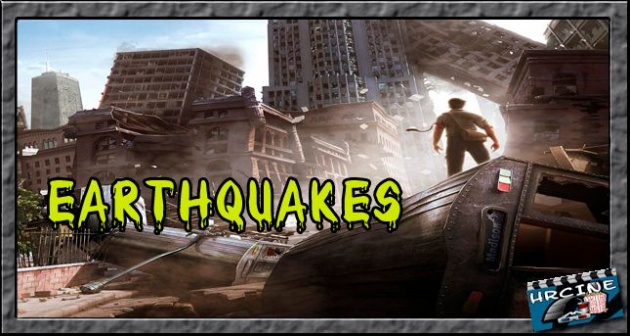 San Francisco
The story begins on the Barbary Coast on New Year's Eve, 1906, as rakish but likeable political boss Blackie Norton (Clark Gable) hires demure young singer Mary Blake (Jeanette MacDonald) to perform at his rowdy Paradise gambling house. Local priest Father Mullin (Spencer Tracy), Blackie's best friend, disapproves of the exploitation of the lovely Mary, feeling that she's suited for classier surroundings. Jack Hurley (Jack Holt), Nob Hill socialite and Blackie's political rival, agrees with Father Mullin and offers the girl the opportunity to sing with the San Francisco Opera.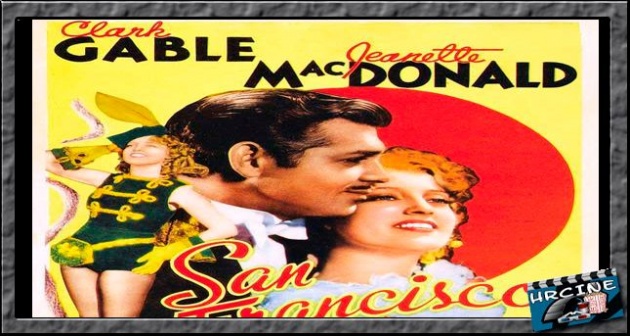 Tangshan Dadizheng (Aftershocks)
Two natural disasters frame a story of a mother, her children and a painful decision that scars them forever in this grand-scale drama from China. In 1976, Li Yuanni (Xu Fan) is living in the city of Tangshan with her two children, seven year old twins Fang Da and Fang Deng. The family's life is simple but full of joy until a massive earthquake levels the city and leaves a swath of destruction in its wake. Amidst the wreckage, Li Yuanni discovers both Fang Da and Fang Deng are caught under a concrete slab, and if enough is broken to rescue one of the children, it would tip the balance and crush the other. Li Yuanni is asked which child should be saved, and she impulsively answers her son Fang Da. The boy is rescued, but the effort costs him his arm; meanwhile, the daughter Fang Deng is left for dead but miraculously survives, and is eventually adopted by another family without Li Yuanni's knowledge.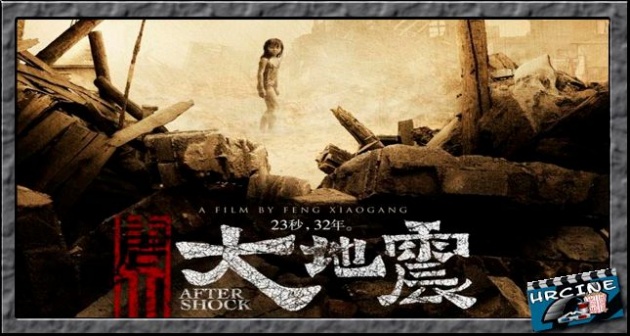 The Land of hope
Prolific Japanese director Sion Sono departs from his usual style for this movingly restrained drama of a rural family's struggle to survive in the aftermath of the Tōhoku earthquake and the resulting nuclear crisis.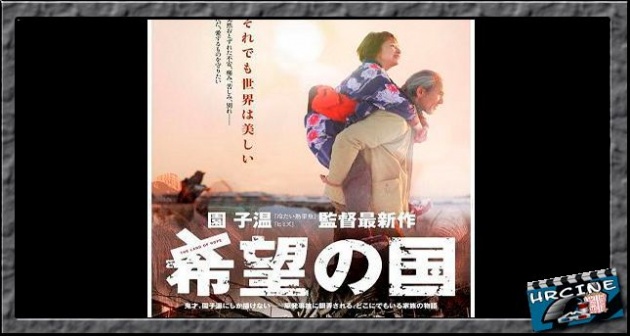 Earthquake
Construction Engineer Stuart Graff is estranged from his jealously possessive wife, Remy, and has an affair with Denise Marshall, the widow of a co-worker. Meanwhile, Remy tries to persuade her father, Sam Royce, who is Stuart's employer, to use his influence to stop Stuart from seeing Denise. Rogue policeman Lew Slade is suspended from the L.A.P.D. for having punched an obtuse officer from another jurisdiction. Embittered, Slade contemplates quitting the police force. Jody, a perverted grocery store manager, lusts after Rosa Amici, sister of Sal, the assistant to Miles Quade, an aspiring daredevil motor cyclist. The lives of all these people are devastated when a major earthquake rips through Los Angeles and reduces the city to ruins.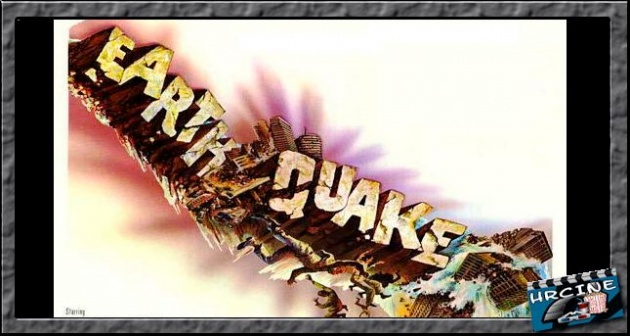 2012
Never before has a date in history been so significant to so many cultures, so many religions, scientists, and governments. 2012 is an epic adventure about a global cataclysm that brings an end to the world and tells of the heroic struggle of the survivors. Centuries ago, the Mayans left us their calendar, with a clear end date and all that it implies. Since then, astrologists have discovered it, numerologists have found patterns that predict it, geologists say the earth is overdue for it, and even government scientists cannot deny the cataclysm of epic proportions that awaits the earth in 2012. A prophecy that began with the Mayans has now been well-chronicled, discussed, taken apart and examined. By 2012, we'll know we were warned...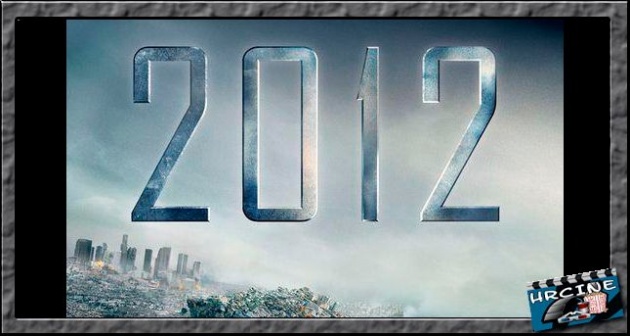 Earthquakes. Top 5 Movies. Created by HRCine (historiasyrelatos3)