Easter accessories for your avatar have arrived!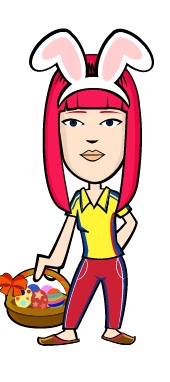 Once again this year, we bring you the Easter bunny ears and egg basket for your avatar. We also added two new items: egg balloons! Get your avatar ready for Spring and earn Buzz Bonuses!
The Bunny Ears cost 20 gems and will give you 10 Buzz Bonuses for 5 days, while the Egg Basket, for 25 Gems, will bring you 15 Buzz Bonuses for 5 days. Each ballon costs 15 gems and will get you 2 Buzz Bonuses for 14 days.
Don't wait and head to the shop!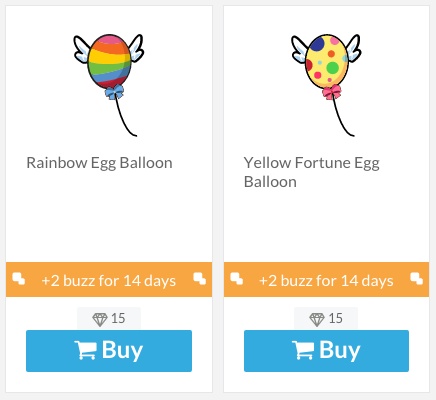 And as always, share with us your new avatar look!
- Micky