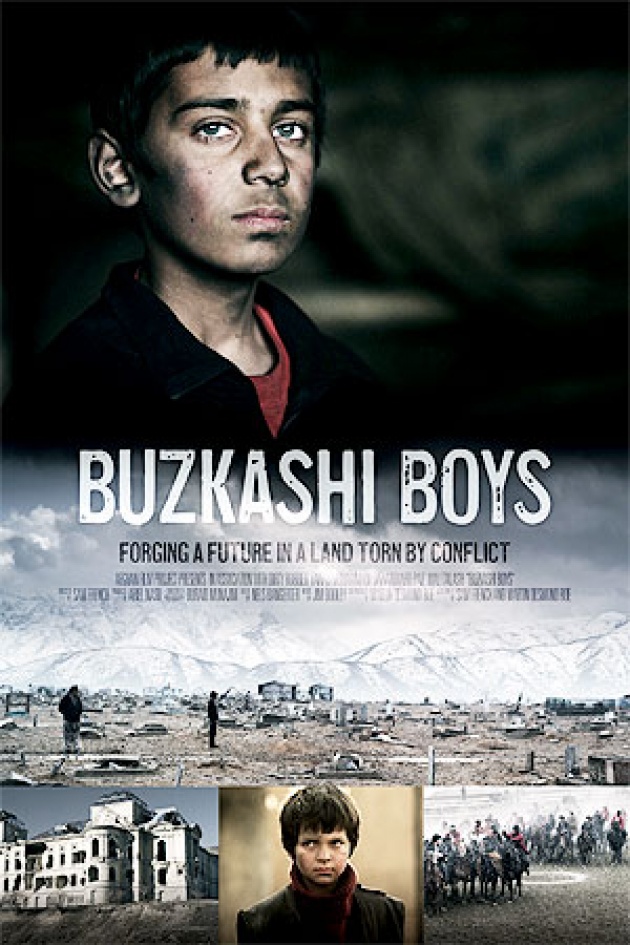 Festivals season is one of the best ways to spot the new talents in the film entertainment industry. Last week, we introduced the ECU Film Festival which gave us a new look on the European and international indie film scene. At Film Annex, where we are involved in women's empowerment through filmmaking and education in Central and South Asia, we were glad to see that the Best Director prize went to a female filmmaker, Muriel D'Ansembourg, while the short film Buzkashi Boys, set in Afghanistan, won in the Non-European Dramatic Short category. This short film tells the story of two best friends who love Buzakshi, the national sport in Afghanistan, a brutal game of horse polo played with dead goat. It was shot entirely on location in Kabul with a mixed Western and Afghan crew and is the first project of the Afghan Film Project, a non-profit NGO founded by Sam French, the Buzkashi Boys' director. You can watch the trailer for the short film and an interview of Sam French on Film Annex. Muriel D'Ansembourg won the ECU Best Director prize with the short drama Good Night. She's a filmmaker from the UK who has written, directed and shot several award winning short films and documentaries. You can also watch the trailer here.
Tribeca is another festival about to kick off soon. While it is set in New York, it doesn't forget those who can't travel to attend the screenings and film events. The Tribeca Online Festival and Tribeca Film's video-on-demand will allow all film lovers to follow the Festival, as well as the #6SECFILMS Vine Competition. Three features and four shorts will be streamed online, along with conversations with directors and the 2013 TFF awards show. Stay tuned for more as the Festival starts in 12 days.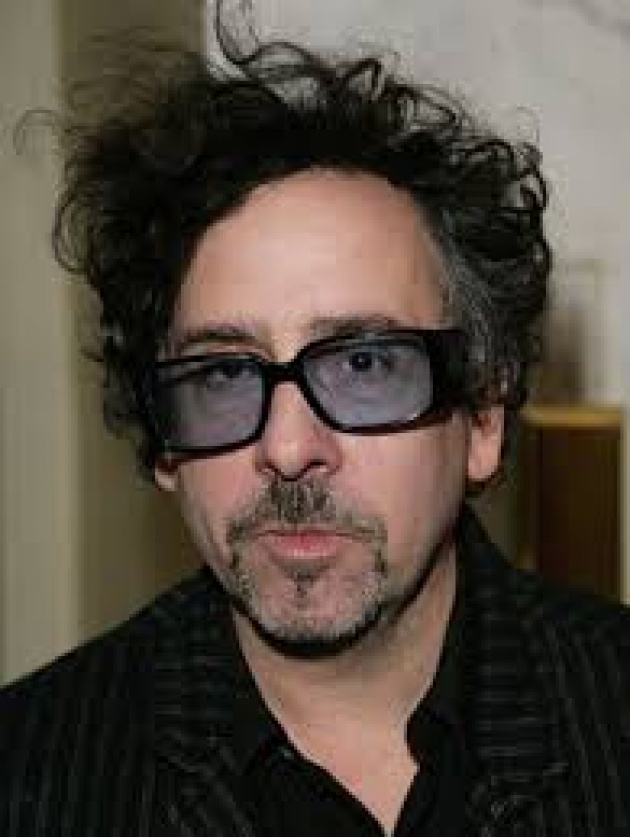 Famous filmmakers don't forget the indie films! Tim Burton seems to have chosen to focus on a smaller scale production as he was hired by The Weinstein Company to direct Big Eyes, starring Christoph Waltz and Amy Adams. The movie is based on the real story of artist Margaret Keane and her husband. She was known for painting children with big and sad eyes in the 50's and 60's. Burton is a longtime collector of Margaret Keane's work which influenced some of his characters in Beetlejuice and The Nightmare Before Christmas.