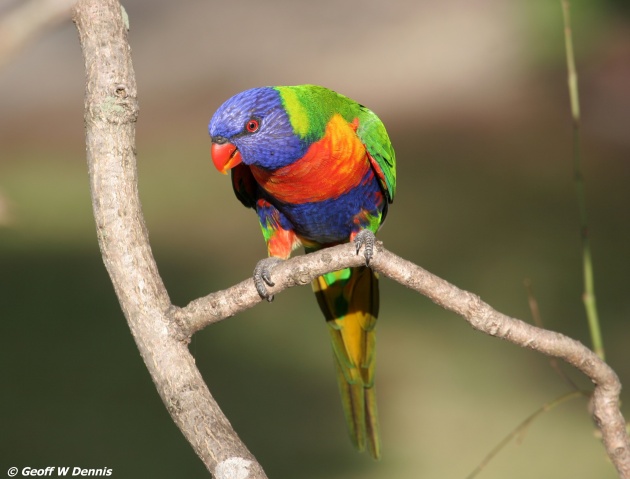 Upon reading the article "Why Companies Should Invest in the Caribbean Workforce" written by Kimberly Frank, I cannot help but agree with her and add my observations.
We are indeed facing a huge educational problem. Among the many problems is one that stands out; a misguided Education system that breeds "Followers" not "Thinkers". I agree that the school systems in the US and Germany are great examples we can learn from. Although, there is much to learn from these countries, we have to also take into consideration that they have big economic systems, with industries that offer youths a variety of incentives from the government and private sectors, what works for them may not work for others. The Caribbean on the other hand, pale in comparison to what they have to offer. They have just a handful of industries, some of which have been neglected and others struggling to stay afloat especially in manufacturing industry. We have all but turned our backs on Agriculture. This is where the topic of discussion comes in. Today, most Colleges and Universities devote much time and resources on winning students in the classroom, but not really on teaching and training them to become innovators; these schools are simply educating for education sake. Just talk to school counselors and advisors and you will quickly discover they are just headhunter's poise to make profit for colleges and universities, rather than on building the younger generation on what it takes to achieve sustainable economy growth in the future. The government itself is tacit about it. We can build a strong workforce for the country if we focus not solely on tourism but also on the Agriculture and Manufacturing industries. How long will the Educational system continue to educate people only to become unemployed?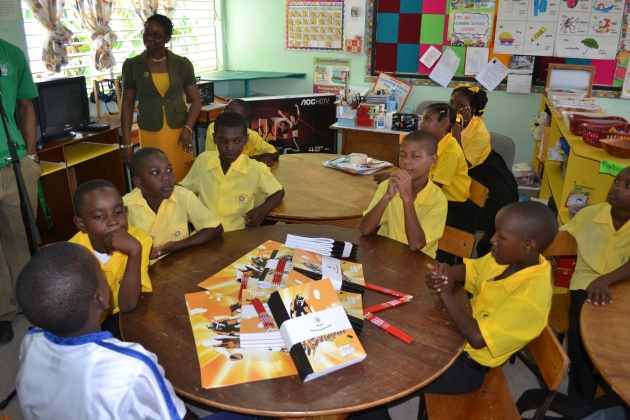 Innovation and Creativity come when a person is given adequate training that will goad them to look around and use available resources within their surroundings to become entrepreneurs. Observation gives birth to inspiration and inspiration leads to creativity. That Creativity will then allow a person to create things that are useful to society, thereby becoming entrepreneurs. As we all will agree the world is rapidly changing and more and more people are moving in the direction of social entrepreneurship. It is harder to find a job; therefore people are more and more geared towards becoming entrepreneurs, yet our educational system has not been able to capitalize on that growing trend and change direction in order to keep up with that change. Sadly, we are still gearing our youngsters in fields such as Travel & Tourism. Statistically, Saint Lucia stands out as one of the leading island who produces more graduates in that particular field than any other. Here is what one reputable College had to say: "Graduates who leave college with tourism degrees are equipped with a flexible skill set they can use in many kinds of jobs, including administrative positions at hotels, as special events planners, sales people, marketing professionals, security directors, controllers, personnel managers, travel agents, and resort managers." Seriously, how many events planners, sales and marketing professionals, personnel managers, travel agents do we really need in Saint Lucia? What products are they marketing for sale? Why should consumers go to a travel agent to purchase tickets, when they can browse the internet for impressive deals? You get the point! With the advancement in technology should we be wasting our youth's talents in these areas? As a keen observer on these issues, I have to say, that we are simply neglecting the most crucial sectors in our societies, such as Manufacturing and Agriculture, with detrimental consequences. We need to change our focus to reflect global changes if we are to successfully pave the way for a more sustainable economic future for the country.
One report shows that many industrial and service sectors desperately need skilled laborers, those who have completed basic vocational training, such as carpenters, plumbers, welders, bricklayers, mechanics, machinists, and nurses. Why? Because more emphasis has been put on higher education, explains one newspaper Helsingin Sanomat. "It is absurd to turn an entire generation into doctors and masters of Arts and sciences," "Vocational training should be more highly valued."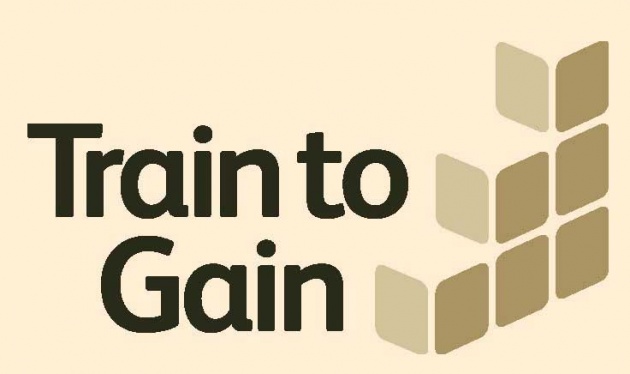 Our views on vocational training are not so kind and we dispraise or depreciate those who make these choices in our society. These trades are often looked down on and usually cast aside as dirty jobs. The emphasis is usually placed on higher education with the hope of scoring big. That's where our educational system is also flawed and unbalanced. This approach does little but hinder economic growth and sustainability. This article published in the Wall Street Journal "Apprenticeships Help Close the Skills Gap. So Why Are They in Decline?" testify to the fact.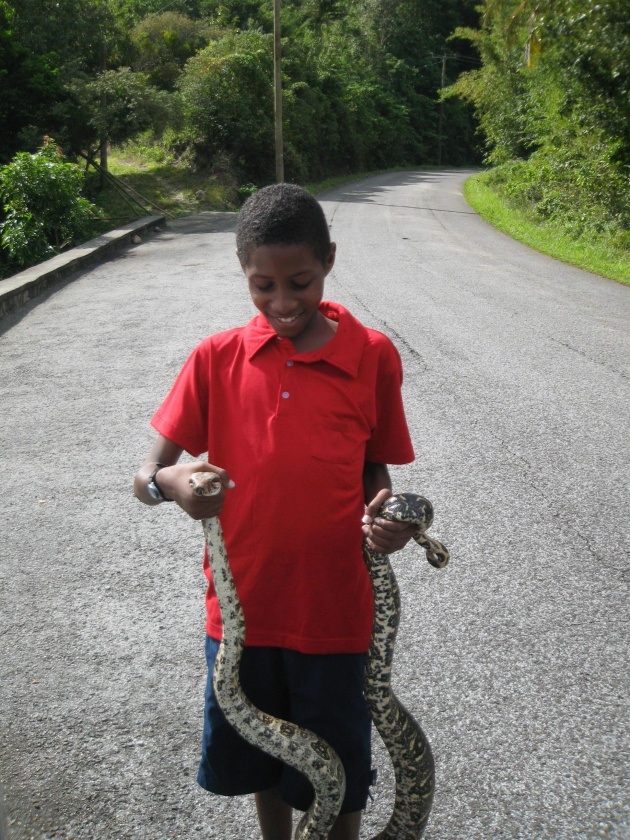 Shrewdness is the ability to make sound judgment and being sharp in perception, judicious and prudent.
Today one must be fully informed and look beyond what is obvious and popular, to make practical and clever decision when it comes to the choice of education and employment. Examer of Saint Lucia through its segment Saint Lucian Perspective will continue to enlighten the public by discussing and raising awareness on topics such as these. Making wise choices and being successful in life certainly require the ability to distinguish what is right from what seems to be right. There are many deceptive paths in our educational system that often leads to inadequate qualification and unemployment. We will endeavor to give you the tools necessary to make the right choices. Our goal is to empower, educate, and elevate those who care to listen and act wisely.
To be a part of our growing community of over 350 followers, please send us your email to isaac@examerofsaintlucia.com and follow us on twitter @ExamerCompLtd