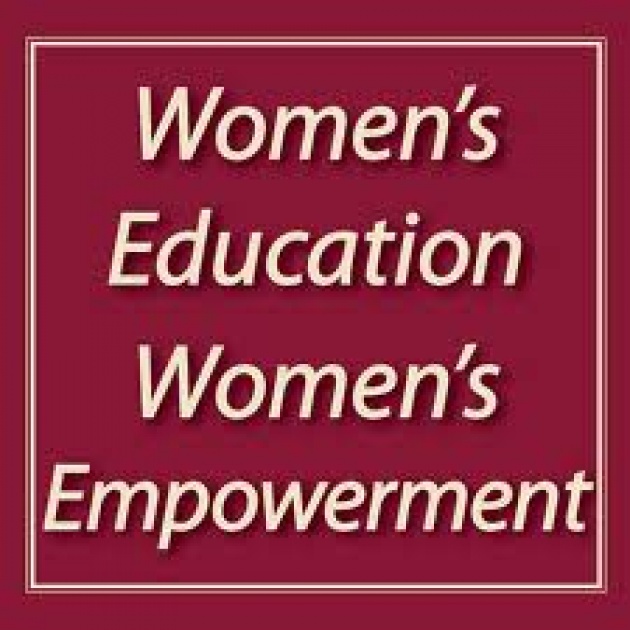 Christiane Amanpour is an example of female empowerment. Most people are familiar with her features and journalistic skills, which have been traveling around the world for years. Iranian-born and British-educated, Christiane came to the United States to study journalism, and soon after begun her professional journey with CNN. After years of hard - and courageous - work, she is now anchor of CNN's "Amanpour", a global affairs interview television program. Christiane is now using her voice to reach people's hearts and empower women across the globe. She wrote an open letter to the girls of the world, encouraging them to take action and rise as a whole. What I like about her letter is the constant reminder that everything has to begin from education. Today's schoolgirls will lead tomorrow as educated women. In Christiane's words: "An educated girl is a girl who can get a job, become a breadwinner and raise herself, her family, her village, her community and eventually her whole country. All the stories and statistics show that a healthy society is one whose women are healthy and productive." 35 million girls in the world are not enrolled in primary school. More than half billion females are illiterate. Think about how the world would change if this changed!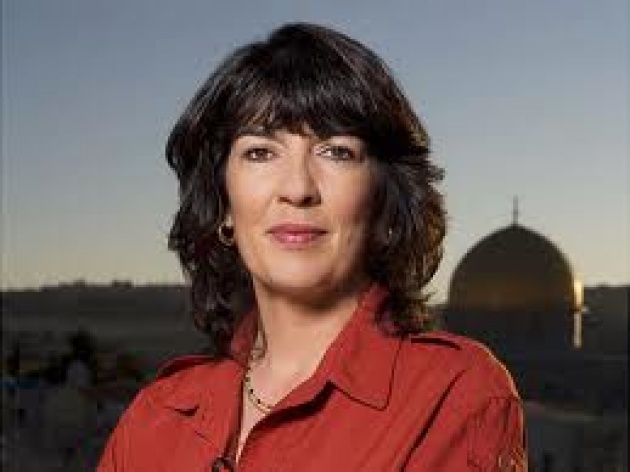 Queen Rania Al Abdullah of Jordan is another bright example of women empowerment. Born and raised in Kuwait, Rania Al Abdullah was proclaimed Queen in 1999, and since then she has been relentlessly advocating for children's education in Jordan and across the Middle East, working with such organizations as UNICEF. The Queen joined Amanpour on her quest to empower women, and wrote her own letter to the girls of the world. Despite witnessing girls' attendance increase in schools, she sees that these numbers are not being reflected in politics, the job market or society's mindsets. Unfortunately, there are still 5 million girls out of primary and secondary school across the Arab world. In the Queen's words: "We know that in every country around the world, healthy, educated girls can play a crucial role in stabilizing societies, resolving conflicts, bolstering democracies, strengthening economies and nurturing healthy and educated children. But they can't do it alone. Role models can inspire. Campaigns can motivate. But if we want all girls everywhere to rise up, then we must find them, befriend them and support them." What we need for a global change is iconic women to stand up and speak out for every woman's right to get an education and live a fulfilling life. We need role models to go out there and provide that example and inspiration necessary to move more and more women to follow.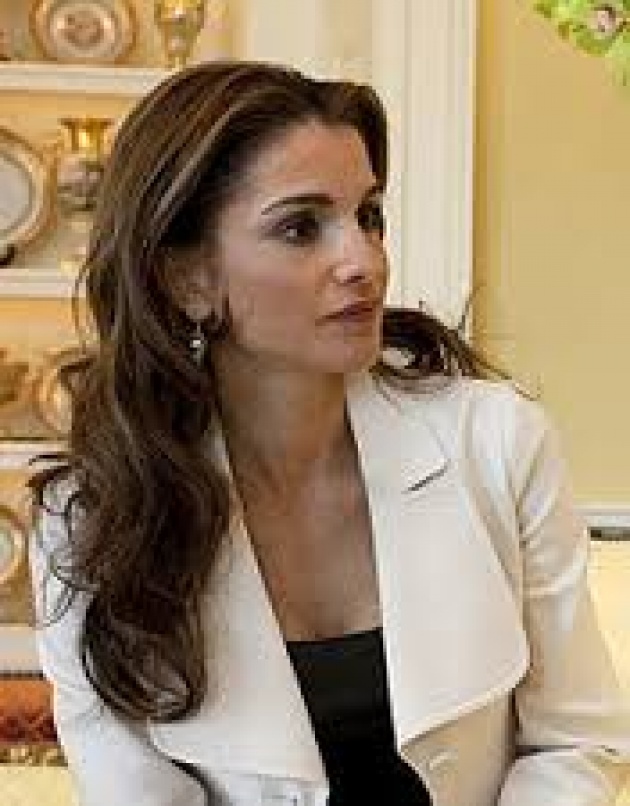 We all have witnessed what Malala Yousafzai endured in order to advocate for an improvement of the educational status of women in Central Asia. After her recovery in England, she went back to school, and now she's a powerful symbol and inspiring figure for every girl in the world asking for an education. In last April's issue of Time Magazine, Malala was featured as one of "Time 100 Most Influential People In The World", with her picture being placed on the front cover of the magazine.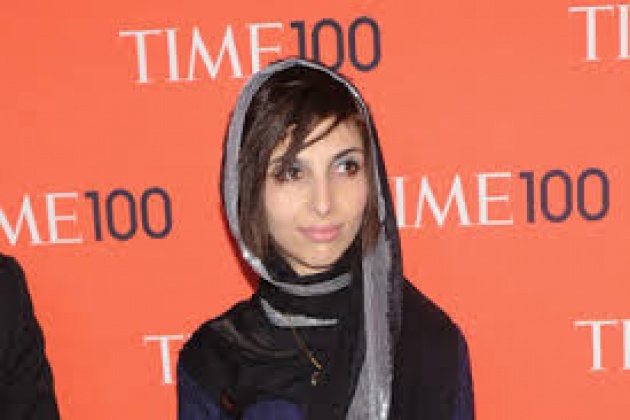 Malala had good company on Time magazine this year. Afghan woman entrepreneur Roya Mahboob was on that list as well. Roya Mahboob is another wonderful example of female empowerment for women in Afghanistan and across Central Asia. A technology entrepreneur, she created Afghan Citadel Software Company, an enterprise based in Kabul, Afghanistan, that provides IT assistance to various businesses and institutions in the country, including hospitals and schools. Her staff of 25 employees - 18 of whom are women - is helping her expand internationally. Roya is an independent woman in a position of authority in a country in which many women are denied most basic rights. Some of the women who work for her do so from their homes, as they wouldn't be allowed otherwise. Roya is currently collaborating with Film Annex, an American company that offers a web-based platform for independent film makers to broadcast their work worldwide. They joined forces to implement the Afghan Development Project, building Internet classrooms in 40 schools in Herat, the third largest city in Afghanistan. They will be offering logistics and curriculum to about 160,000 Afghan girls and boys, who will have the chance to not only be connected to the World Wide Web, but also to utilize this connection to strategize ways to develop more professional opportunities for themselves. This will translate into more opportunities to improve the economy of Afghanistan, contributing to the growth that this country will experience once the situation gets more stable and safe.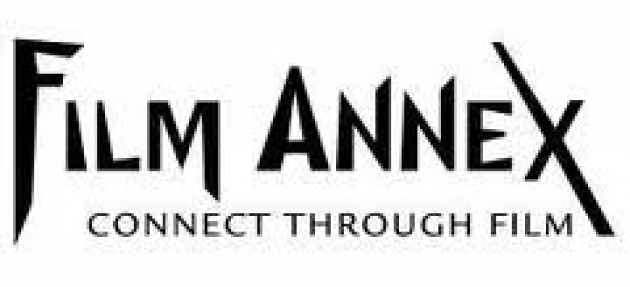 Christiane, Rania, Malala and Roya: please continue to inspire countless girls and women, and motivate men to do more to support female empowerment in the world.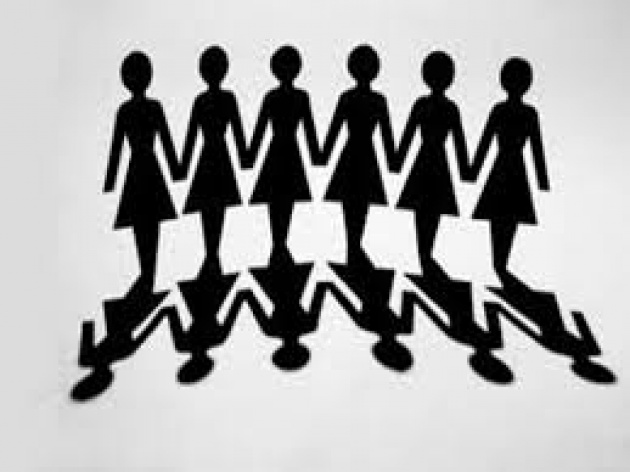 Giacomo Cresti
http://www.filmannex.com/webtv/giacomo
follow me @ @giacomocresti76