At present,Pakistan had a poorly educated population and a very small number of schools or universities.No doubt the educational system has been expanded greatly but still in some areas,the educational institutes are in a crucial state.Limited resources have been allocated to education,although the standard of education has been increased during recent decades.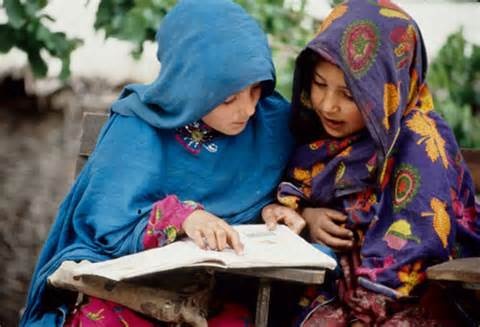 Adult literacy rate in Pakistan is very low at present but it is improving.School enrollment has also been increased from 19% to 24%.In Pakistan,education is organized into five levels.They are as follows:
Primary (grade one to five)
Middle (grade six to eight)
High (grade nine and ten)
Intermediate (grade twelve and eleven)
and then leading to advance degrees like B.A B.S.c and many others.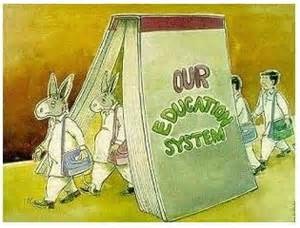 Teachers training workshops are now overlooked by the education ministers in order to improve the teaching skills.Only a little number of teachers participate in it because of the lack of the financial support to education.The rate of illiteracy is high among women in Pakistan.Our country never had any good approach to improve female education.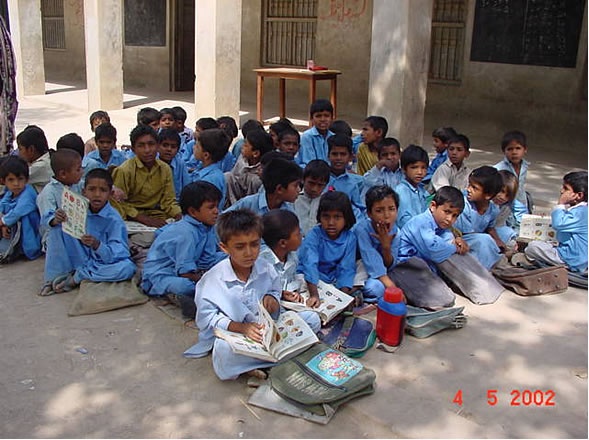 To improve educational system in Pakistan following steps should be taken:
Primary education should be improved
teachers should be paid higher salaries to motivate them so that they will join this profession with a great passion.
and the last but not the least that the children should be trained in such a manner that they could understand the concepts clearly.