Sari Lanka is an island country in the northern Indian Ocean. Besides, it is one of the developing countries in South Asia.
This is also one of the countries whose people are keen to education. Thus, its people are seeking knowledge not only in India, but across the world. For example, there are some students who are currently living in some western countries and doing their higher education, Master's degrees, and PhD degrees.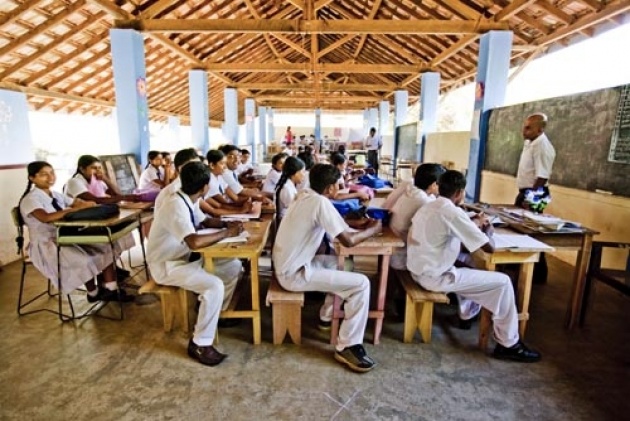 On the other hand, there are some companies activating in Sari Lanka to boost its education level. For instance, one of those companies are Afghan Citadel Software Company whose main aim is to boost women in both Afghanistan and Asian countries. Thus, this company is involved in education field of Sari Lanka vastly.
Afghan Citadel Software Company has built at least 8 school buildings in Herat, Afghanistan, and it's going to build 38 others through out Afghanistan. In this way, this company has provided free internet classes in Sari Lanka as well. Besides, it has had Computer Science experts to train Sari Lanka female students how to use the social media, such as Facebook, Twitter, Yahoo mail, You Tube, and G-mail networks.
In addition, Sari Lanka's Government is also trying to boom the education circumstance of its country. Hence, the number of University and school students of Sari Lanka increases day by day.
All Asian countries are from the developing countries of the world. Then, everything in these countries are on the road of developing and are looking forward to meet the developed point.