"Carlyle regards man without education as a mutilated being". Uneducated man is like a blind with imperfect ideas about living and inferiority of vision. His mind confinement can't make their vision to expand, beyond a narrow circle to which an educated man can look far back in past as well as in future too , by conjecturing the every existing condition of world he doesn't sees stars in sky as mere heavenly bodies as illuminating specks of light .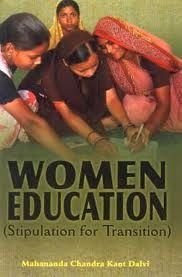 Now it's the height of selfishness for man who fully appreciates the blessings of education to their own but deny in case of female, the great advantages. It's argued that women have domestic duties to perform, but it's not enough valid argument to exclude female from educational privileges.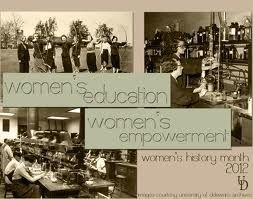 They can undertake the duties side by side as men. According to population demography, women are more in number than men and for development literacy rate of nation should be high enough because it's the basic developmental indicator of nation but that's totally opposite in our case where the root cause to every problem is illiteracy .It can only be enhanced by incorporation of both men n women to boost overall men power to country. 21st century, the era of technologies digitalization's welcoming to a new future .Developed nations have stepped up but our nation will remain a developing nation if old concepts are not discarded and new visions are not introduced.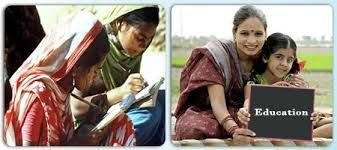 Every struggle will b a vague struggle if basics are not focused...as much as women are concerned to take part in development they have to come out of their narrowest sphere of duty. To embrace with this situation backward areas should be brought in focus specially quick poking effect networks to every corner of country check over's to standardize the system of education side wise women encouragement to be educated effective counseling's workshops to provide quality education in accord to modern demands as well as applicant of this knowledge provision of opportunities to extract the output by different channels.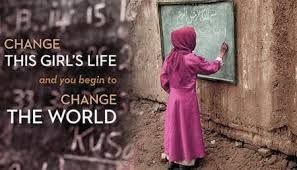 As per woman is concerned she will have individually enjoy the magic and charm of education. Having knowledge of every mean about health kitchen dressings fashion her rights conversations as mother rear up of child to be a good man skillful nursing.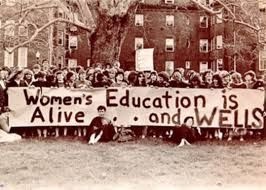 Summing up that if intellectual abilities of skillful educated women are manipulated in statesmanship, their conspicuous abilities will open up new gates to our nation's future. There is only need to recognize educate and trust women powers and should have a chance to prove them the emerging pillars to lift nation to the height of skies as developed. Only valid and honest strategies can do that otherwise it's a fantasy...