This topic is not a easy topic to write because on this topic there is a division of opinion.Many of critics said that by focusing too much on this topic they called those person as the agent of foreign powers.Some of people think that "A Revolution is Need" for the Betterment of this issue.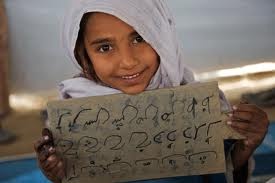 Number of people think eduction(modern) for girls is against Islam but this is wrong concept .that a great warrior Napoleon said "give me educated mothers I will give you educated nation".Education for girls is very necessary because the over half of the population of Pakistan is consist of females and no nation become powerful by ignoring its half population.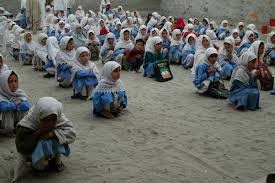 Those peoples who destroys the girls schools in FATA it the responsibility of government to take action against them they are social evils. in the end I would said that the condition of education and schools is below the standards in FATA governments must take action against them.