How we can erase the wars images and its whole impacts from our society??? Or even how we can remove the word war from our dictionaries…How we can make our children to think of peace, think of a beautiful world and never imagine of gun, fights, ruined houses and the pain of their loved ones….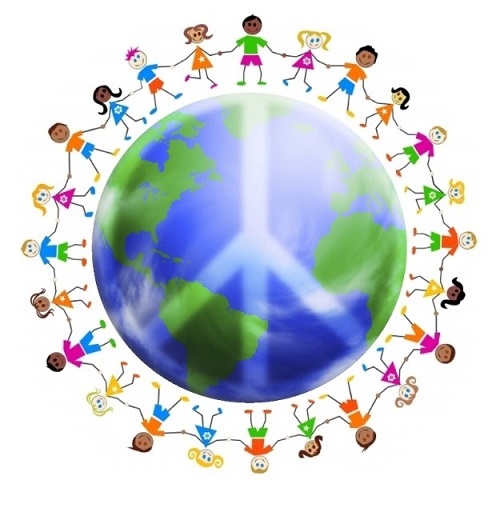 The answer is clear…..getting education and encouraging the females to be educated, in a society females are having a very vital rule, they can build a family and society as well can destroy them.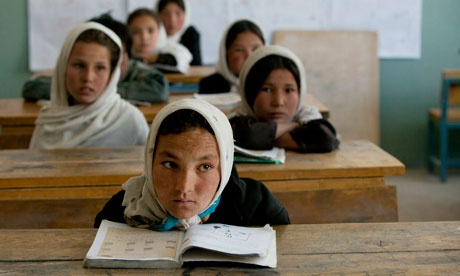 A female in a society plays different rules like she is a mother (the first teacher and best friend), a sister, a wife and a friend …so while people in a society work hard to educate women, the society will be prosperous, an educated mother can make her child be a leader, an educated sister can be a the best friend, an educated wife can be a strong supporter and a source of inspiration.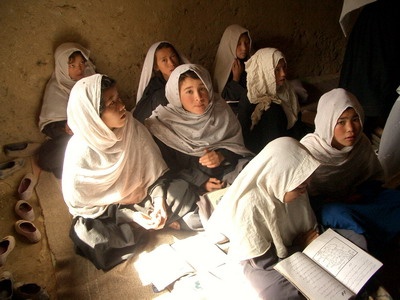 So educating females, letting them to be a part of society and participate for building their future for changing their destiny is a real development and improvement.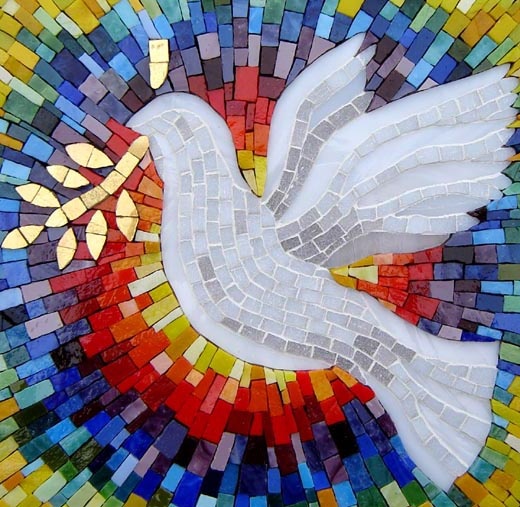 Let's take each other's hand and move towards the prosperous life, help each other to build a peaceful and secure country without a single thought of discrimination, educate the individuals to know their rights and respect each other, encourage and inspire the youths to be an active part of the society and build a peaceful country, make hope for our people for a free, green and beautiful country.
Written by: Kabul Women's Annex